Recent Posts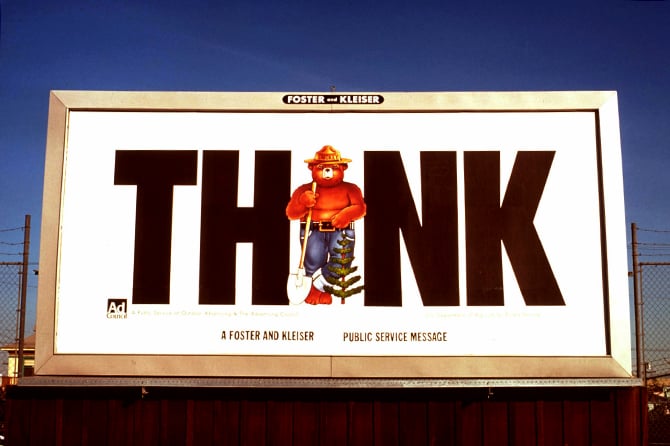 Smokey Bear, the face of the longest-running PSA campaign in United States history, turned 75 this August, continuing his legacy of bringing awareness to unwanted, human-caused fires in America. Smokey Bear's wildfire prevention campaign has had a dramatic impact since its introduction in 1944, and this progress continues today, with an approximate 14 percent reduction in the average number of human-caused wildfires from 2011-2018, compared to the previous 10 years. While it's clear his work has been successful, 9 out of 10 wildfires are still caused by humans, which means Smokey's iconic message is as important as ever.
Outdoor and Smokey have a storied history. To see how Smokey's image has evolved through the years, scroll through Clear Channel's vintage billboard collection dating back to the 1950s.
Read More
Topics: What We're Loving, "CSR"