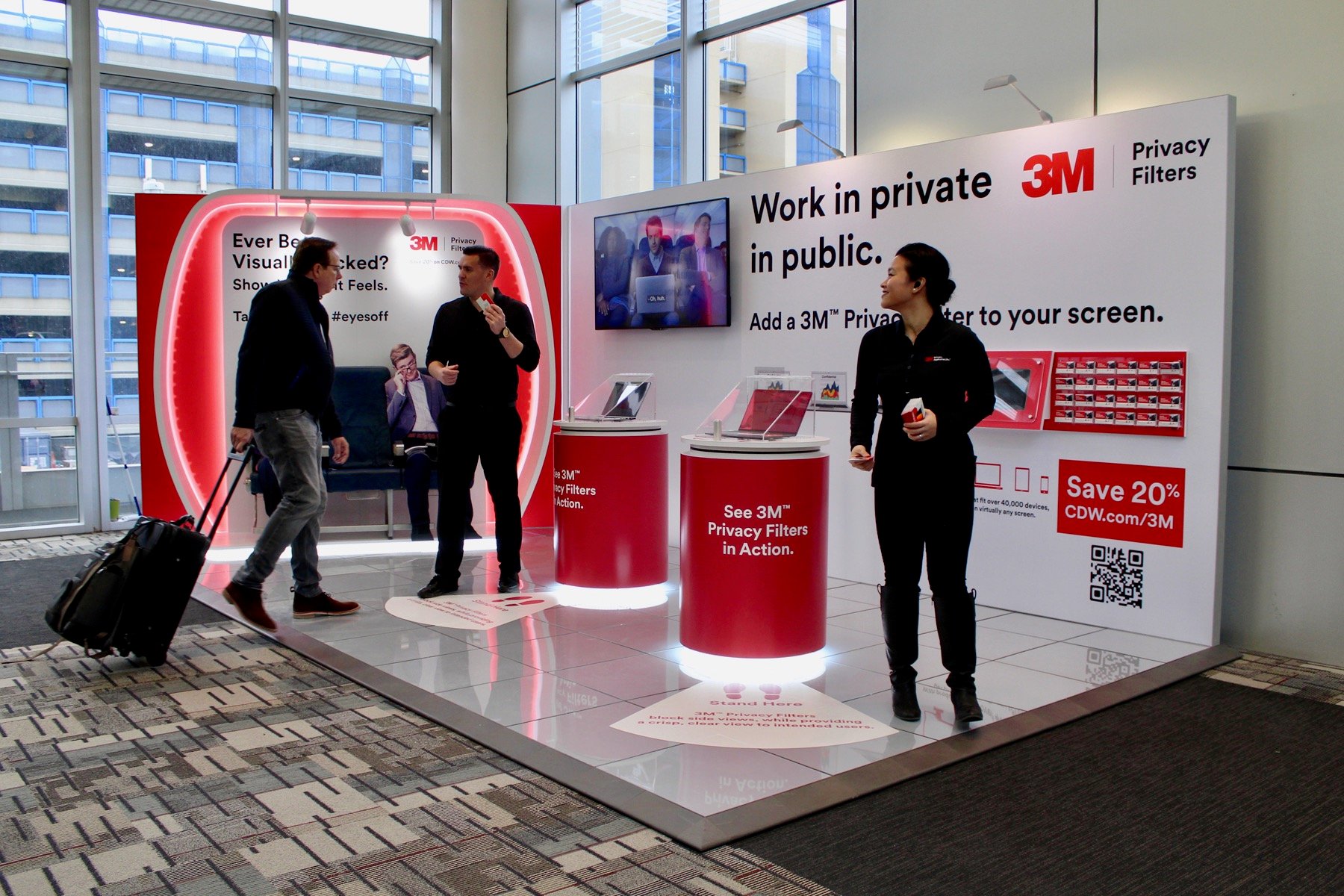 To boost brand awareness, provide consumers with an experience and become part of their travel journey. With 88 percent of air travelers spending 30 plus minutes walking the concourse, this is an opportune time for brands to connect with an on-site campaign.
It's exactly what leading brands 3M, Barclays and Wrigley's Chewing Gum did when they teamed up with Clear Channel Airports to execute specially crafted experiential programs. All unique in their own way, these promotions offered travelers a one-on-one, hands-on experience from enjoying free chewing gum to participating in a product demonstration to immersing themselves in a "Win" tunnel for a chance to win prizes. Here's how these brands did it:
Read More
Topics: Innovation, Airports, Experiential

Sports Tourism is a hot and fast-growing sector of the global travel industry. Ranking high on the bucket list in the U.S. are the Super Bowl, the Masters, the Triple Crown of Horse Racing (Kentucky Derby, the Preakness and Belmont), the NCAA Final Four, Daytona 500, the US Open of Surfing, and the US Open Tennis Tournament. Recent trends show that these travelers want an authentic experience, extending their stay to get a taste and feel of the city they're visiting.
Read More
Topics: Innovation, Airports, Experiential