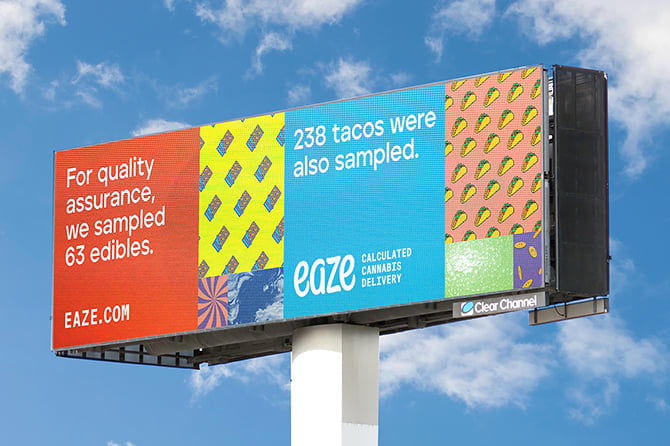 Never have we seen a year like 2020. During a time of fear and uncertainty, brands and advertisers rose to the challenge to inform, inspire and connect with communities and consumers against the backdrop of a global health pandemic and civil unrest.
Read More
Topics: OOH Capabilities, Innovation, "Creative Best Practices"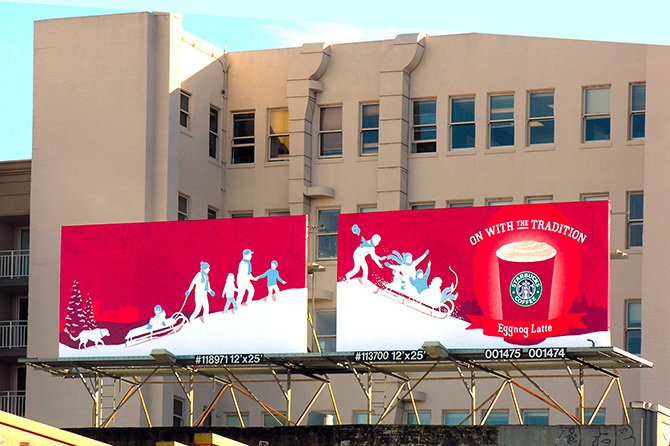 Visually striking, vinyl-wrapped outdoor displays, Premiere Panels are informative, engaging and effective. They deliver reach, scale and frequency similar to bulletins, combined with the street level impact of transit shelters. According to a recent Nielsen Poster Study, 55% of those surveyed said when they noticed a directional Premiere Panel they changed their plans and visited the business advertised, and 60% said they are a good way to learn about sales, events and new businesses in the area. And they're memorable—those exposed 11+ times had an average ad recall of 55%.
Here are 5 reasons to add Premiere Panels to your media mix:
Read More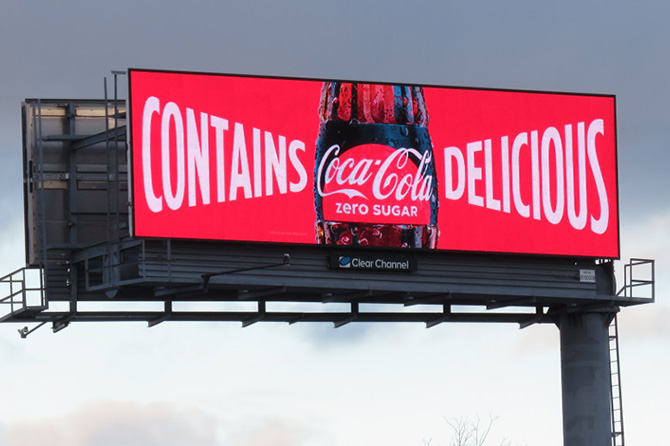 Having worked in the outdoor industry for over 20 years, many of them spent right in the heart of Times Square, I have seen it all. Experiential events, augmented reality, 3D props that move and steam, characters in furry costumes, naked cowboys with guitars...you name it. The most memorable executions all have something in common — great creative.
Whether I am in a city walking by transit shelters, traveling through airports scanning baggage claim screens or driving around town passing bulletins and posters, my eyes always gravitate up, looking for the best examples. It's natural for me to scan the landscape for these larger-than-life canvases promoting new brands, products or services that are relevant along my journey. Over the years I have seen countless examples and the best ones always have something in common. They stick to a set of tried and true best practices.
As I help lead teams of designers across the country, working with myriad brands and ad agencies, I have developed 7 fundamental ways any of them can have success when asked: "What can we do to make our billboards better?" I hope you find these easy to apply, and effective when developing your next out-of-home campaign to create impact, leave a lasting impression and drive consumer action.
Read More
Topics: "Creative Best Practices"