Recent Posts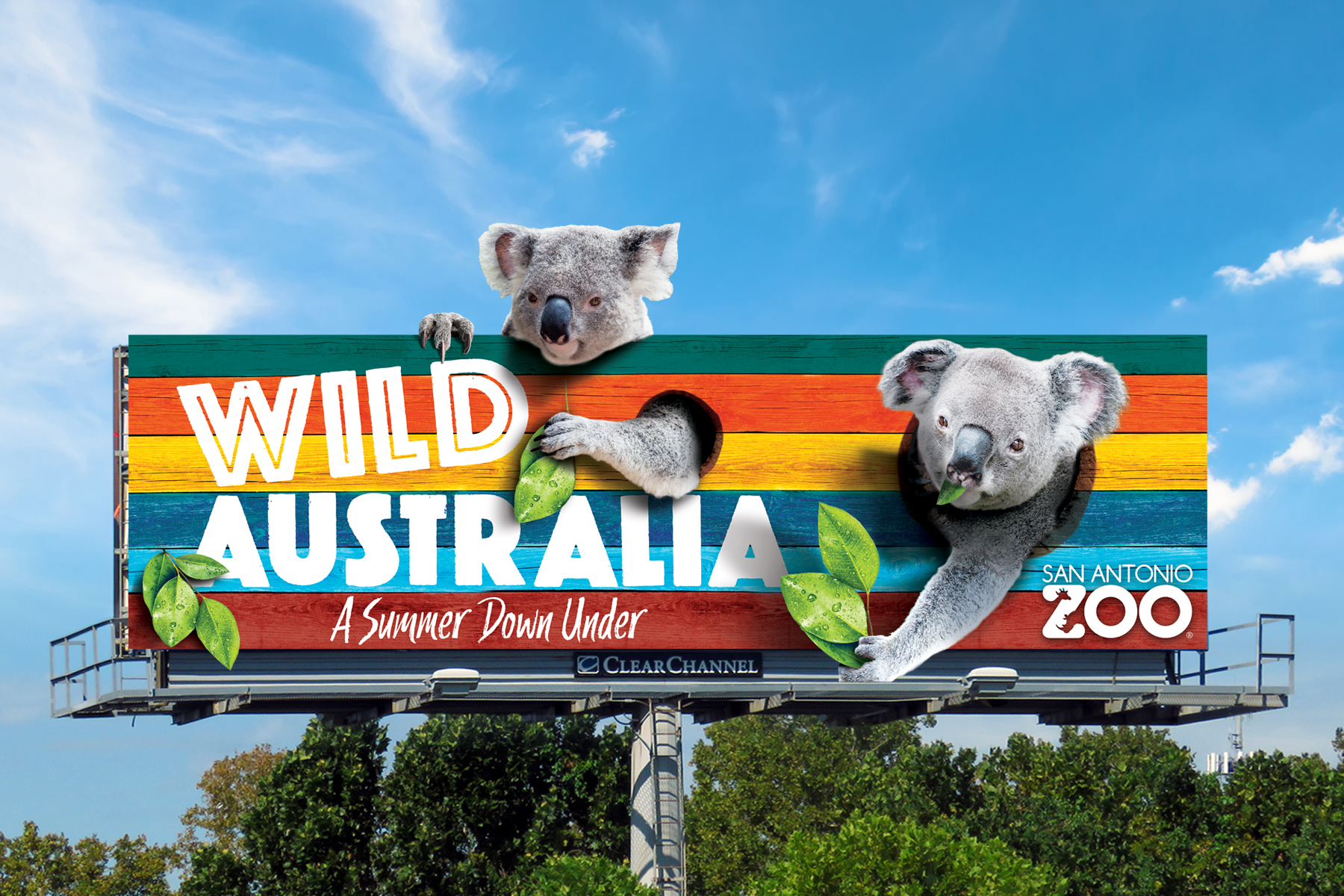 Out-of-Home (OOH) advertising remains a powerful medium for brands to connect their story with consumers in communities around the world. And Clear Channel Outdoor's OOH artists are among the most gifted at shaping those stories creatively.
Read More
Topics: Entertainment, OOH Capabilities, Technology, Innovation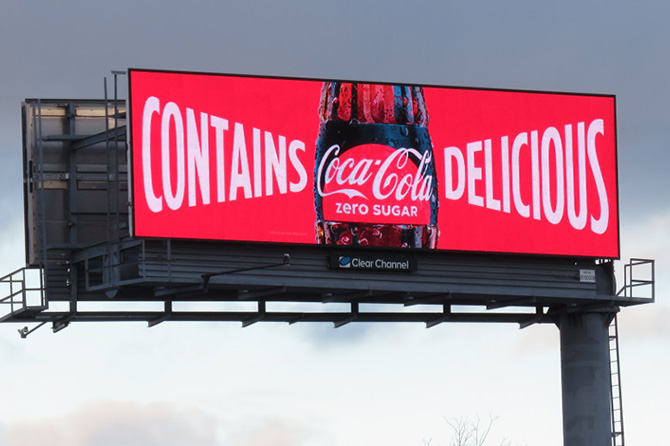 Having worked in the outdoor industry for over 20 years, many of them spent right in the heart of Times Square, I have seen it all. Experiential events, augmented reality, 3D props that move and steam, characters in furry costumes, naked cowboys with guitars...you name it. The most memorable executions all have something in common — great creative.
Whether I am in a city walking by transit shelters, traveling through airports scanning baggage claim screens or driving around town passing bulletins and posters, my eyes always gravitate up, looking for the best examples. It's natural for me to scan the landscape for these larger-than-life canvases promoting new brands, products or services that are relevant along my journey. Over the years I have seen countless examples and the best ones always have something in common. They stick to a set of tried and true best practices.
As I help lead teams of designers across the country, working with myriad brands and ad agencies, I have developed 7 fundamental ways any of them can have success when asked: "What can we do to make our billboards better?" I hope you find these easy to apply, and effective when developing your next out-of-home campaign to create impact, leave a lasting impression and drive consumer action.
Read More
Topics: "Creative Best Practices"