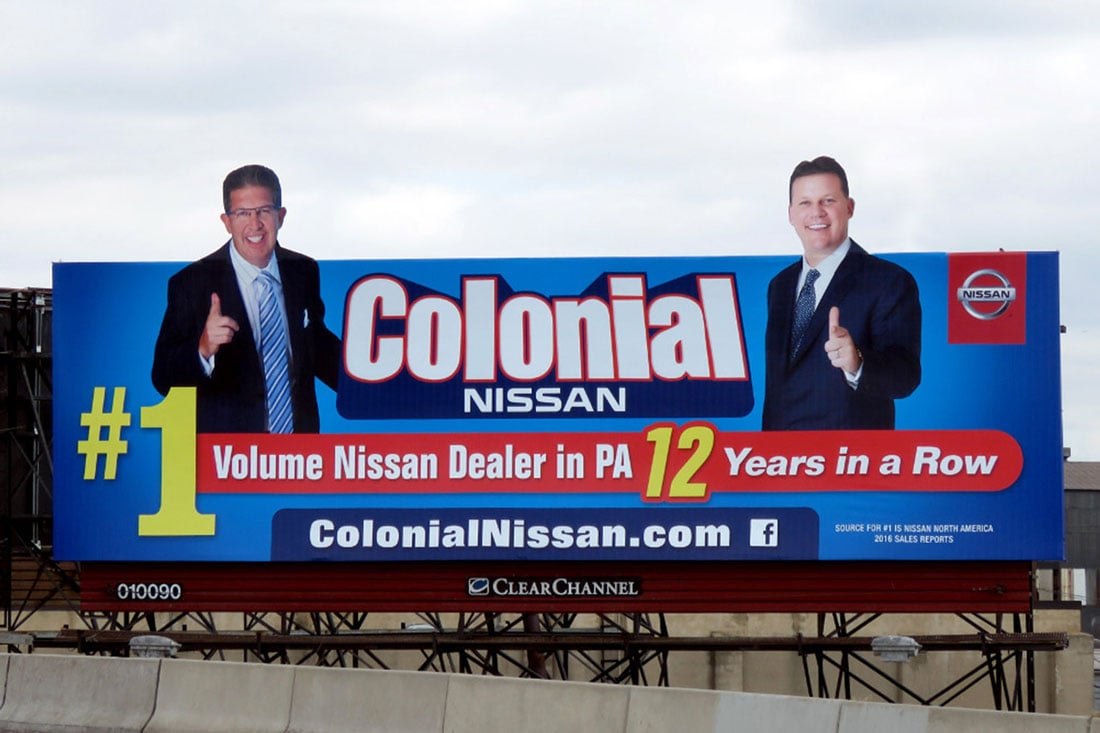 One of auto marketing's most venerable and powerful partners, outdoor advertising (OOH), is harnessing mobile data to help advertisers understand consumer behaviors so they can more efficiently plan, amplify and measure their campaigns.
With these new groundbreaking solutions, local, regional and national auto dealers can reach different consumer groups based on their behaviors exhibited in the online and offline worlds and deliver advertising when they're most receptive to commercial messages.
Here are two success stories that illustrate how these methods increased lift in visits to auto dealerships.
Read More
Topics: Automotive

It will soon be prime time for auto dealerships as spring weather (it's coming, we swear) brings prospective shoppers out of hibernation and into the showroom. Consumers who have been in consideration mode for months waiting for that special sales event to justify their want, will see their wishes met. For auto dealers, it's crunch time to close the deal and move those older models off the lot. And in today's always-on, always-connected mobile world, prospective buyers are well-researched and ready to negotiate — before they even step foot on the lot.
Read More
Topics: Automotive