Four Ways Auto Dealerships Can Drive Sales With Outdoor Advertising
It will soon be prime time for auto dealerships as spring weather (it's coming, we swear) brings prospective shoppers out of hibernation and into the showroom. Consumers who have been in consideration mode for months waiting for that special sales event to justify their want, will see their wishes met. For auto dealers, it's crunch time to close the deal and move those older models off the lot. And in today's always-on, always-connected mobile world, prospective buyers are well-researched and ready to negotiate — before they even step foot on the lot.
A recent J.D. Power study found that half of all new-vehicle buyers who use the Internet during their search, consider themselves open to buying any brand when they begin looking,* providing a tremendous opportunity for auto manufacturers to use bold outdoor promotions to influence, inspire and drive traffic to local dealerships.
Here are four ways auto dealerships can drive sales with outdoor advertising:
1. Utilize the Power of Digital
Digital empowers dealerships to be flexible in their messaging, swapping creative in real-time to showcase daily deals and limited-time promotions: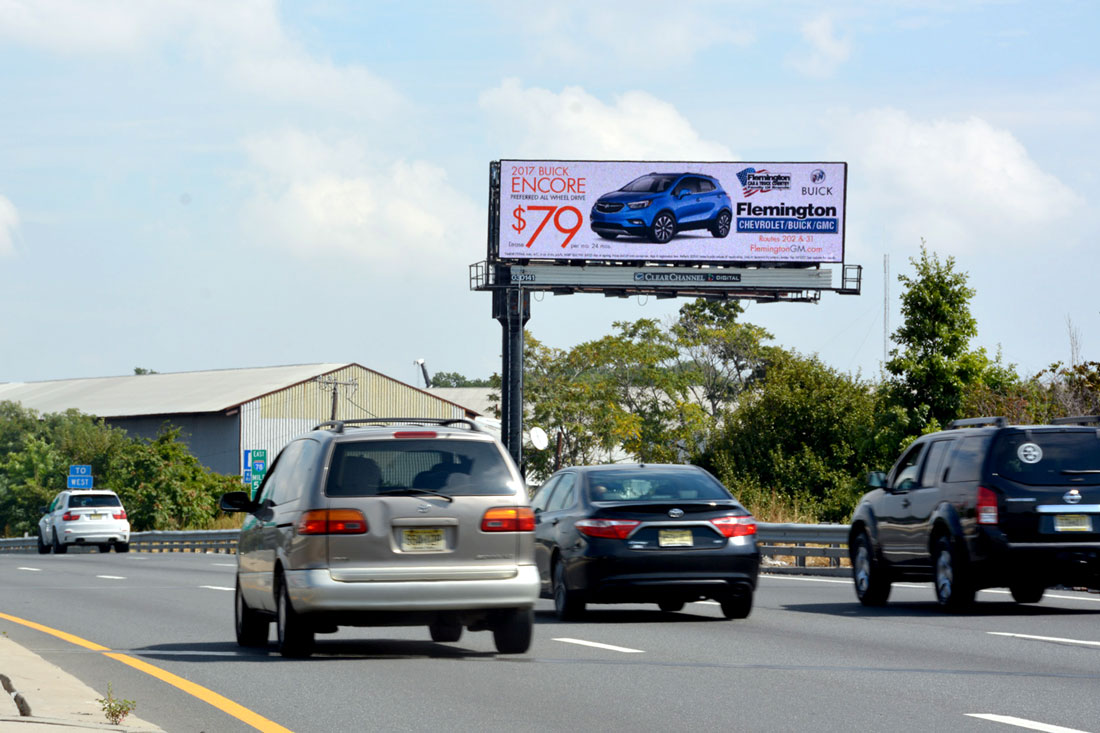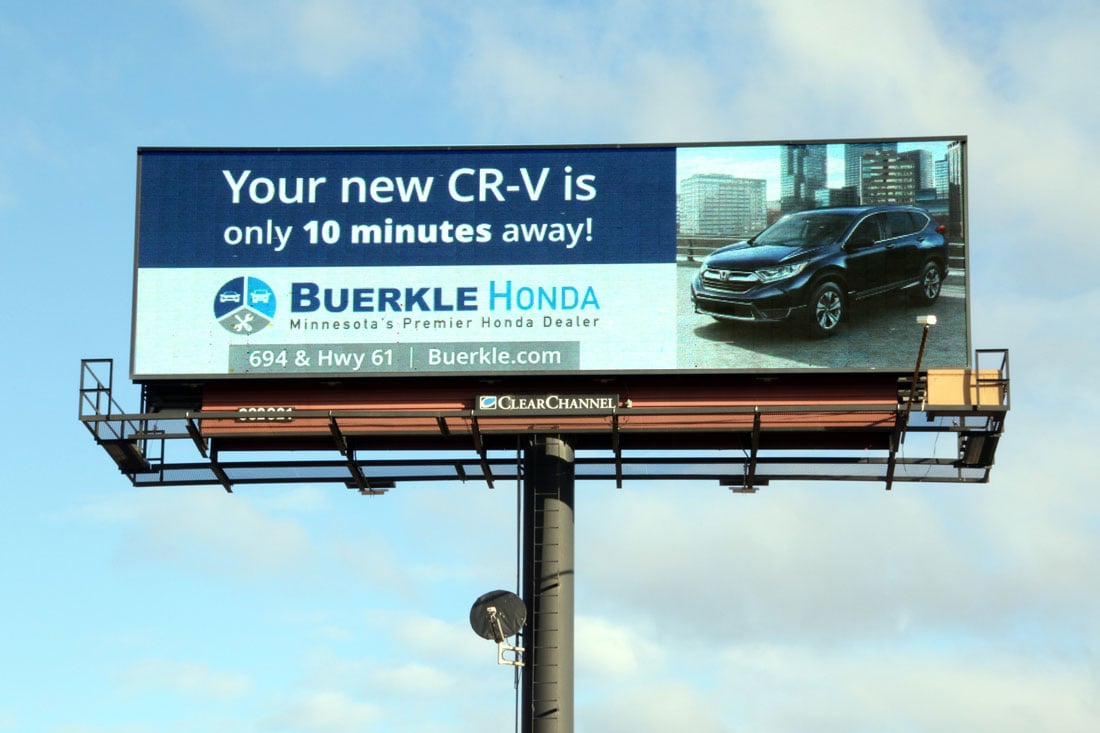 2. Direct Them to Where You Are
Drop a mental pin with a directional ad strategically placed near the lot, pointing consumers to your location: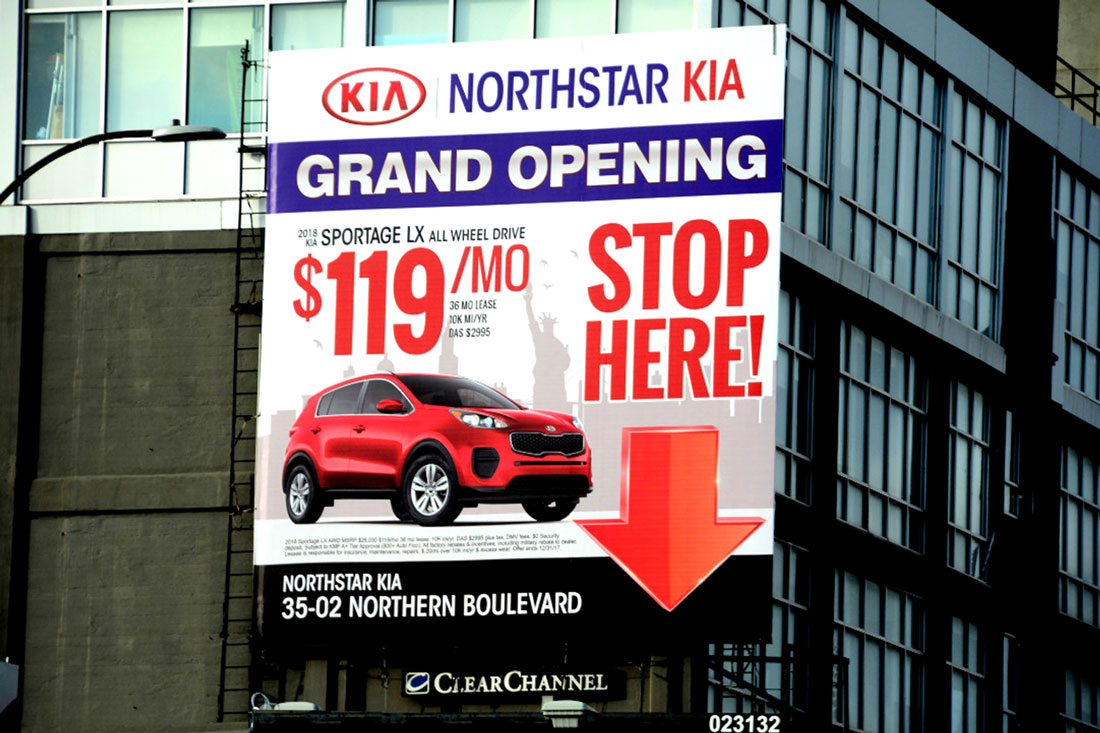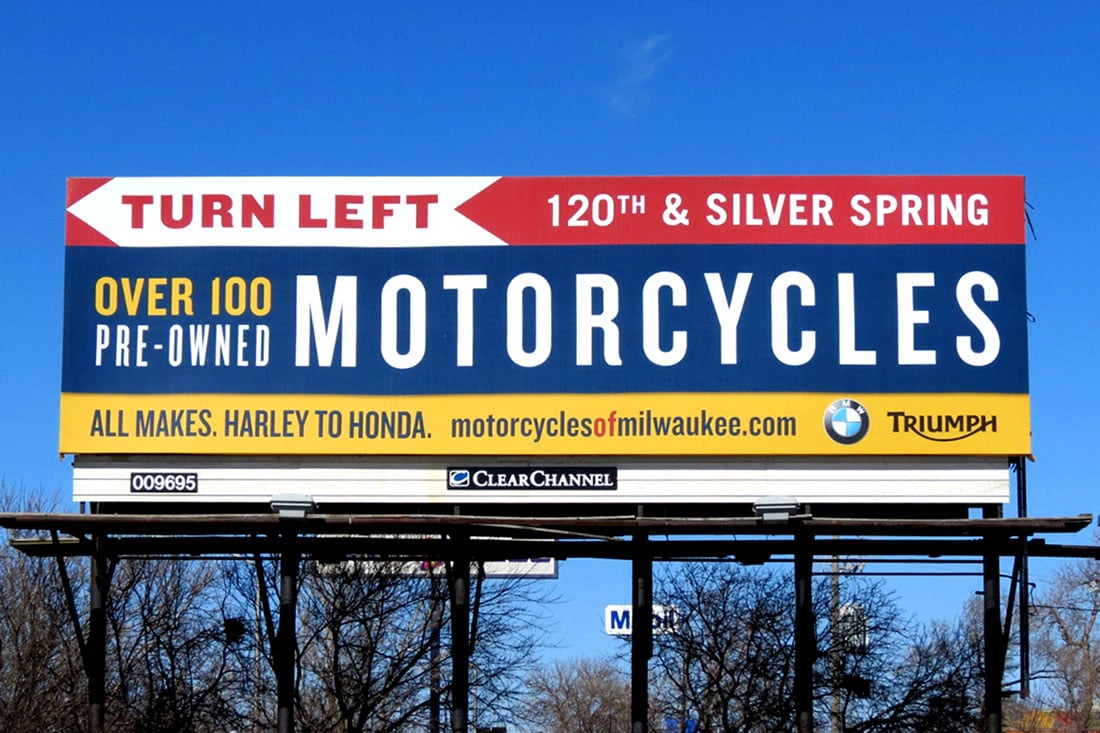 3. Show Them WHO You Are
Use your billboard creative to reflect your dealership's unique personality and let the community know your team is friendly and willing to negotiate: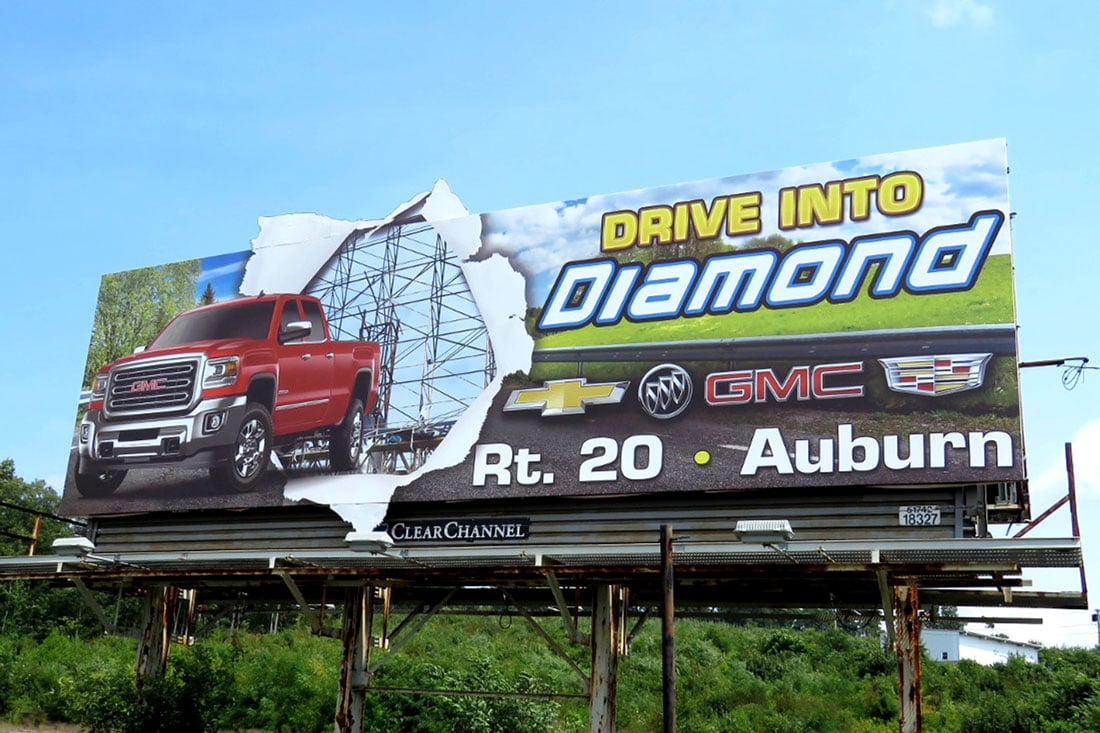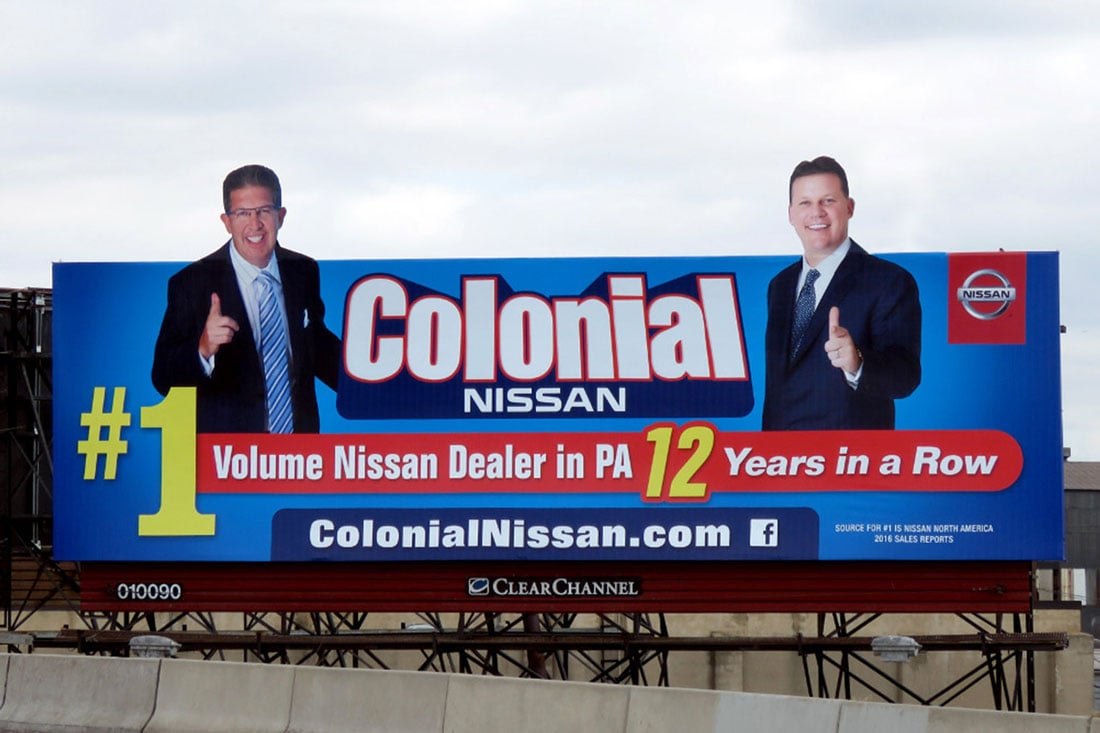 4. Cut Through the Clutter
Create high-impact, memorable billboard campaigns with rich pops of color, smart copy and larger-than-life extensions: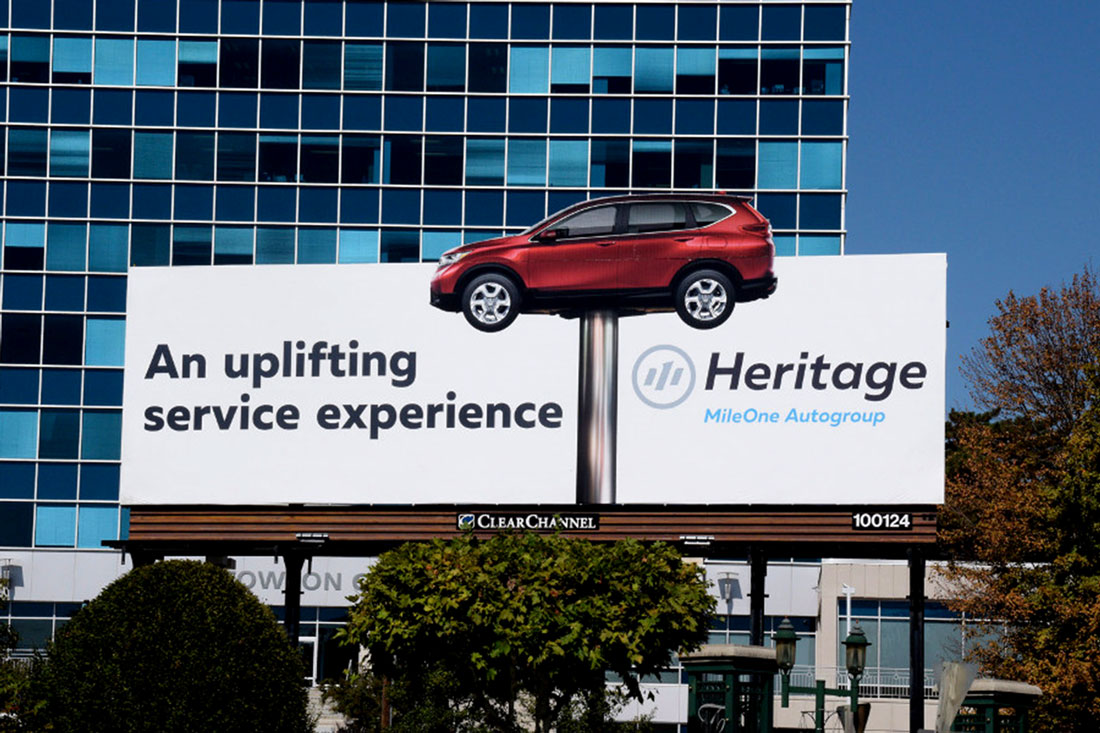 *Source: Retrieved from JDPower.com
Topics: Automotive