Car Dealers (New and Used) Turn to Out-of-Home Advertising to Drive Sales
One of auto marketing's most venerable and powerful partners, outdoor advertising (OOH), is harnessing mobile data to help advertisers understand consumer behaviors so they can more efficiently plan, amplify and measure their campaigns.
With these new groundbreaking solutions, local, regional and national auto dealers can reach different consumer groups based on their behaviors exhibited in the online and offline worlds and deliver advertising when they're most receptive to commercial messages.
Here are two success stories that illustrate how these methods increased lift in visits to auto dealerships.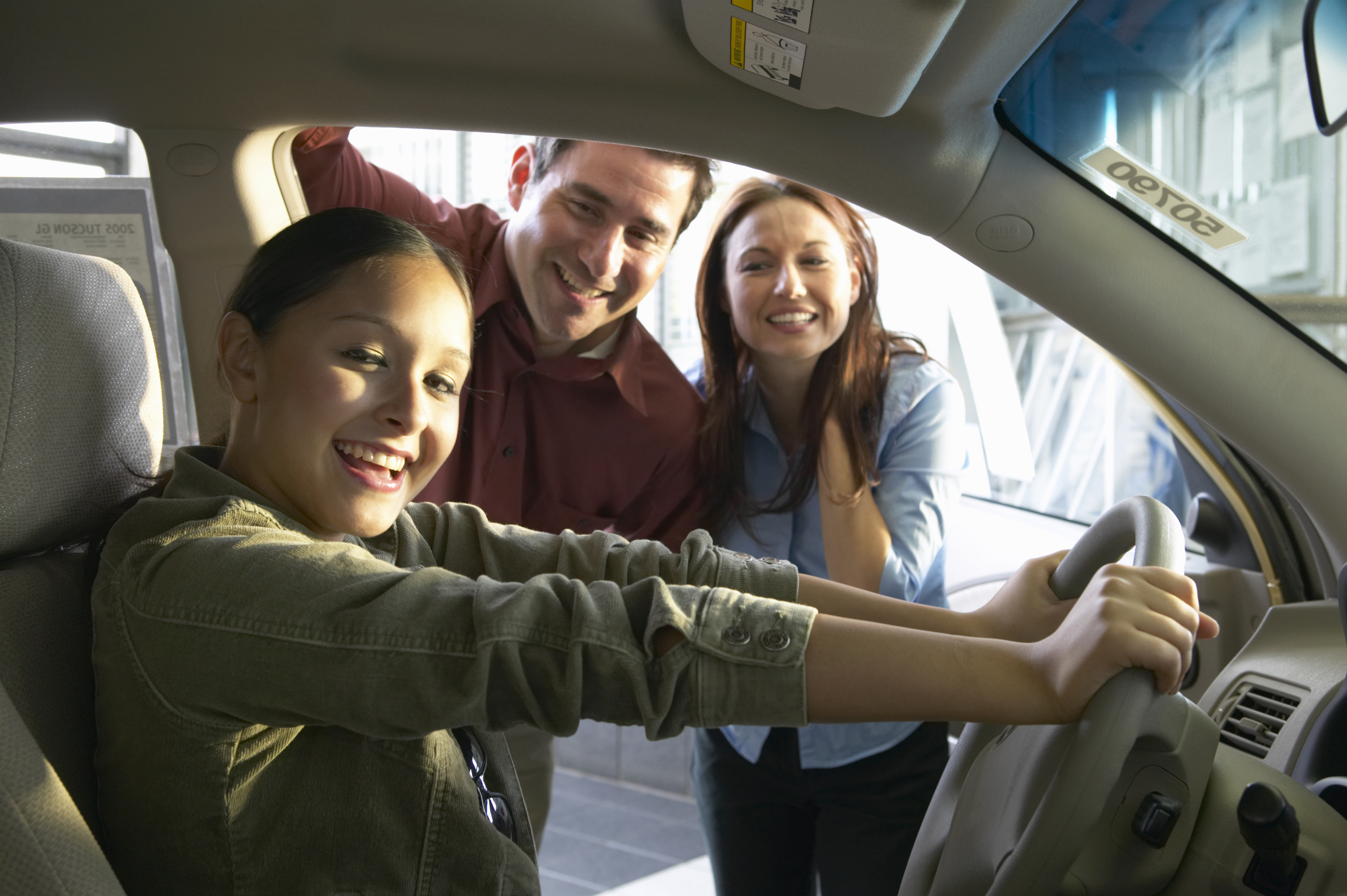 National Auto Dealer Promotes a New Vehicle to Young Consumers and Families in Four Key California Markets and Drives Visits
A major car dealership brand in California focusing on four key markets (Los Angeles, San Francisco, Sacramento, San Diego) created an OOH campaign using Clear Channel Outdoor RADAR (CCO RADAR) to reach specific consumer segments: Adults 25-34, households with children and consumers who had visited competitive economy auto dealerships in the past 90 days.
The results of the campaign proved successful:
Across all four markets, the campaign generated a significant lift in visits to the advertised dealership when comparing the behavior of people who were exposed to the OOH ads with consumers who were unexposed. This translated into a visit lift of at least 97 percent across each market:

San Francisco: 158% lift
San Diego: 142% lift
Los Angeles: 122% lift
Sacramento: 97% lift

Amongst those that visited the dealerships, the study found that 45 percent had last seen the OOH ad more than 15 miles from the auto dealership visited. This insight demonstrates that consumers remember OOH messaging and will drive longer distances for deals and promotions, clearly implying that auto advertisers should consider a wider geography when planning OOH campaigns.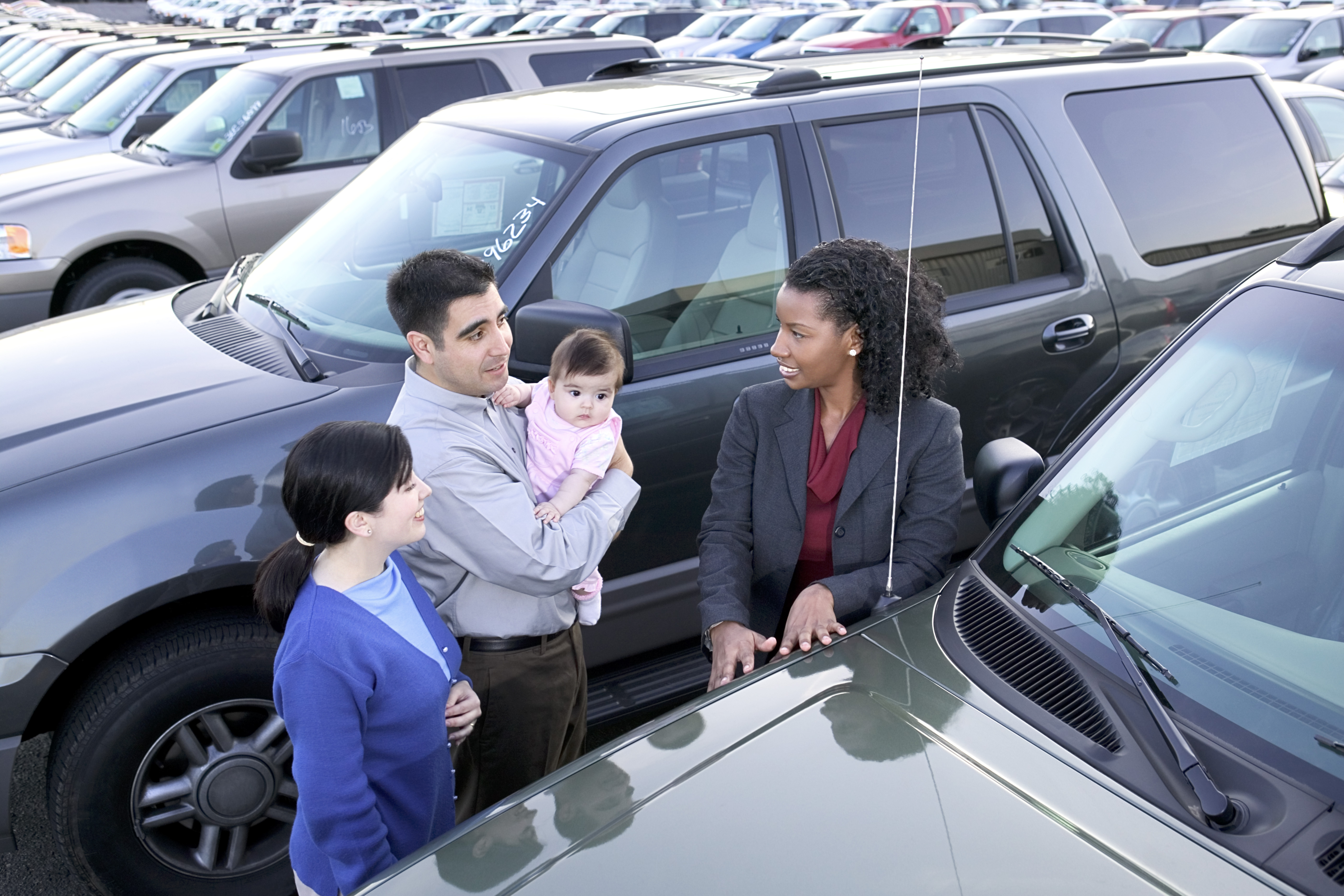 A Dramatic Increase in Customer Visits for Leading Texas Used Car Dealership
A leading Houston used car dealer sought to increase customer visits by promoting their stellar reputation. The campaign used CCO RADAR to select billboards delivering a high number of impressions, combined with billboards in proximity to their car lots. They refined their consumer focus using the RADAR consumer segment data to reach people who had visited a car dealership in the past 90 days. Their campaign featured a variety of creative messages, with direct and clever one-liners that emphasized their brand message.
The results conclusively demonstrated that OOH was successful in increasing foot traffic for the used auto dealer.
The campaign resulted in a 140 percent lift in visits to the dealership locations, when comparing the exposed and unexposed consumers.
Consumers exposed 10+ times had a visitation rate over 124 percent higher than the average exposed visit rate, demonstrating the power of OOH's persistent presence along consumers' daily journeys.
43 percent of those who visited chose an auto dealer located 10 or more miles away from where they live, again reinforcing consumers' willingness to travel longer distances to seek out the best deals.
Whether you're a new or used auto dealership, these results prove exactly how effective an OOH campaign can be to engage with an audience of likely car buyers.
Add the Creative and…Cue the Customers
Creative plays a vital role in any OOH campaign. Here are a few ways auto dealers can make their campaigns stand out:
1. Use bold, short copy and minimal design to simplify the message and provide easy readability: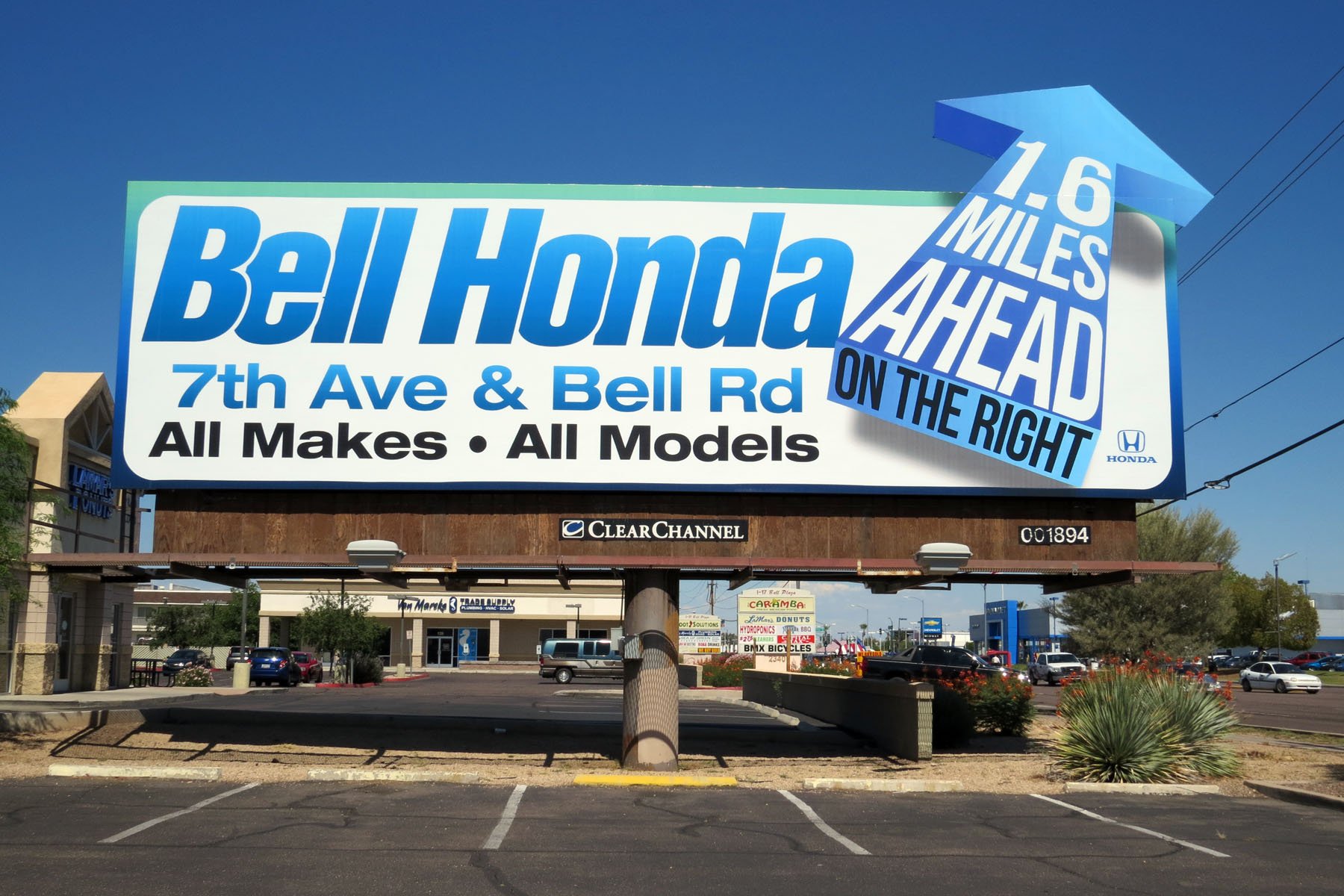 2. Integrate contextual and clever messaging that catches consumers' attention: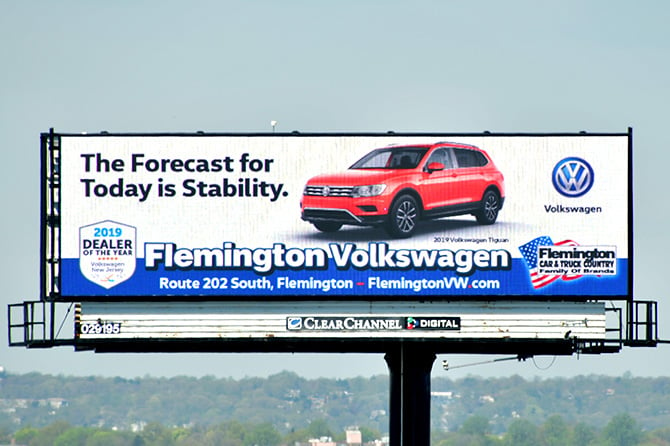 3. Share simple creative with contrasting colors to grab viewers' attention and drive them to the dealership website to learn more: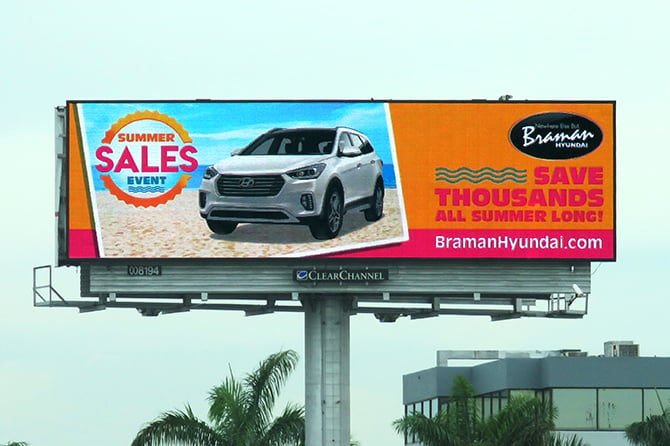 We're seeing stellar results from auto dealers and manufacturers who have been using next gen OOH planning, retargeting and attribution technologies to drive sales.
Contact Clear Channel Outdoor to help steer your dealership to success!
*Source: Retrieved from CCO RADAR Studies.
Topics: Automotive