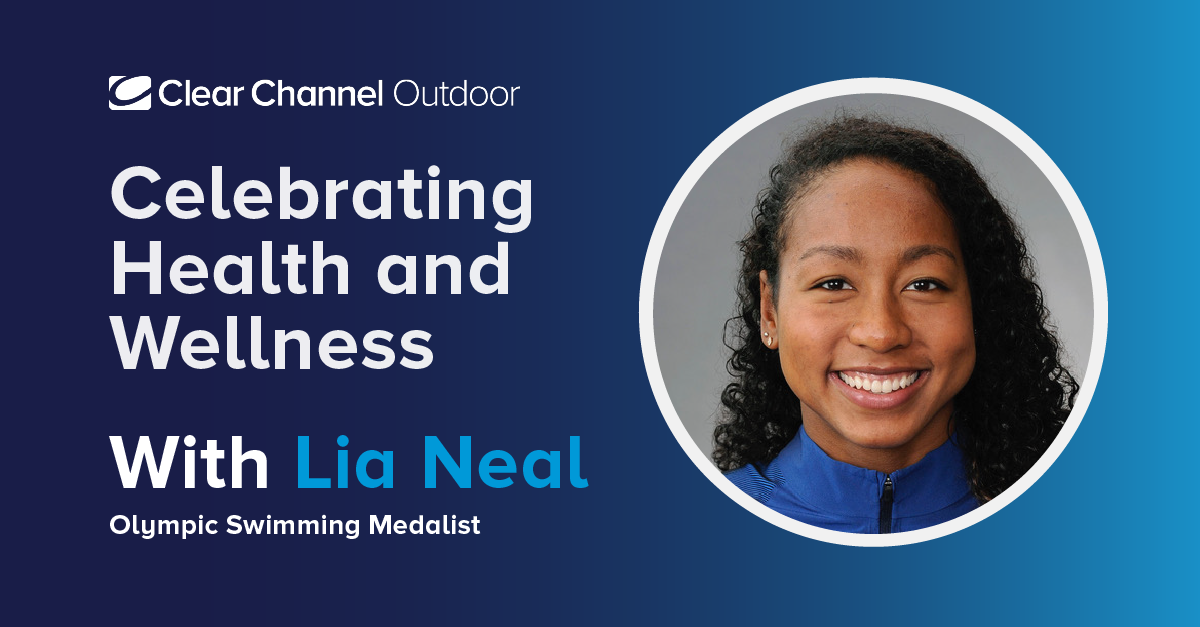 In honor of Black History Month and this year's theme of "Health and Wellness," Clear Channel Outdoor (CCO) recently had former Olympic swimmer Lia Neal join our company-sponsored Employee Resource Group (ERG), FACES for Color, as a guest speaker. Lia is a two-time Olympic medalist and the first African American woman to swim in an Olympic final.
Read More
Topics: Diversity & Inclusion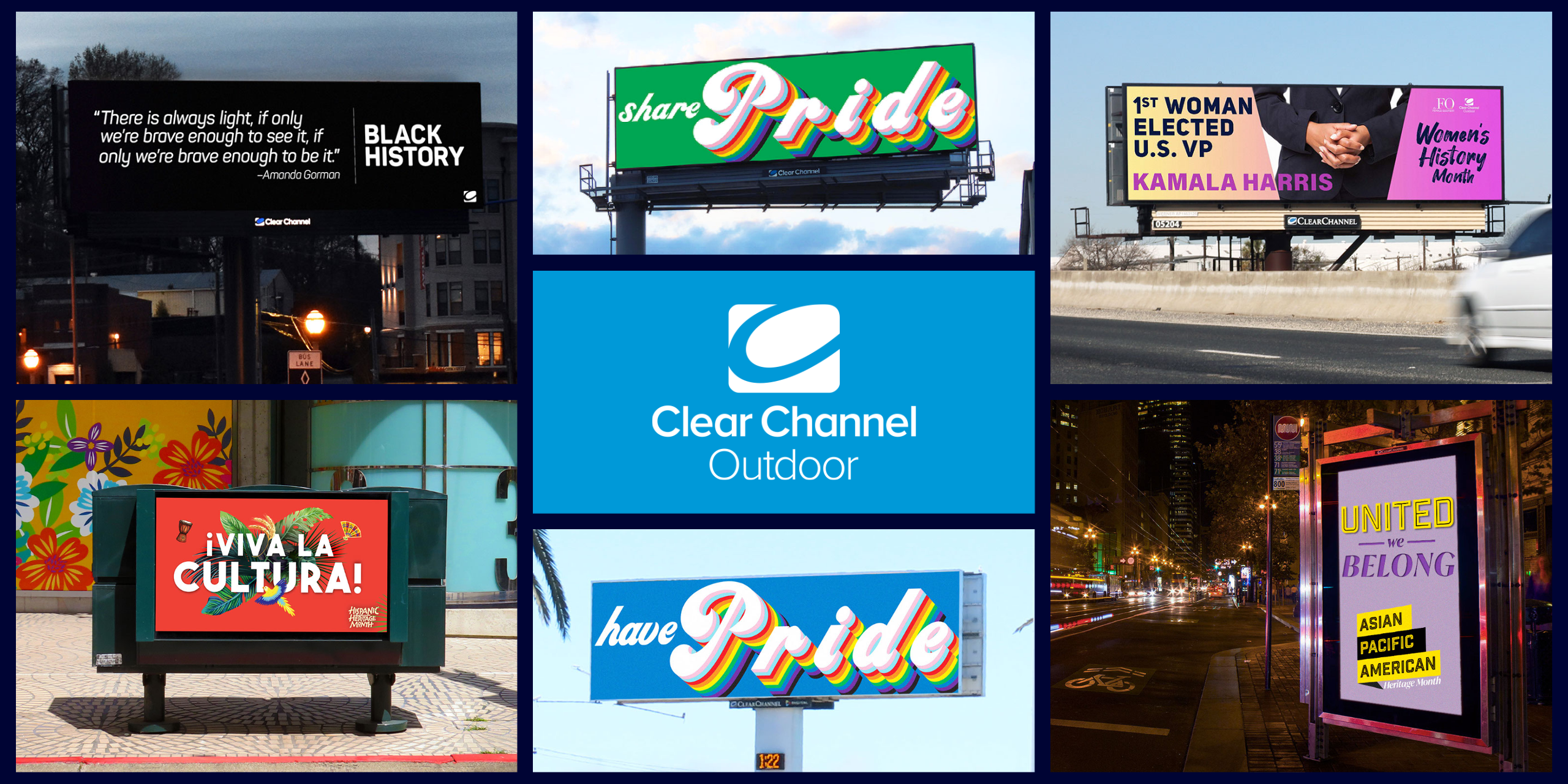 When our nation was engulfed in one of the largest calls for social justice last year, employees all over the world felt compelled to speak up, prompting companies to reflect anew about how their corporate cultures were creating space for diversity, equity and inclusion (DEI) in ways that empower every employee to bring their best selves to work.
Read More
Topics: Diversity & Inclusion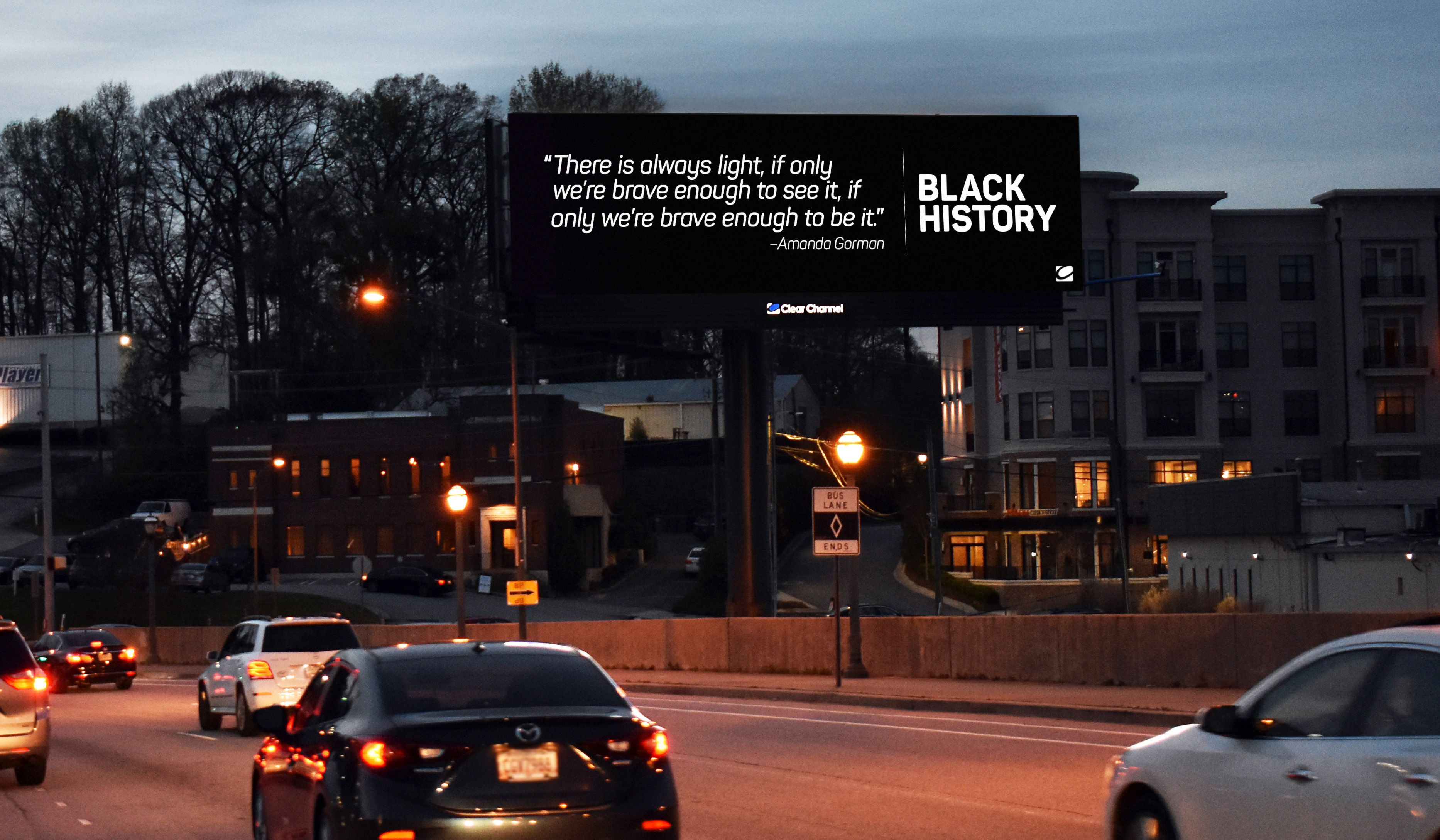 This February marks Black History Month – an annual coast-to-coast celebration that recognizes and honors the significant contributions Black Americans, past and present, have made to advance U.S. society and culture.
Read More
Topics: OOH Capabilities, Diversity & Inclusion