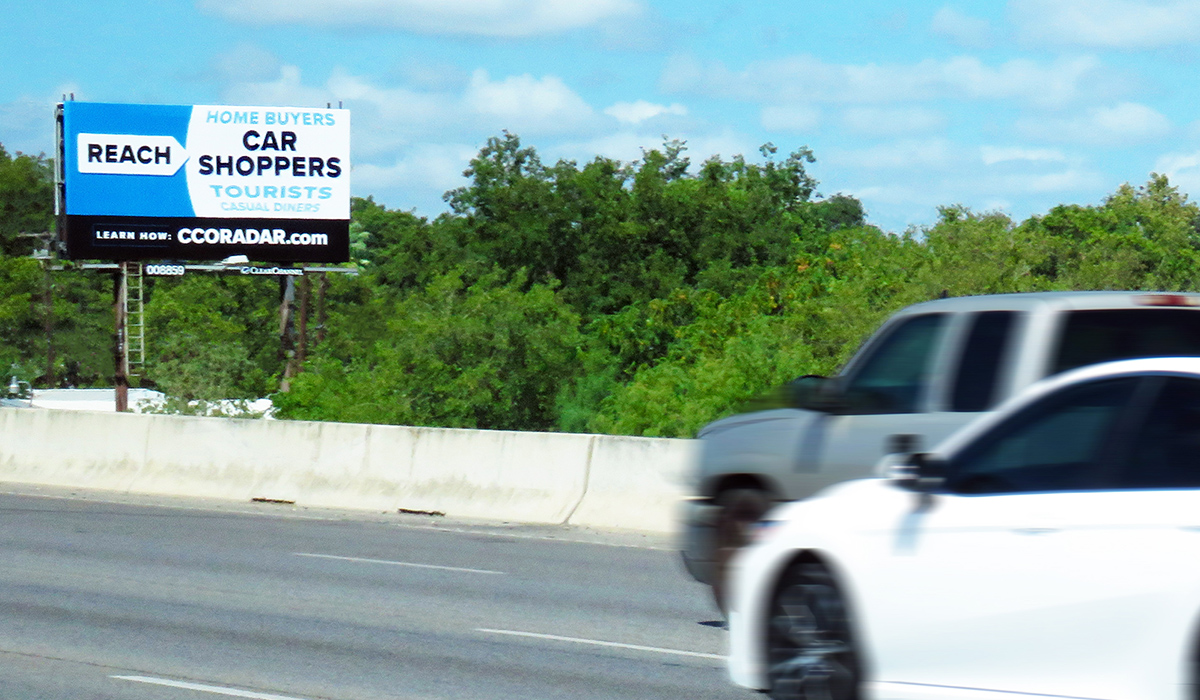 As the country reopens following COVID-19, there's good news for auto dealers as they look to rebound. Auto dealers can now activate Out-of-Home (OOH) advertising campaigns using new technology that delivers verifiable results that consumer exposure to printed and digital billboards drive measurable increases in new and used vehicle sales.
Read More
Topics: OOH Capabilities, Technology, Innovation, Automotive, Case Studies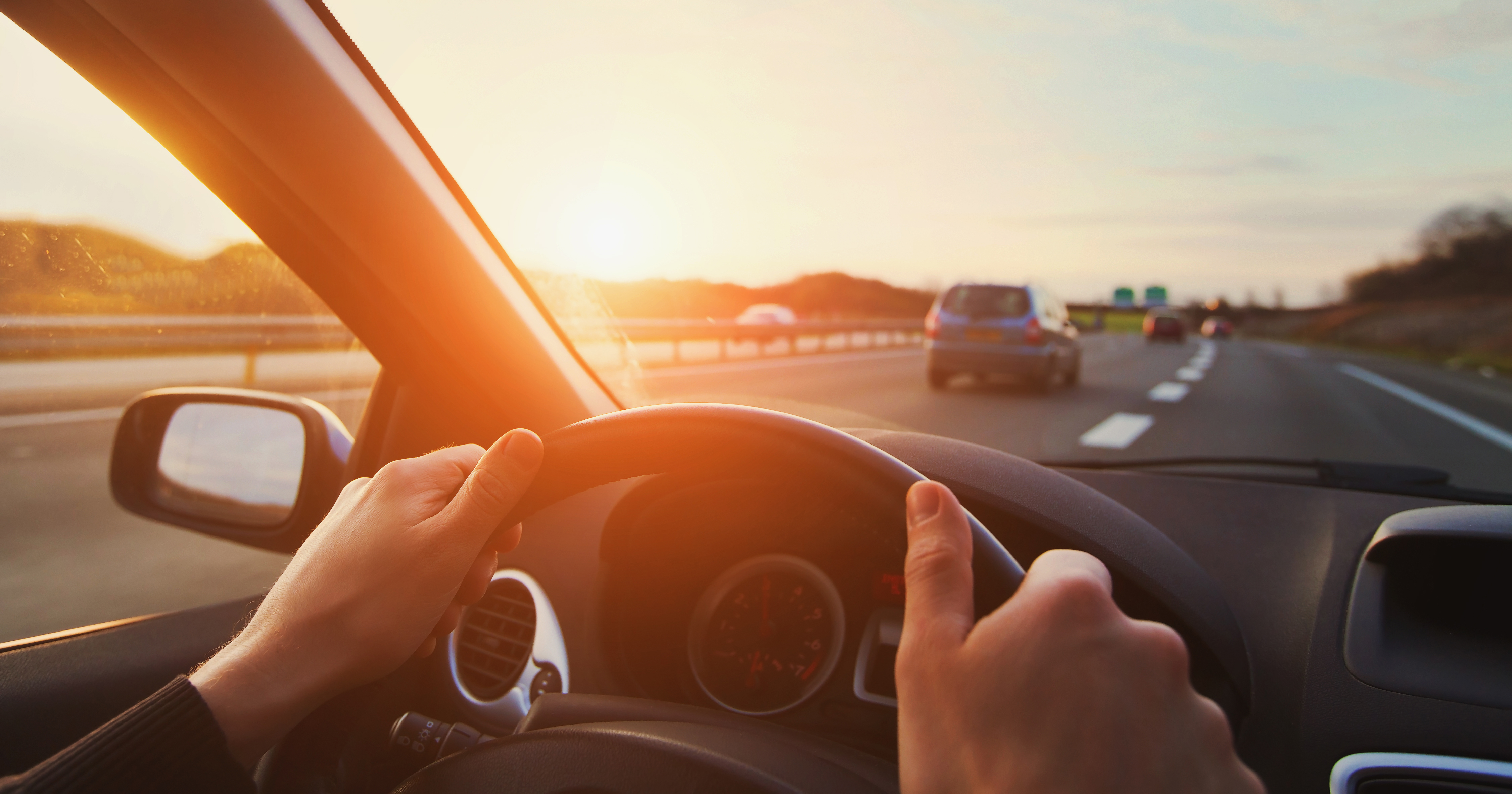 After months of sheltering in place, Americans are getting back to a sense of normalcy. Stay-at-home restrictions are lifting, and many people are returning to their places of work. But, what marks the true beginning of Summer 2020 is that school-at-home has ended for the season. Kids want to get out of the house, families are ready for summer vacation and businesses and tourist destinations are reopening.
Read More
Topics: Travel & Tourism, Seasonal, Case Studies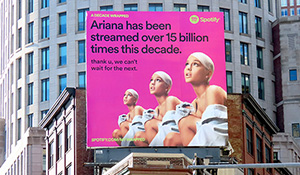 Digital-first brands, including streaming services, are breaking away from the competitive herd and through to their customers in effective and efficient ways using the most advanced Out-of-Home (OOH) media solutions. Look no further than Spotify's year-ending OOH campaign, "Wrapped," designed to inspire listeners to reflect on their decade of favorite songs.
Read More
Topics: Technology, Digital Billboards, Case Studies