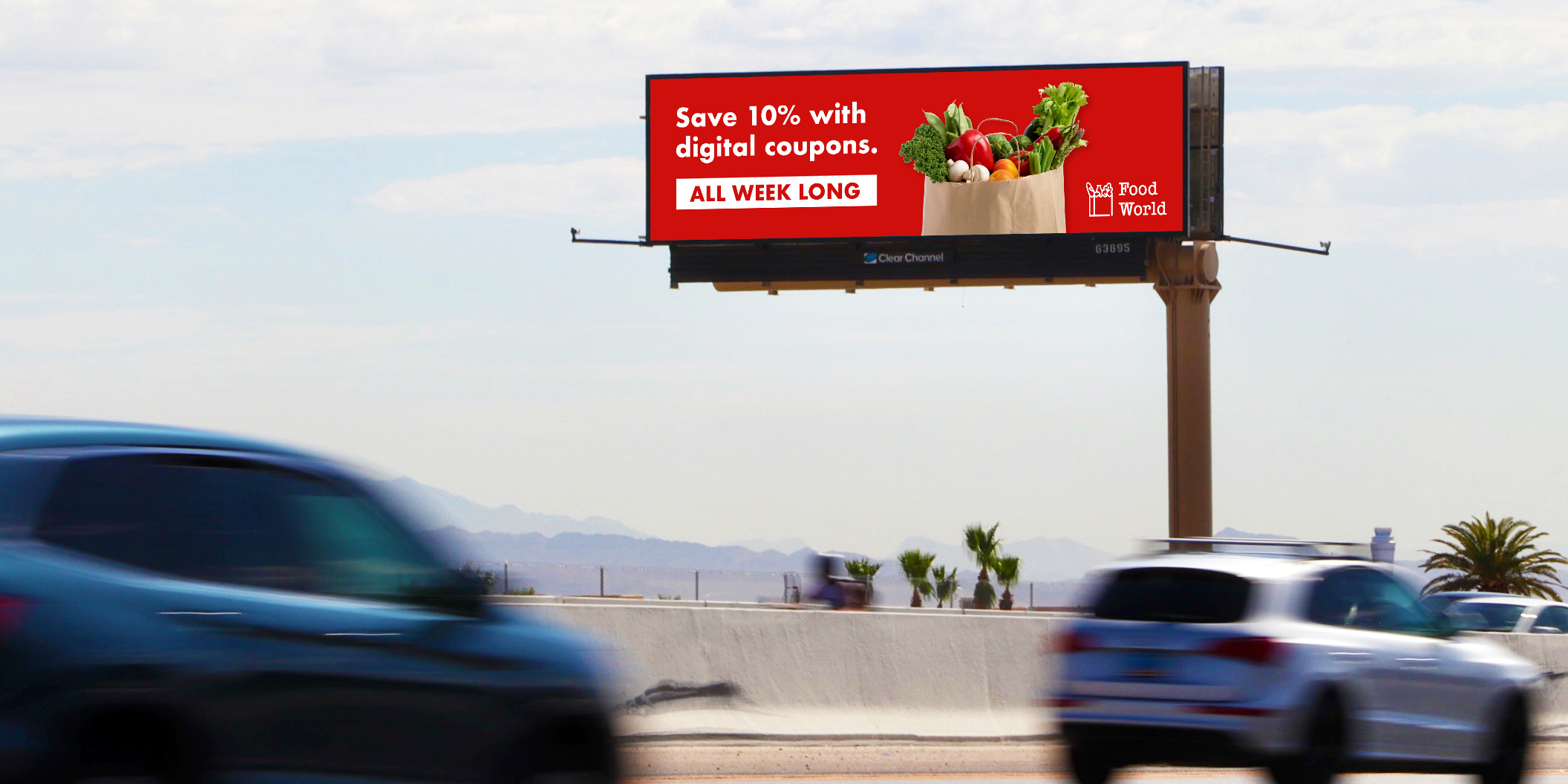 I recently got a chance to catch up with a colleague of mine, Daniel Mak, Director of Agency Partnerships at Novus Media, an independent media planning and buying agency. We were talking about a recent Out of Home (OOH) campaign our companies collaborated on for a national grocery chain that leveraged the power of programmatic OOH. His perspectives on the value to brands of programmatic OOH were compelling and illuminating, so I am summarizing some of the key takeaways here so that others can benefit.
Read More
Topics: OOH Capabilities, Digital Billboards, Programmatic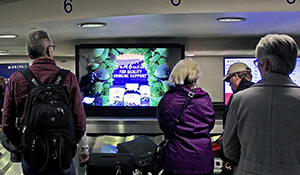 Savvy advertisers know the way to captivate millions of travelers daily is through immersive and memorable brand experiences. And airport advertising is delivering in a big way. Consider this.
Read More
Topics: Airports, Programmatic