Recent Posts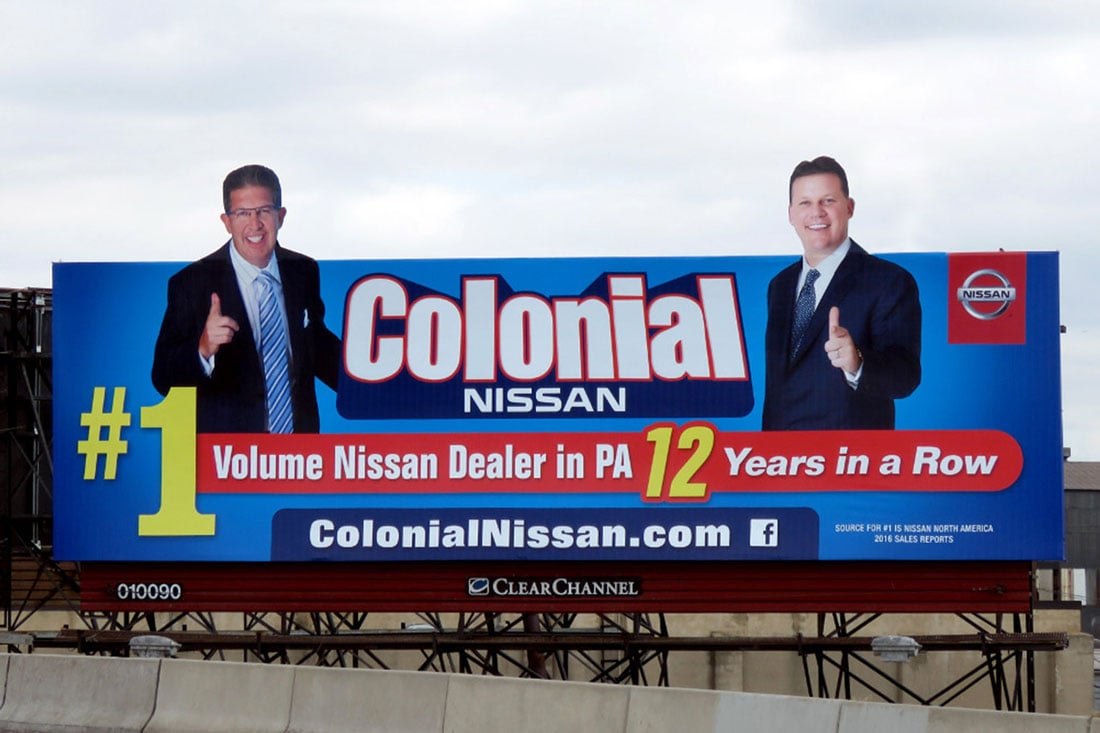 One of auto marketing's most venerable and powerful partners, outdoor advertising (OOH), is harnessing mobile data to help advertisers understand consumer behaviors so they can more efficiently plan, amplify and measure their campaigns.
With these new groundbreaking solutions, local, regional and national auto dealers can reach different consumer groups based on their behaviors exhibited in the online and offline worlds and deliver advertising when they're most receptive to commercial messages.
Here are two success stories that illustrate how these methods increased lift in visits to auto dealerships.
Read More
Topics: Automotive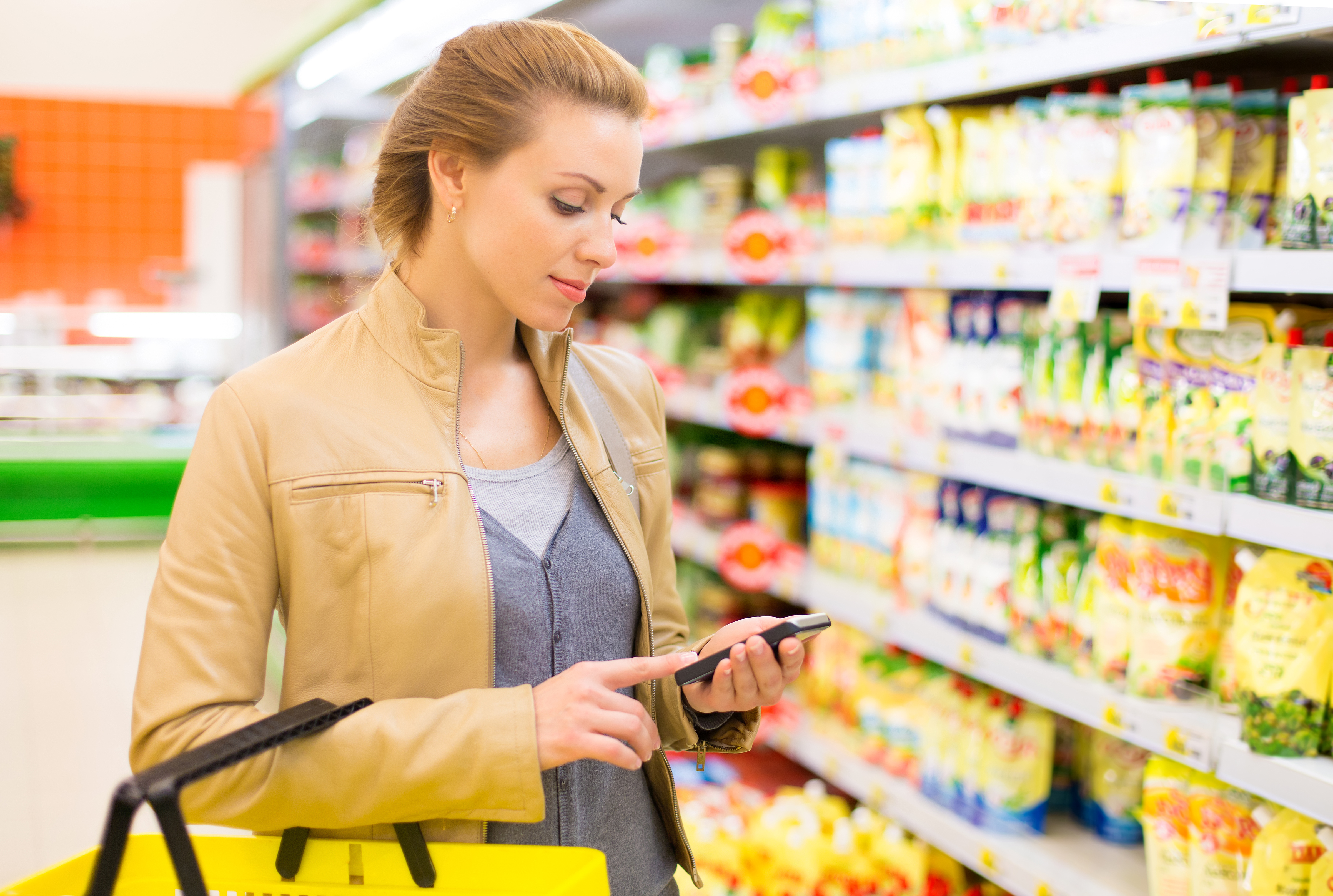 For grocers looking to cut through the clutter of weekly mailers, Out-of-Home (OOH) advertising has proved to be an effective partner in ringing up new sales opportunities. By using digital mobile location data, marketers can now identify shoppers' travel patterns and behaviors in the physical world, identifying routes consumers most often travel and the optimal billboard locations to reach them.
Once consumers have been exposed to the billboards, marketers can retarget them with a digital coupon/offer via mobile and other digital platforms. Analysis of this same data delivers measurable outcomes and actionable insights to further reinforce a brand's message among their desired consumer groups. In this post, we share a recent case study from a leading grocery chain employing this strategy.
Read More
Topics: Food & Beverages, Digital Billboards

QSR franchise owners are activating new tech and Out-of-Home (OOH) advertising to boost sales. And they're doing it as part of OOH's renaissance where this traditional form of highly-visible media is now connected to digital tech and mobile data insights in ways that make billboard campaigns even more cost-effective and measurable. Most importantly, they're using outdoor ads to efficiently drive hungry customers into local franchises.
Using learnings from the digital media buying ecosystem, Clear Channel Outdoor developed tools to plan, measure and recalibrate OOH campaigns for brands. Clear Channel Outdoor's (CCO) RADAR suite of solutions uses mobile data to select the most efficient billboards for a campaign's objectives and measures whether those audiences exposed to the OOH campaign were more likely to take the desired action compared to a control group.
Read More
Topics: Food & Beverages, Digital Billboards