Recent Posts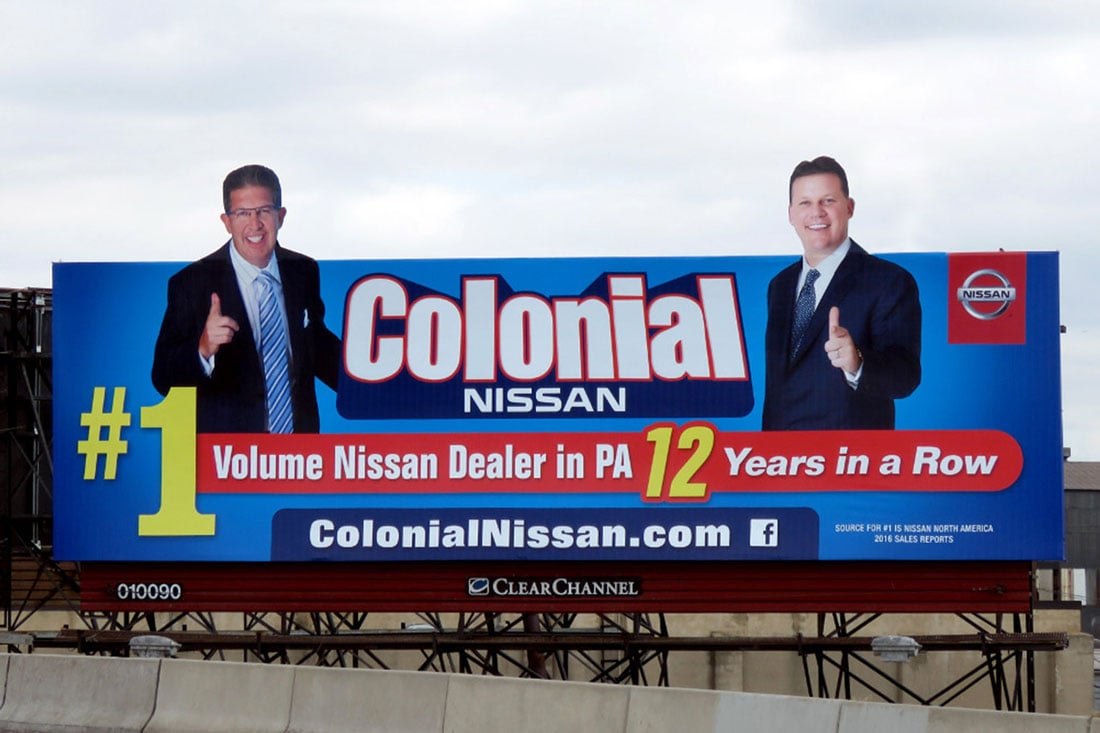 One of auto marketing's most venerable and powerful partners, outdoor advertising (OOH), is harnessing mobile data to help advertisers understand consumer behaviors so they can more efficiently plan, amplify and measure their campaigns.
With these new groundbreaking solutions, local, regional and national auto dealers can reach different consumer groups based on their behaviors exhibited in the online and offline worlds and deliver advertising when they're most receptive to commercial messages.
Here are two success stories that illustrate how these methods increased lift in visits to auto dealerships.
Read More
Topics: Automotive