NFL Team Spirit on Display in Out-of-Home
On any NFL game day (Sunday, Monday or Thursday), you'll find football fanatics engaged in debate, touting off stats -- yards, catches and conversions, building fences with their hands and smearing war paint on each other's faces. Brands have smartly aligned their messaging with the passion and the hunger (literal stomach-growling hunger) of today's football fan. For when there's love for the game, there is also love for the gear, the sponsors, the field, the feuds and the food. The only thing fans don't like - waiting until the next game.Here's a roundup of brands successfully bringing their 'A' game to fans through outdoor advertising.
Miller Lite Posts "Steal-Worthy" Team Art

Miller Lite dove deep with their NFL campaign this season, displaying creative that mined the local traditions and cultural identities of its 18 NFL team alliances, developing what Miller Lite's Brian Schmidt calls "steal-worthy artwork." It's safe to assume your outdoor campaign is a hit when consumers covet the custom illustrations for their living room walls. Touchdown!
The illustrations, developed in partnership with the creative agency DDB, feature iconic images associated with teams or their cities, including a hard-hatted steelworker in Pittsburgh, a mythical football-toting Viking in Minnesota and a Packers player performing the Lambeau Leap in Green Bay. The campaign included outdoor media installations in and around stadiums. Have you spotted your team yet? Scroll through the gallery to peep your faves:

For year-round, sports-filled, out-of-home inspiration by Miller Lite, check out the landmark Dallas waterfall billboard, and below featuring the Cowboys: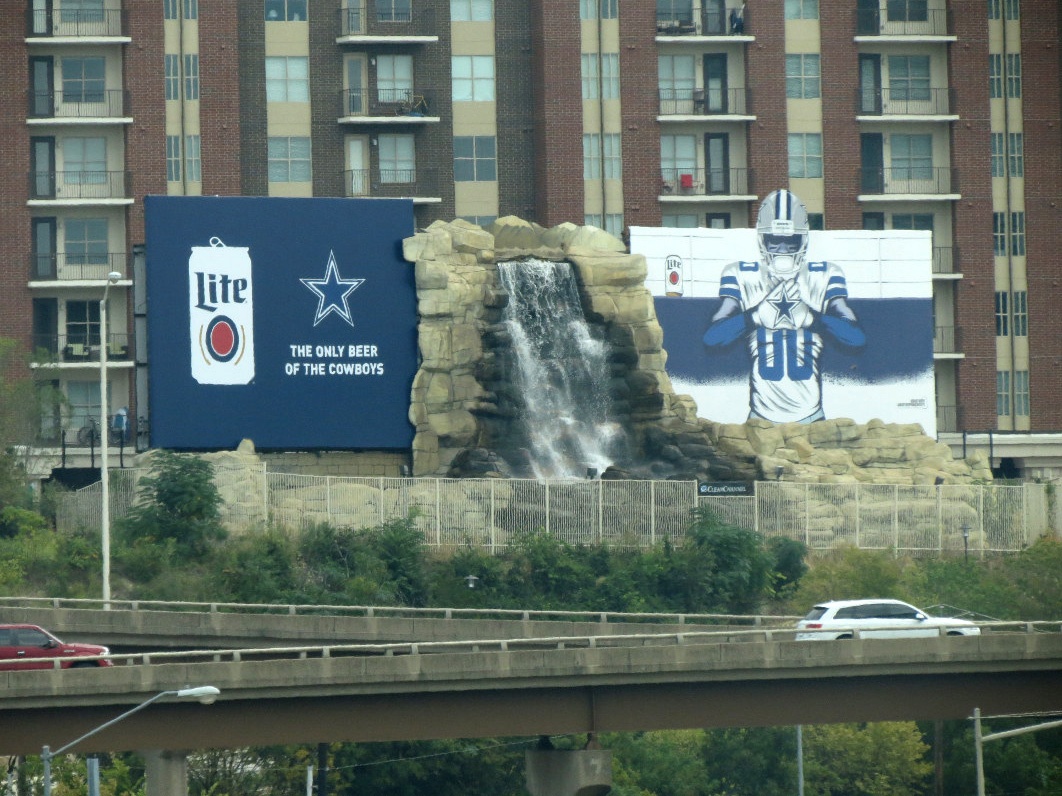 ---
Tailgating – in a League of Its Own

For the diehard football fan, the tailgate ritual has been elevated to art form. At stadiums with ample parking space, geared-up fans with logo'd campers can be found grilling pancakes at the break of dawn. Besides, who wants to get stuck in gameday traffic? Not these ballers.
Some never make it inside the stadium, opting to camp out in the parking lot instead with hooked up flatscreens, tossing their own football during TV timeouts. For those who prefer their own digs for gameday headquarters, it's a safe space (depending on what jersey you're wearing) to bond and chest-pump with family, friends and neighbors.
Reach these consumers with outdoor ads when they're on their way to the store to stockup for gameday, or share your establishment as an alternate viewing venue to cheer on the home team with other local fans.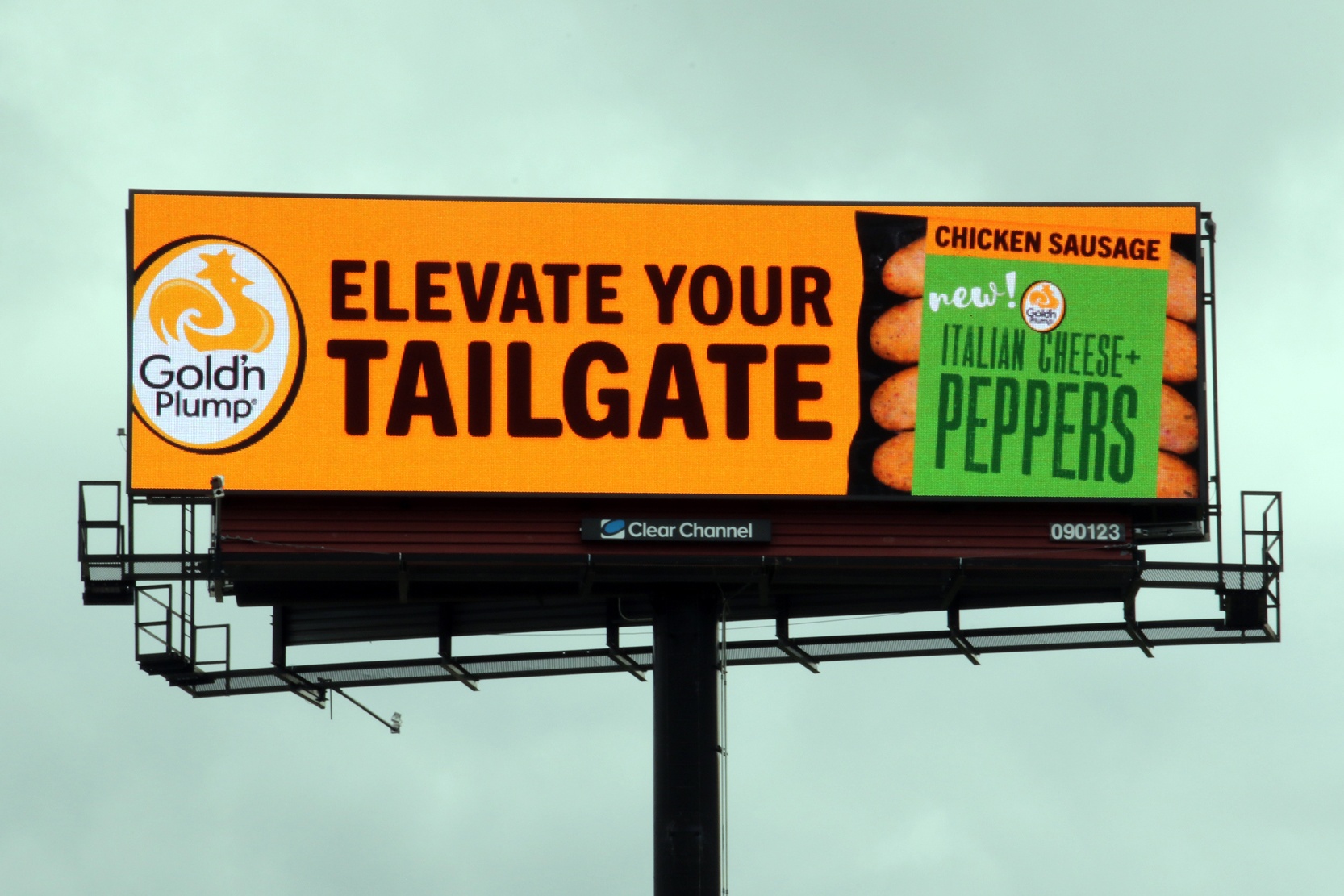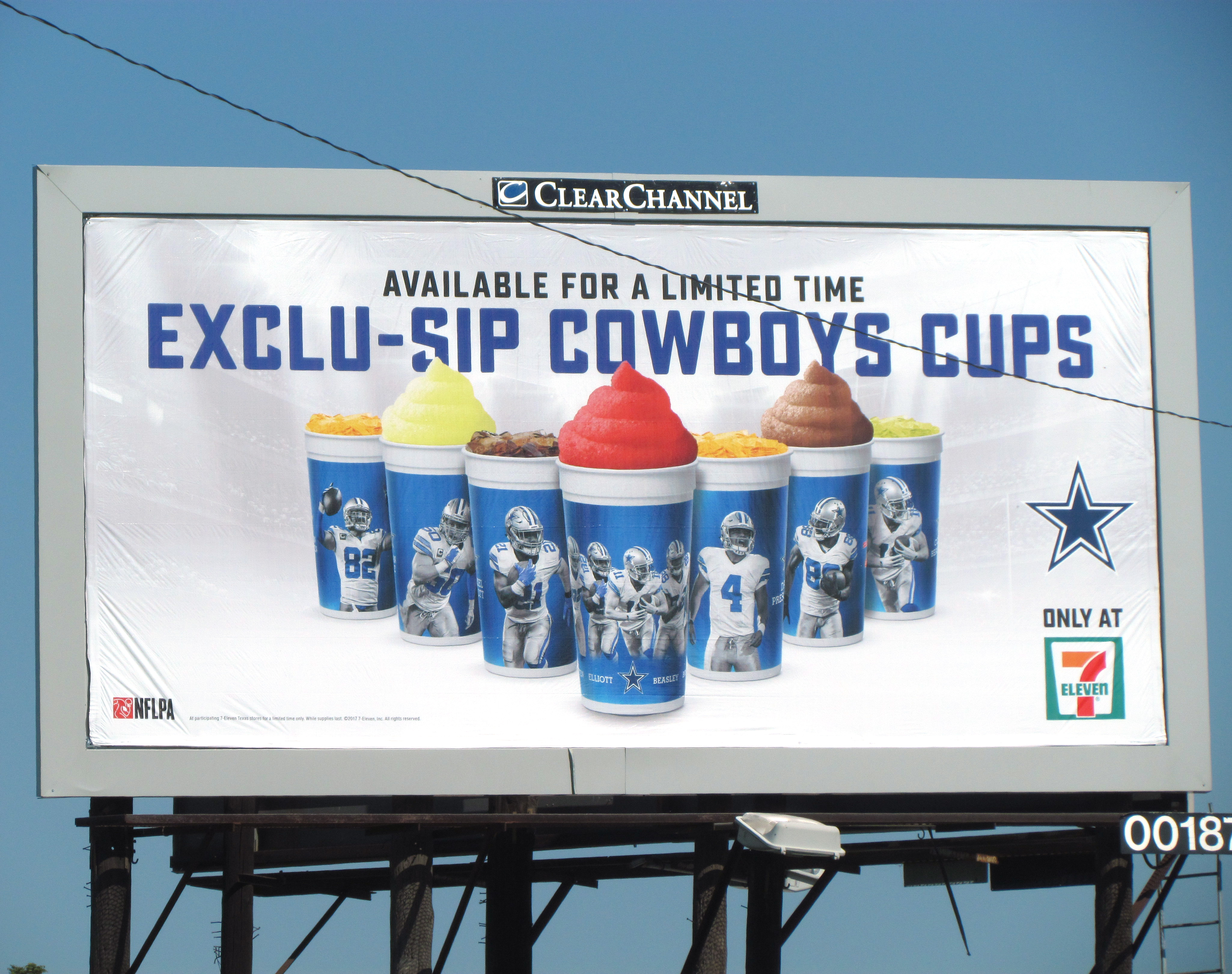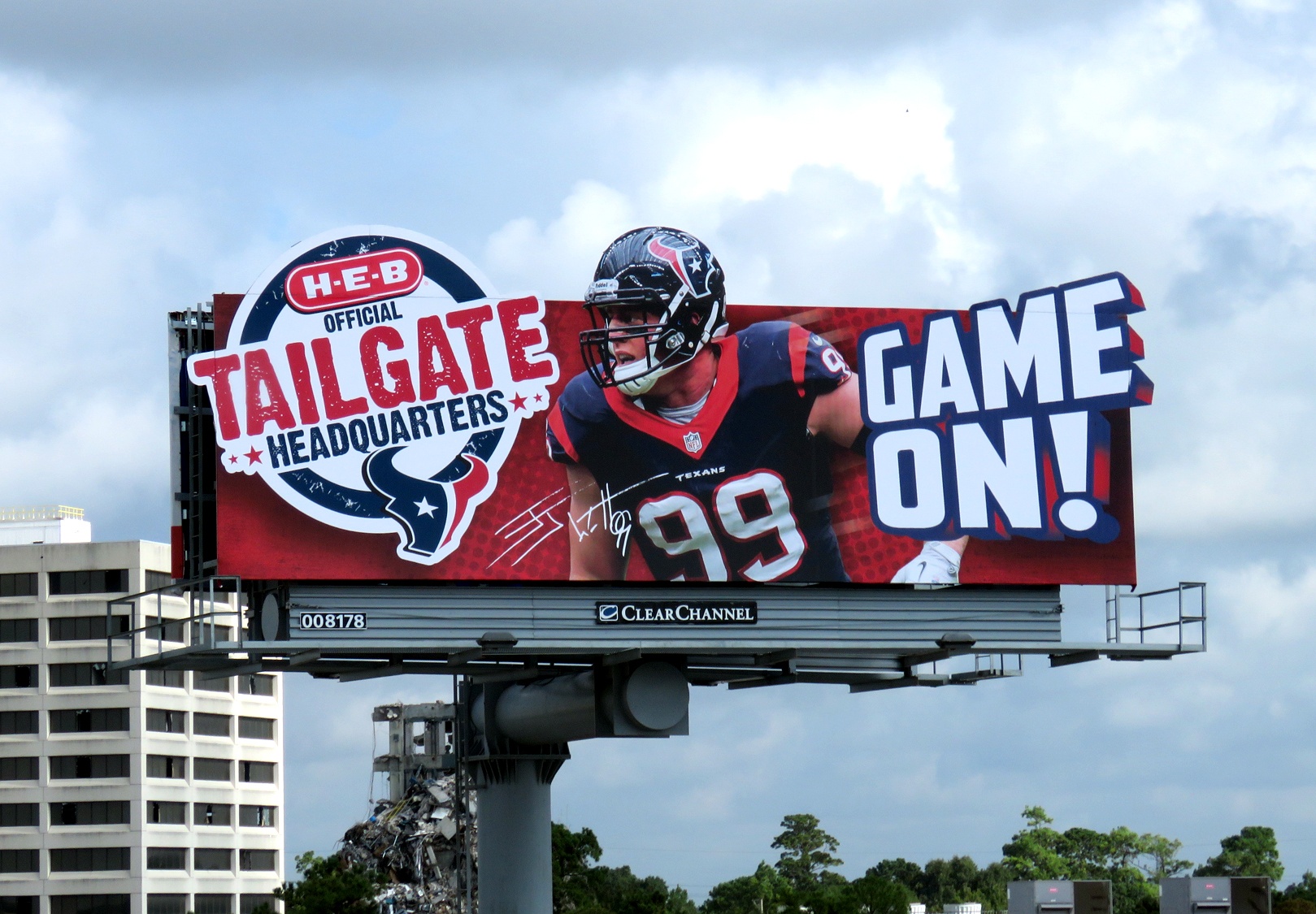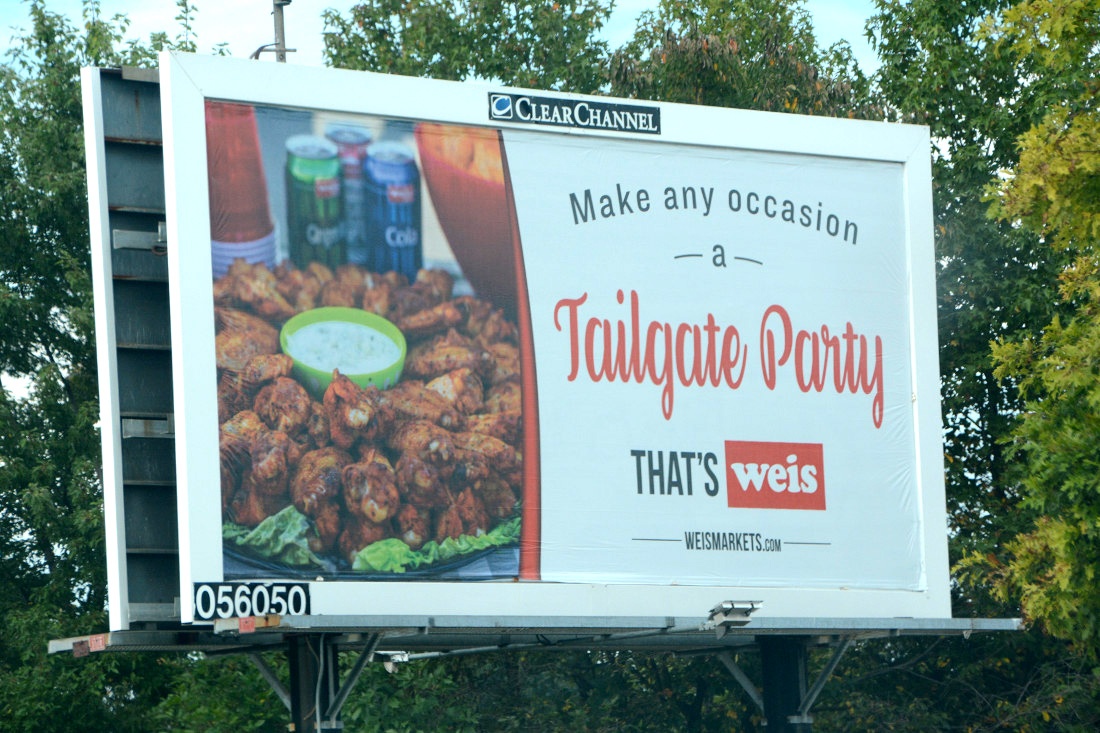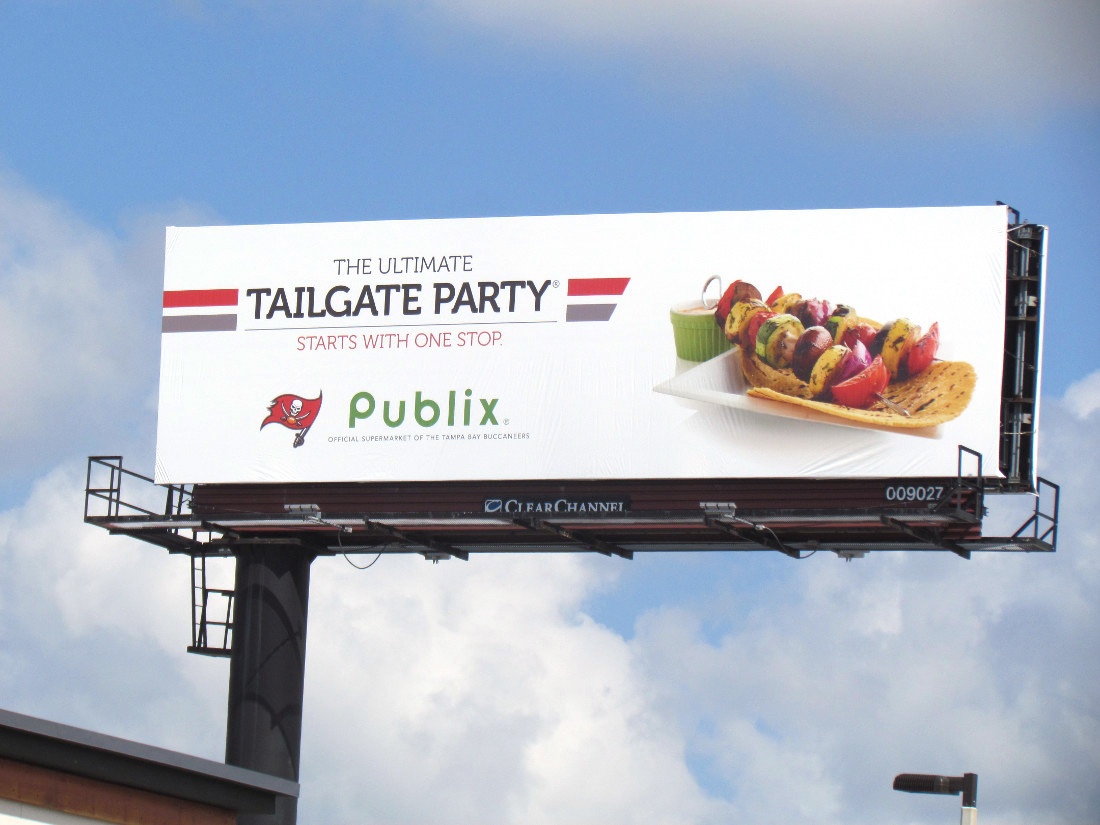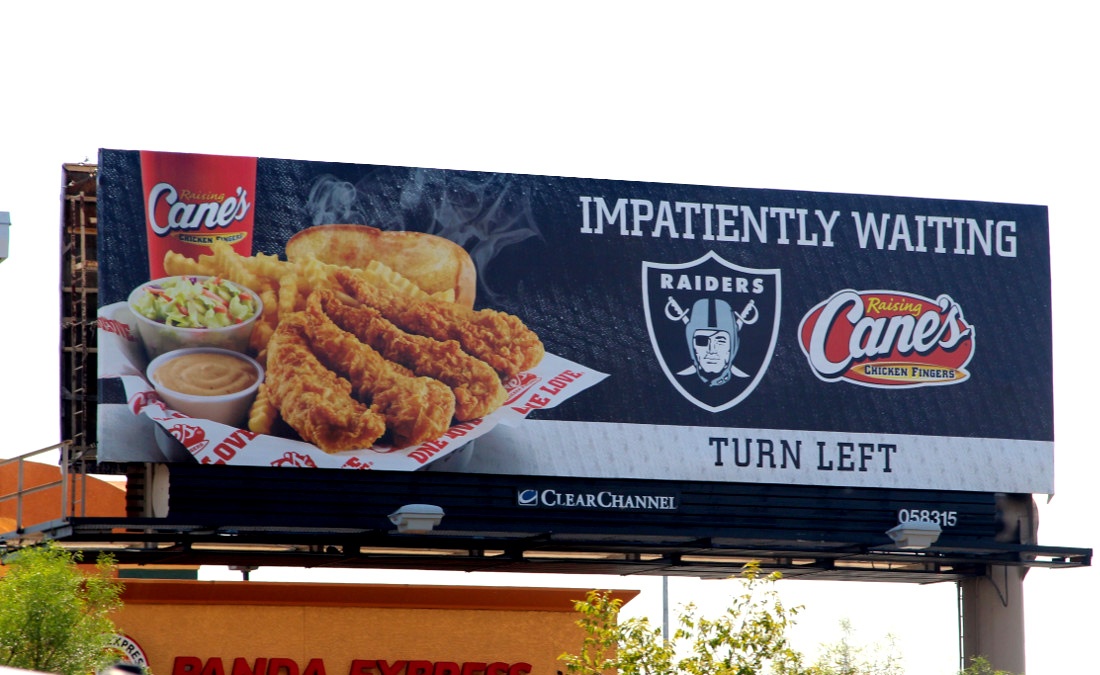 ---
The Countdown to the Big Game!

We're barely into the season and the predictions for who's going to win the Big Game begin. With fewer games than other sports, any given Sunday could be the one that determines the fate of a team's Playoff chances.
Start your out-of-home planning now for Super Bowl LII, slated for February 4, 2018, at U.S. Bank Stadium in Minneapolis. Brrrrrrr...we predict snow, and an influx of over a hundred thousand consumers that will look to make it the game of their lifetime. And that's just in Minneapolis.
Super Bowl spending topped $15.5 billion last year, according to the National Retail Federation, with viewers spending an average of $82.19 on food, décor and team apparel. Place your product top of mind with an outdoor campaign they can't miss!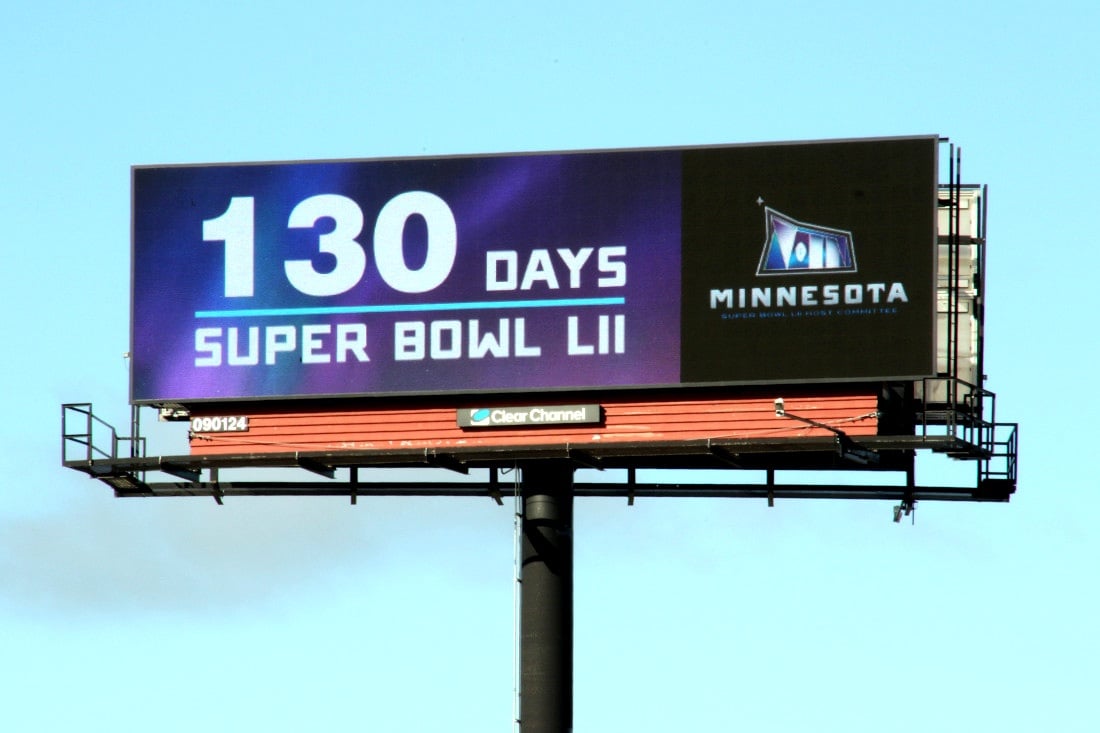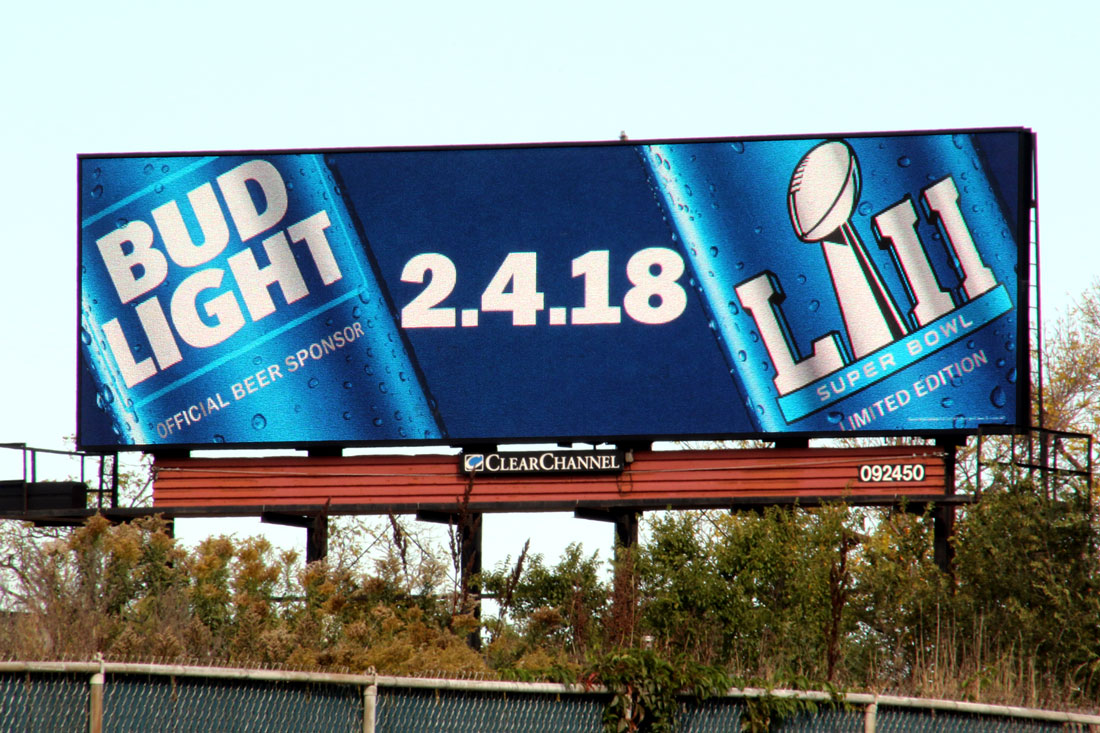 Check out Where We Are for more examples and locations of how to use out-of-home to reach this pigskin-loving audience!
Topics: Sports