Recent Posts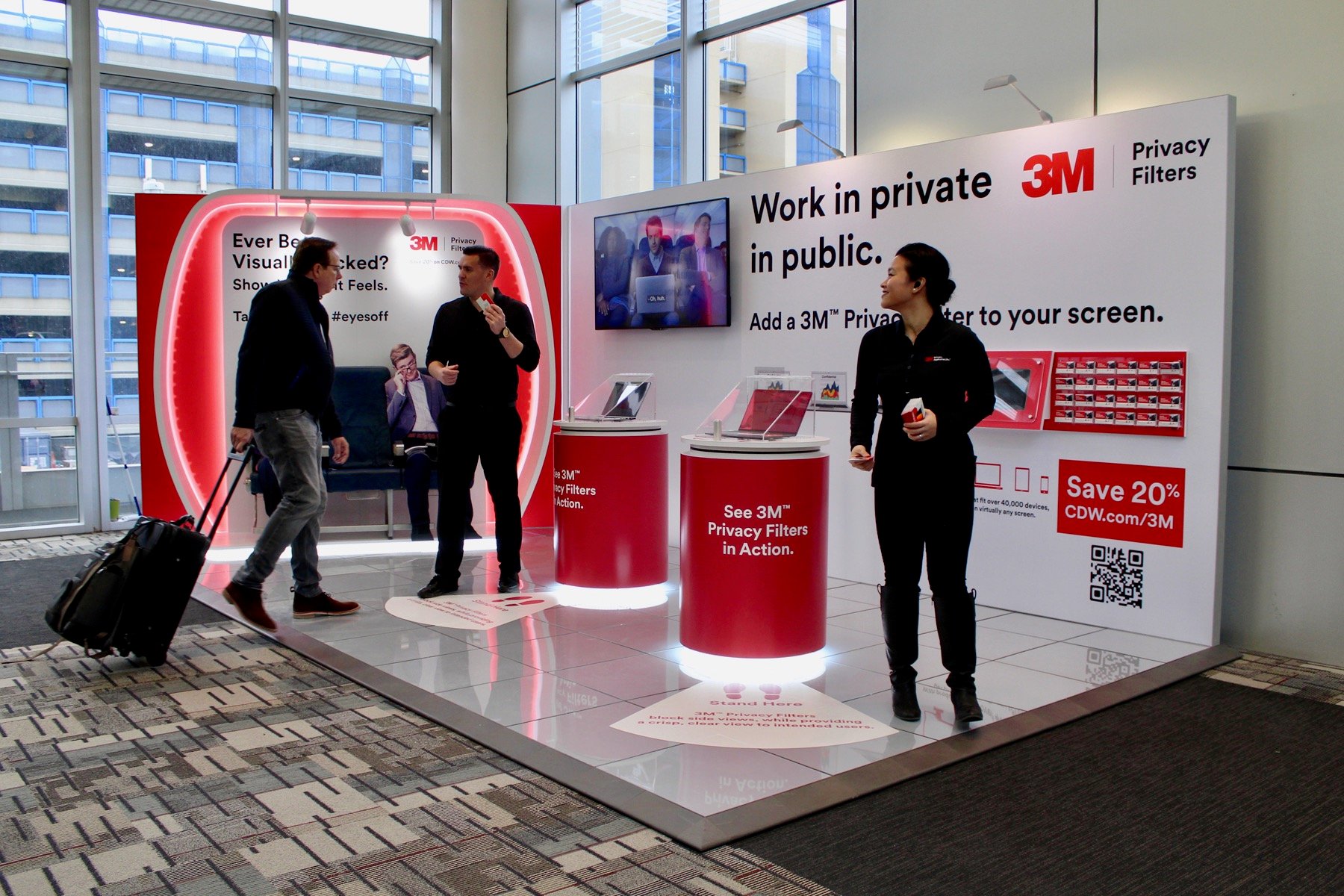 To boost brand awareness, provide consumers with an experience and become part of their travel journey. With 88 percent of air travelers spending 30 plus minutes walking the concourse, this is an opportune time for brands to connect with an on-site campaign.
It's exactly what leading brands 3M, Barclays and Wrigley's Chewing Gum did when they teamed up with Clear Channel Airports to execute specially crafted experiential programs. All unique in their own way, these promotions offered travelers a one-on-one, hands-on experience from enjoying free chewing gum to participating in a product demonstration to immersing themselves in a "Win" tunnel for a chance to win prizes. Here's how these brands did it:
Read More
Topics: Innovation, Airports, Experiential

Whether they're home-bound, warm-weather bound or off to a destination less charted, travelers are in countdown mode to take flight this holiday season. AAA projects 54.3 million Americans will journey 50 miles or more away from home this Thanksgiving, a 4.8 percent increase over last year.
"Consumers have a lot to be thankful for this holiday season: higher wages, more disposable income and rising levels of household wealth," said Bill Sutherland, AAA Travel senior vice president. "This is translating into more travelers kicking off the holiday season with a Thanksgiving getaway, building on a positive year for the travel industry."
Read More
Topics: Travel & Tourism