A Toast to MillerCoors: Inducted Into OBIE Hall of Fame 2018
We're happy to share MillerCoors received the 2018 Hall of Fame OBIE Award last night in Austin, presented by Clear Channel Outdoor's CEO, our very own Scott Wells. MillerCoors was chosen by the out-of-home advertising industry and the Outdoor Advertising Association of America (OAAA), which established the OBIE Hall of Fame in 1992 to recognize brands that have built an enduring legacy through the consistent use of OOH advertising over many years and many, many standout campaigns.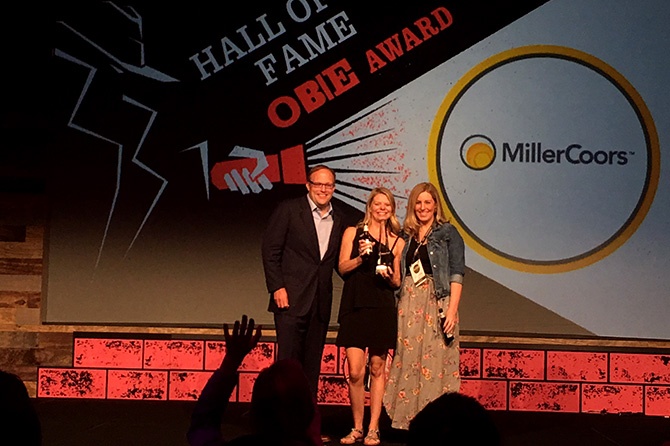 "OOH is a canvas that showcases the heritage and iconic imagery that have become ingrained in our culture, allowing us to generate massive exposure for the launch of a new brand or a new campaign," said Brad Feinberg, senior director of media & consumer engagement, MillerCoors.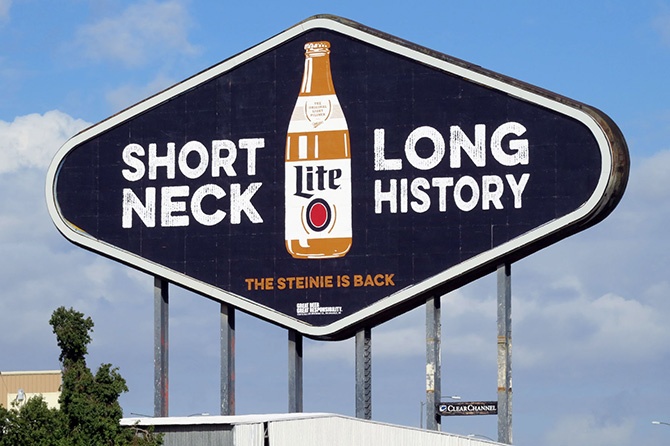 "MillerCoors is a master at taking the OOH medium and knowing how to celebrate its fans," said Matt Murphy of 72andSunny and OBIE chief judge. "They have proven over the years they are unafraid to live the brand and everything that brand can be; they are unafraid to have fun."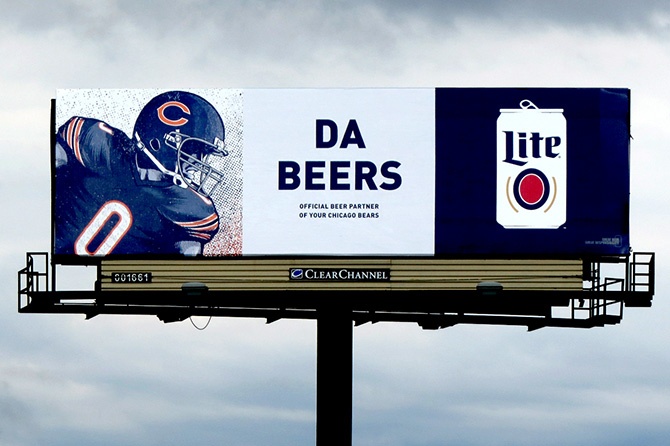 OBIE Judge Jayanta Jenkins, Twitter, added "MillerCoors has been part of the culture of conversation for a long time and used OOH to reflect the times."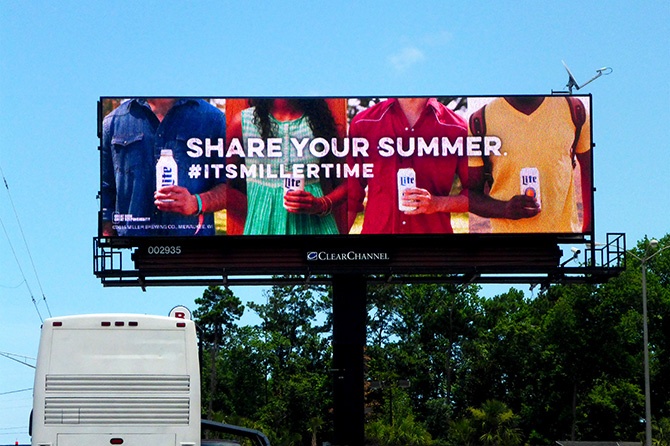 MillerCoors is a company with rich history that includes breweries and brands that were established more than 165 years ago. Since that time, their products have always had a loyal presence in the OOH space--including the waterfall billboard in Dallas, a landmark structure generating suds since 1956. Whether it's creative imagery or unique messaging, MillerCoors has consistently and effectively used OOH to entice and maintain a strong consumer base.
Browse our gallery to see more outstanding creative from MillerCoors:

MillerCoors received the OBIE Hall of Fame Award alongside this year's OBIE winners at the 76th OBIE Awards ceremony on Tuesday, May 8 during the 2018 Geopath/OAAA Out of Home Media Conference + Expo.
Make your creative Hall of Fame-worthy, reach out to Clear Channel Outdoor today.
Source: OAAA 2018

Topics: Dallas waterfall billboard, OOH Capabilities, Food & Beverages, Innovation