When Unpredictable Weather Strikes – Digital Billboards Provide Real-Time Alerts
We are a nation that lies across multiple time zones with wildly varying weather patterns. As the East Coast braced for hurricane season, the West prepared for wildfire season. California remains on guard for the 'Big One,' and states in the Great Plains keep their storm shelters well stocked for when the tornado siren blares.

Digital billboards planted throughout the US can relay safety messages and updates to local communities in real-time. Here are a few examples that share how out-of-home is always tuned in, even when weather is at its worst:
---
Hurricane Season

When hurricanes struck back-to-back with lethal force, local news outlets used digital out-of-home to share real-time weather mapping and storm tracking information, keeping residents informed. Aid relief announcements appeared in the days immediately following, providing a way for communities to volunteer and raise funds for those in need, and local businesses offered solutions for damage and insurance assessment: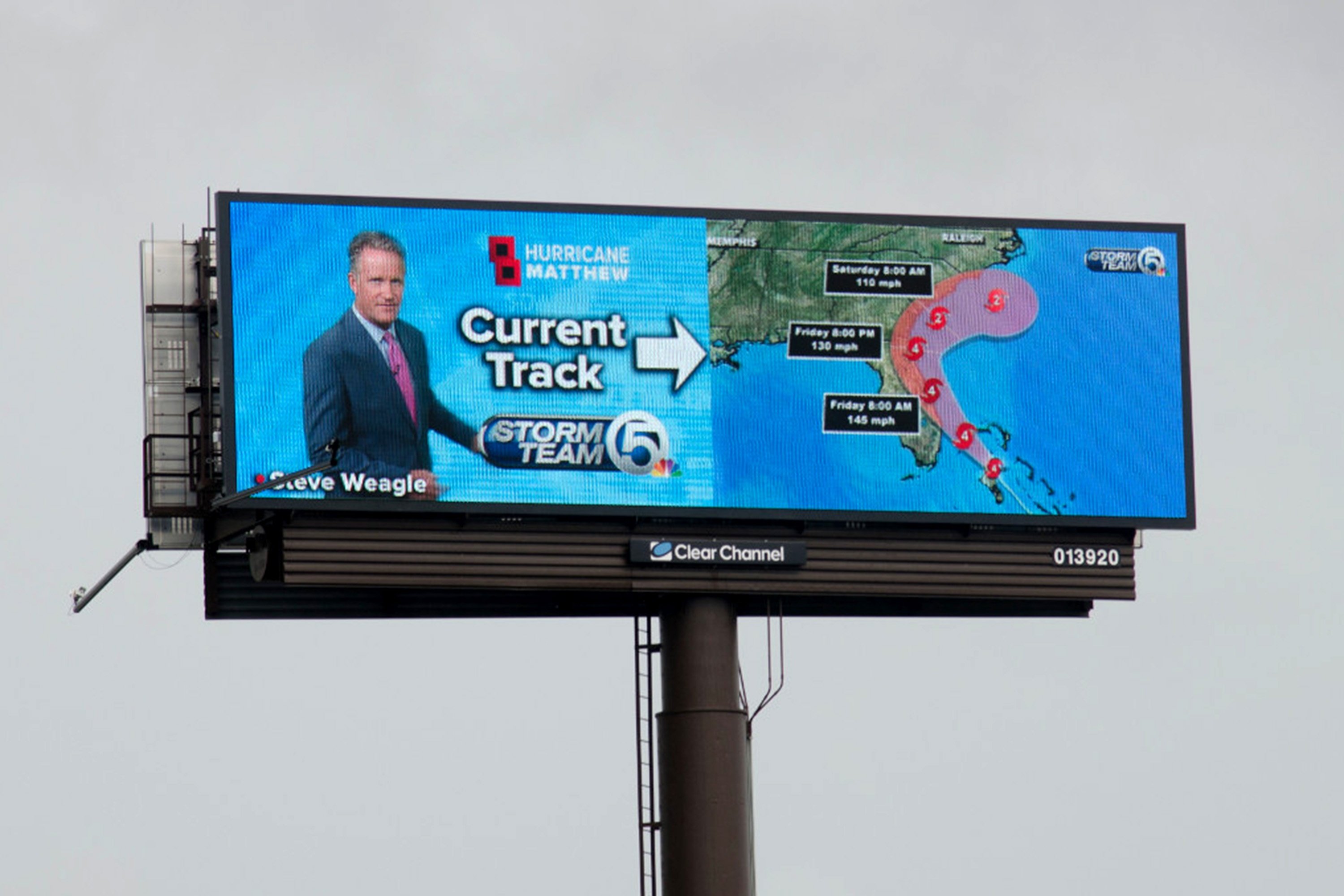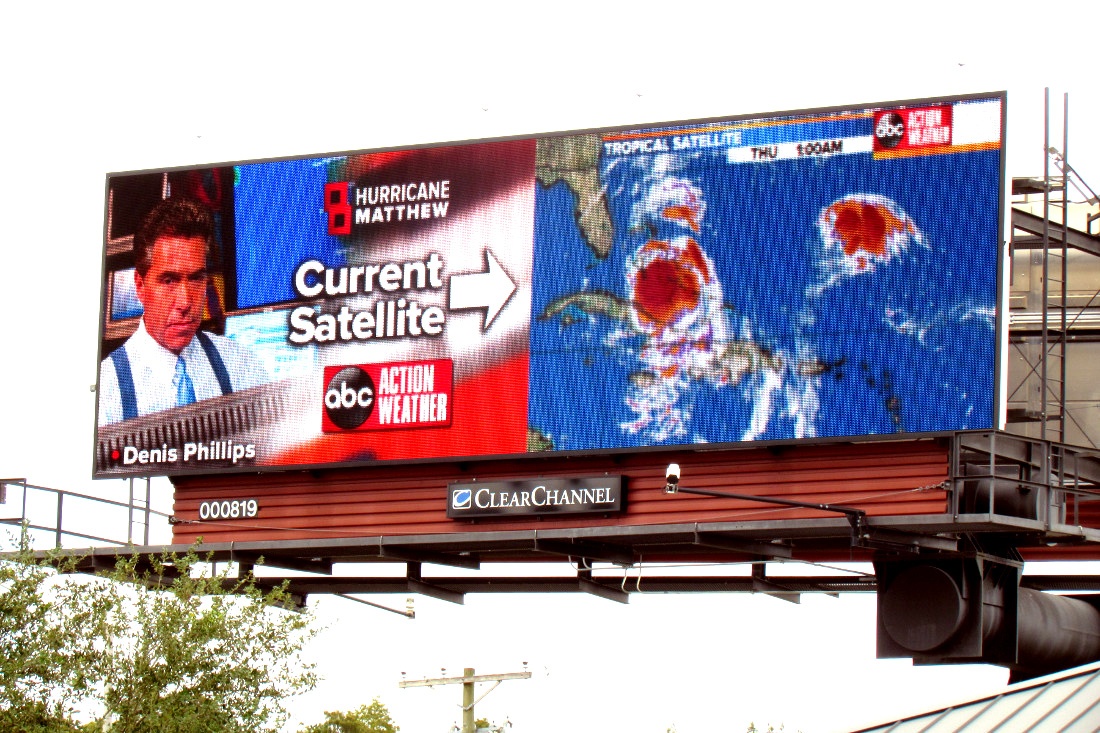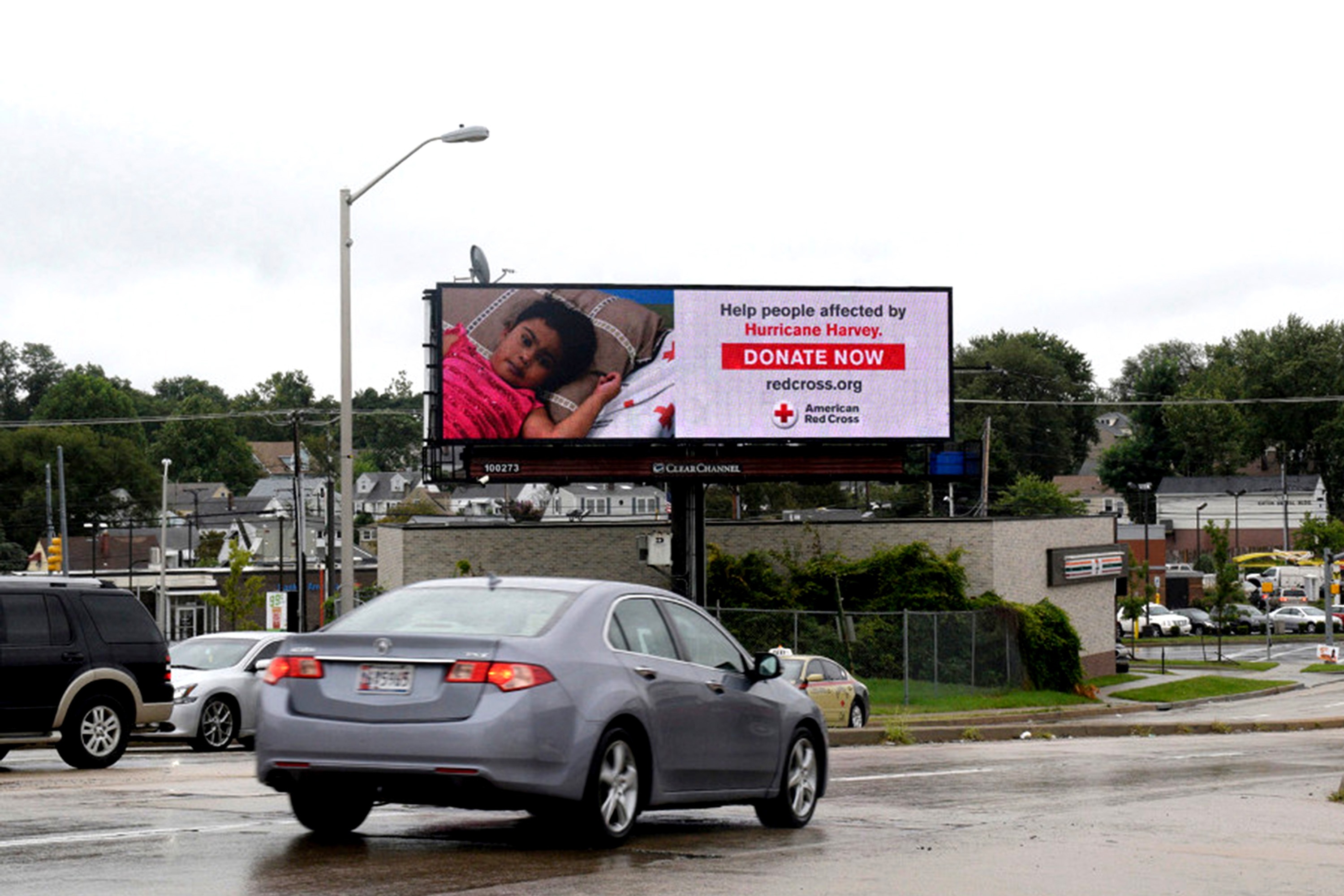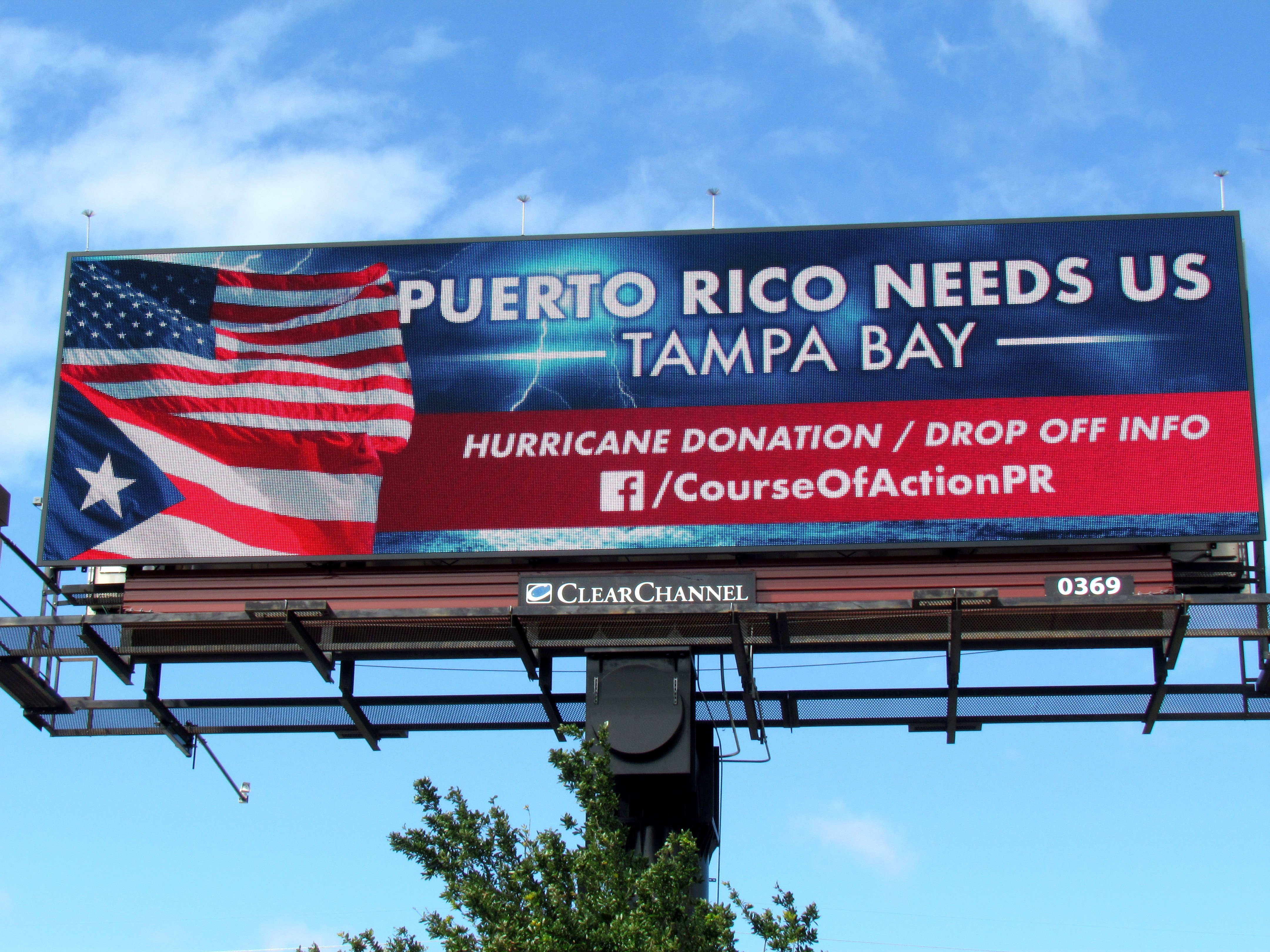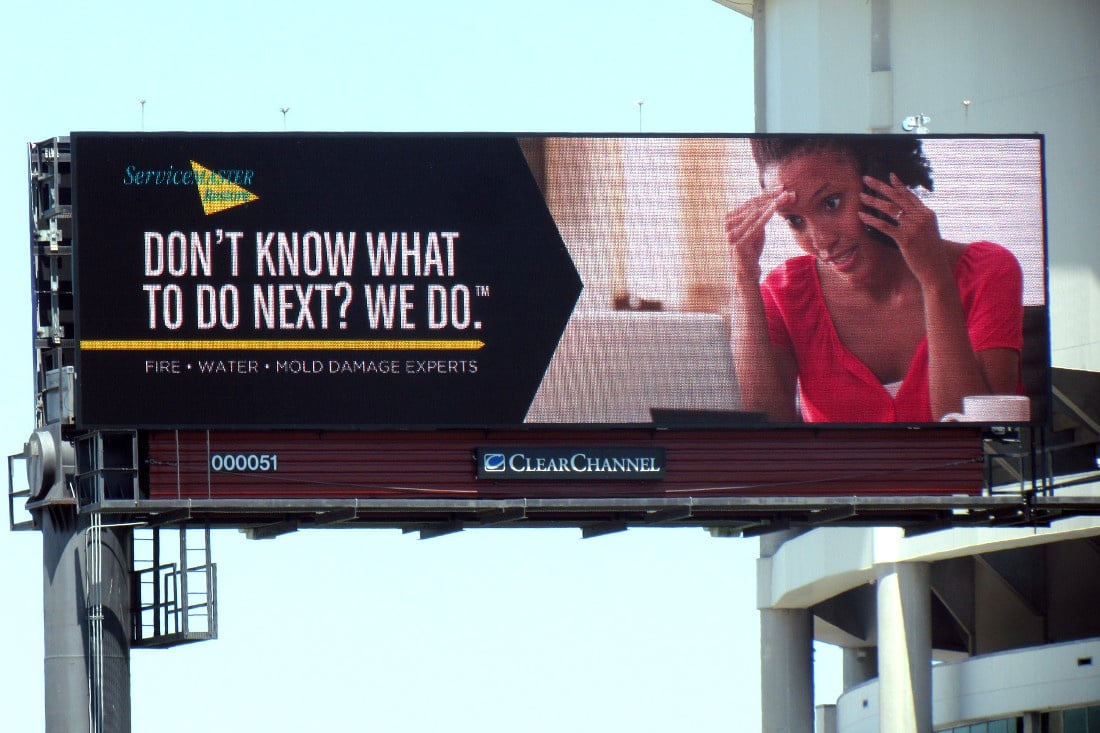 ---
Drought & Fire Season

For parched regions, water conservation is a way of life. These digital displays reminded the local community about current water restrictions, and in the case of wildfire, where to turn to for emergency alerts: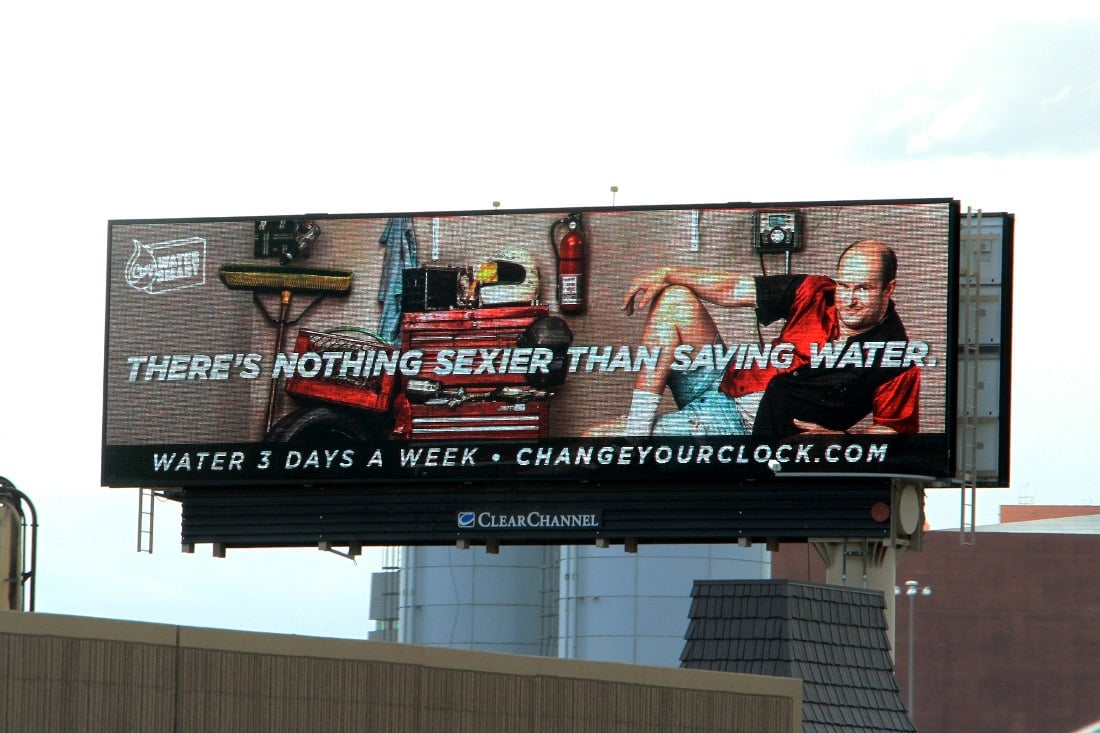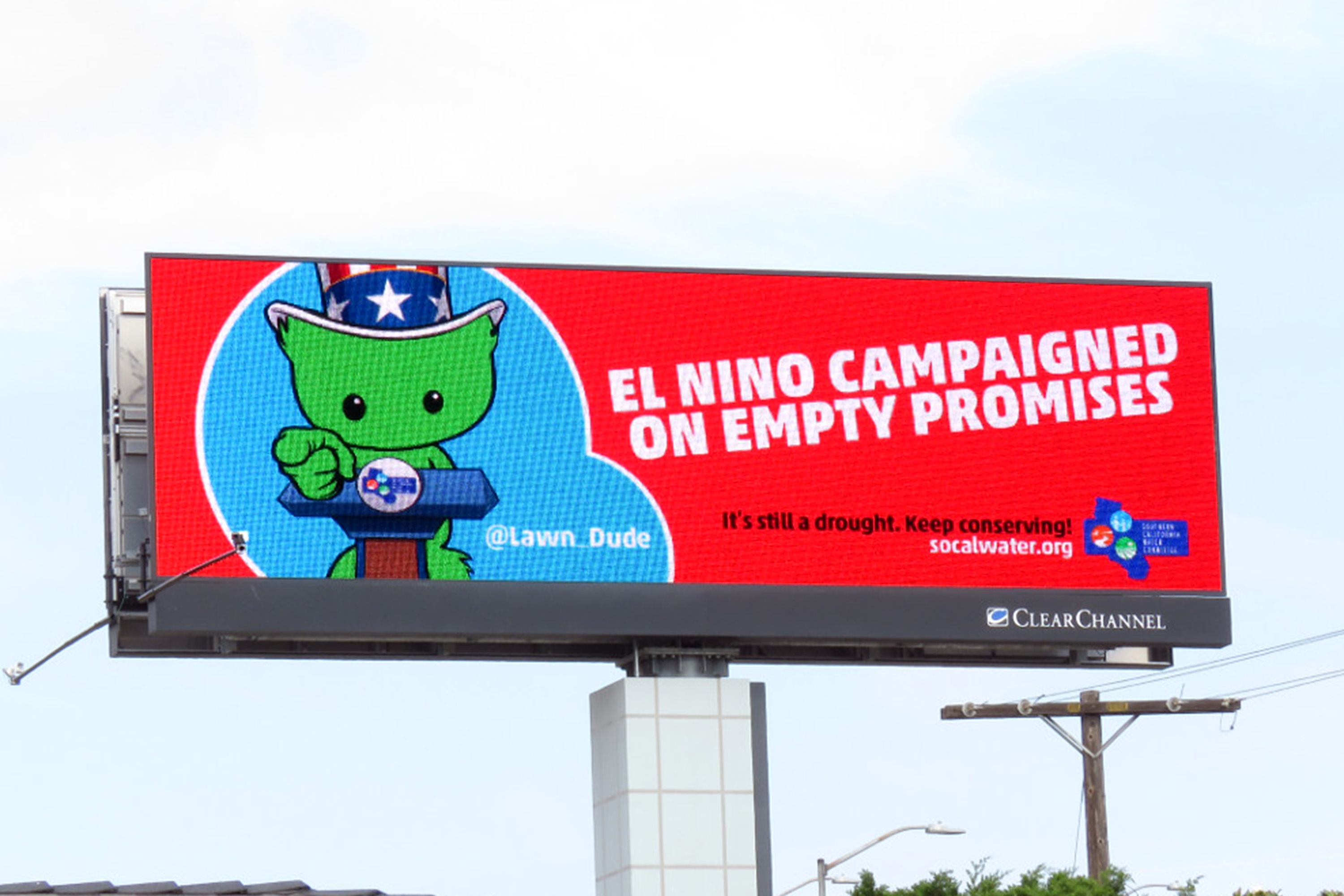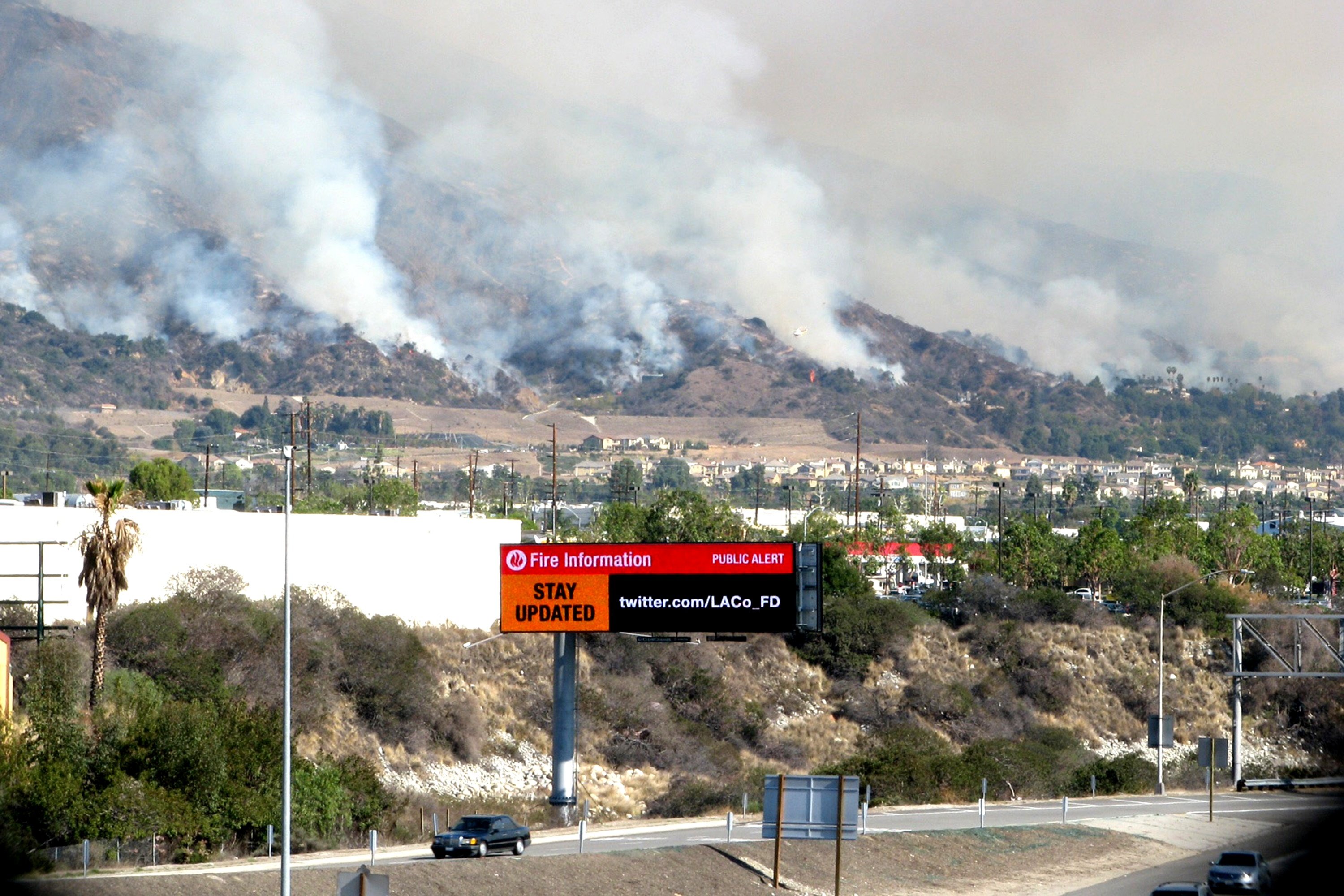 ---
Pollen Count & Air Quality Concerns
Cherry blossoms are a welcome sign of spring – and a reminder to allergy sufferers everywhere that runny noses are in their immediate future. As pollen counts and smog levels rose, advertisers leveraged air quality numbers with products offering relief: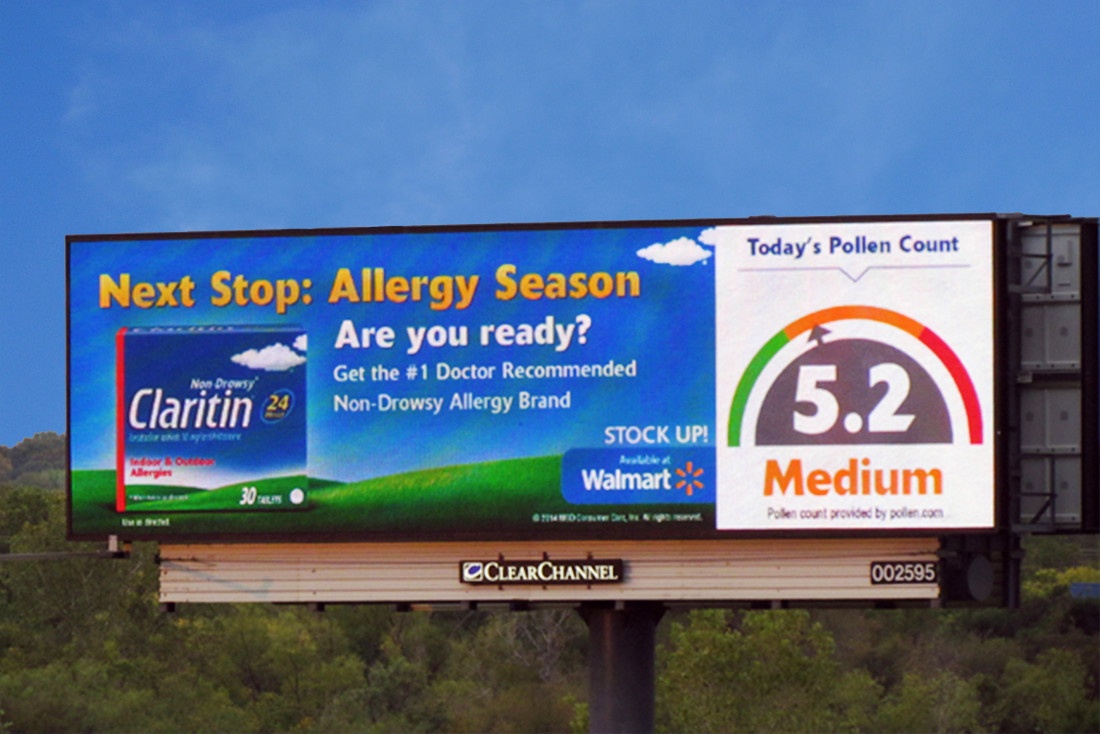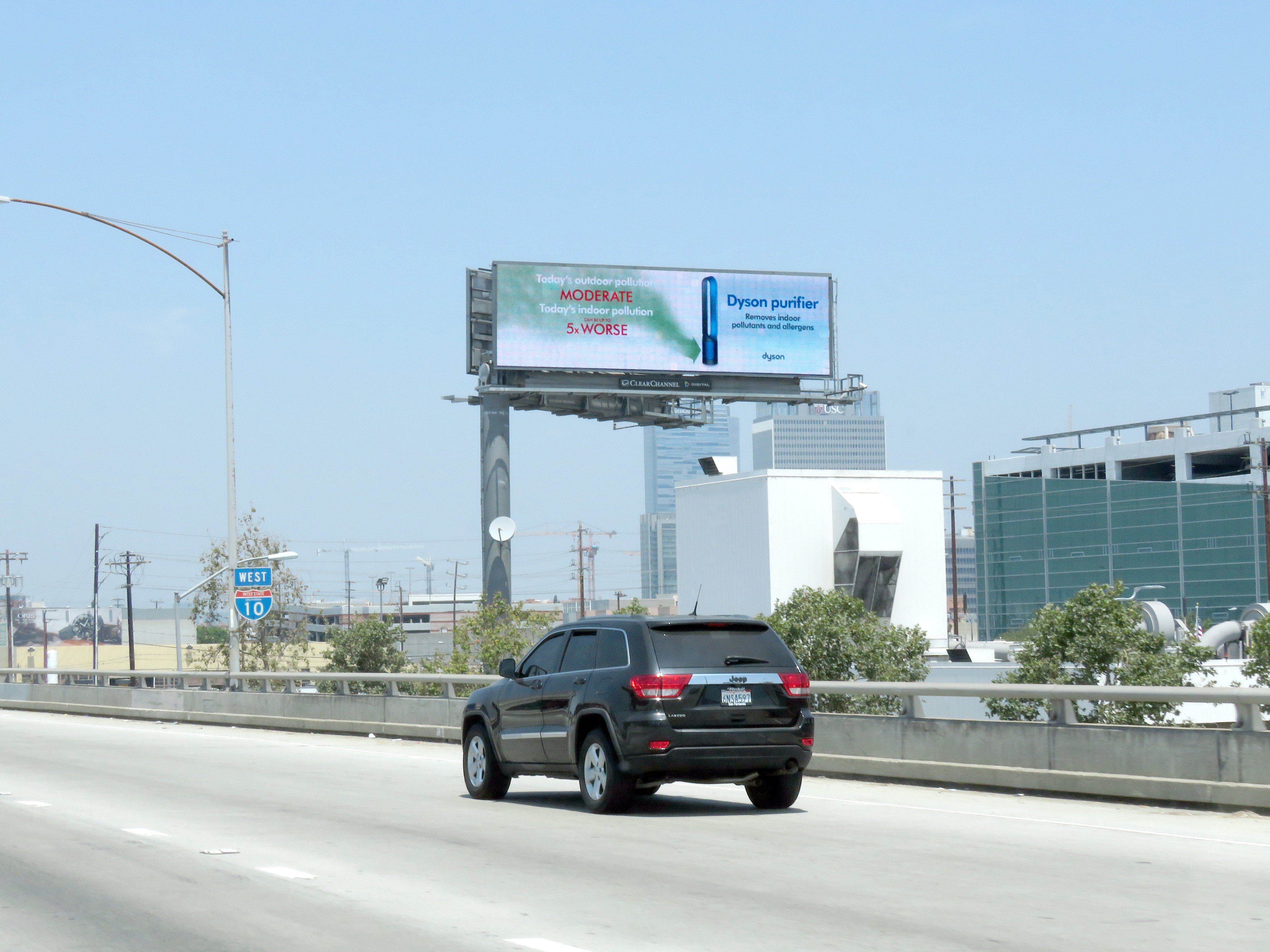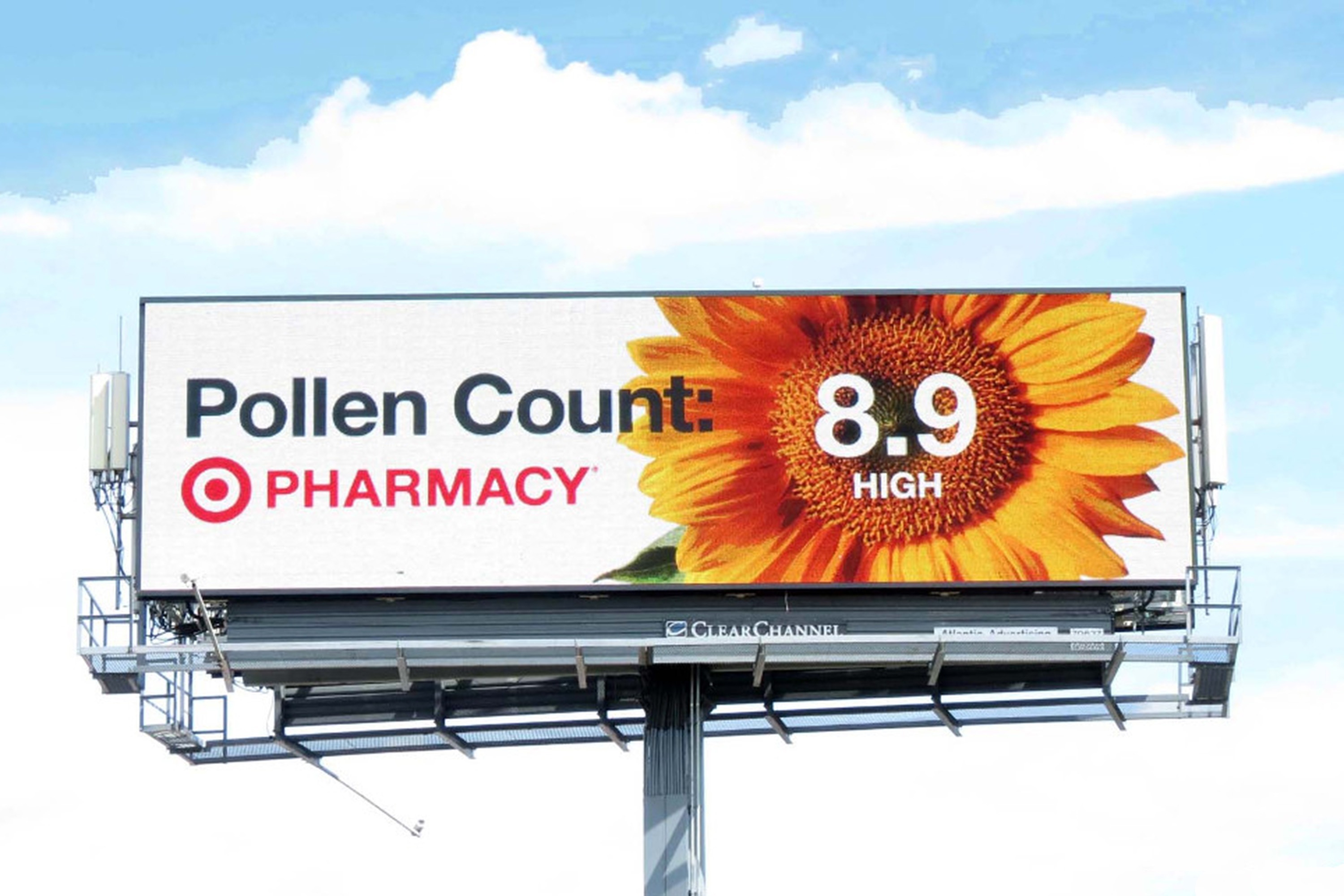 ---
Snow Conditions

Everyone loves the thought of making snow angels and hoisting a few snowballs at their neighbors, until cabin fever sets in. When inclement weather shifted from a few flakes to a whiteout, these digital boards displayed alerts from local government agencies and sponsors so residents could stay informed and prepare for closures: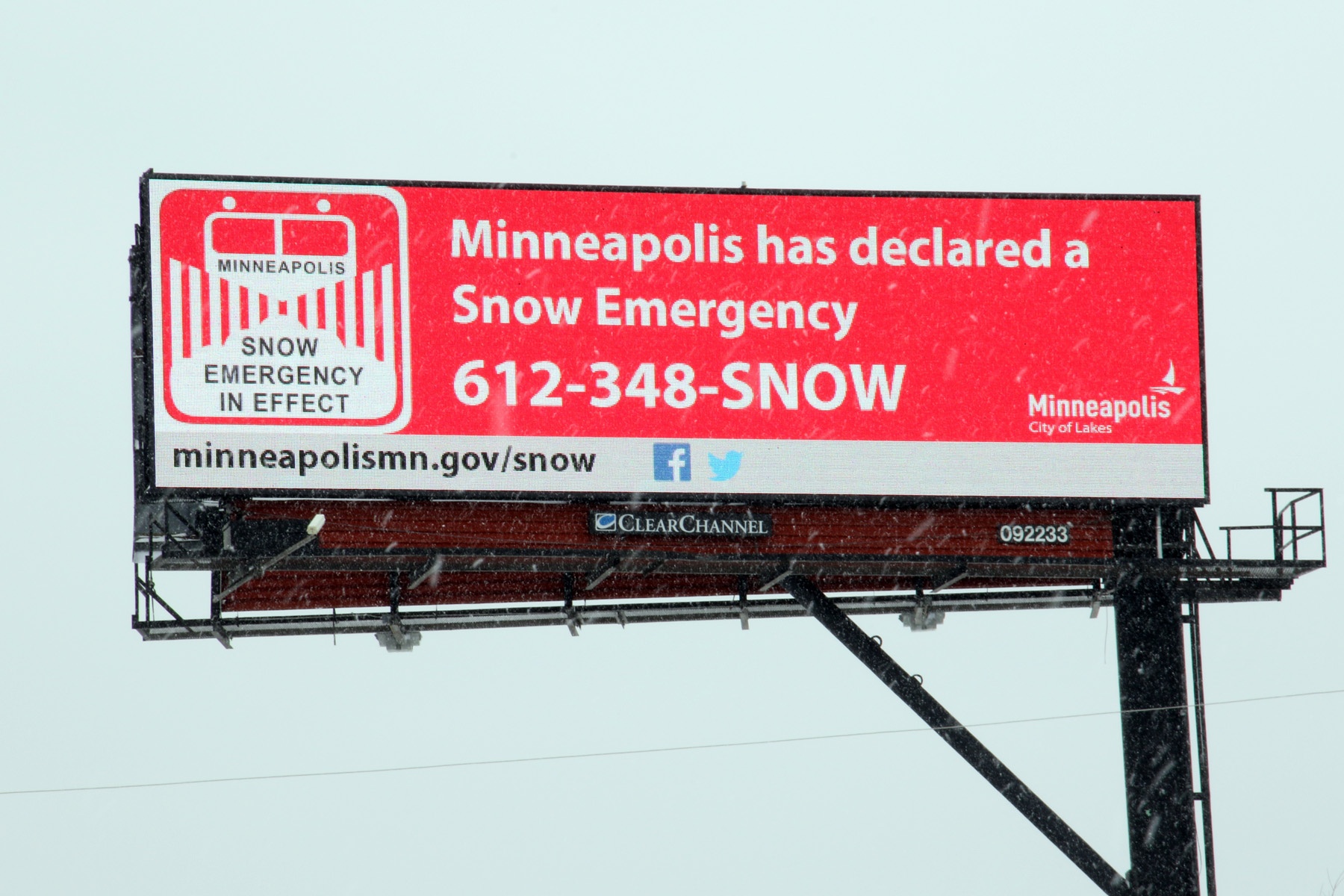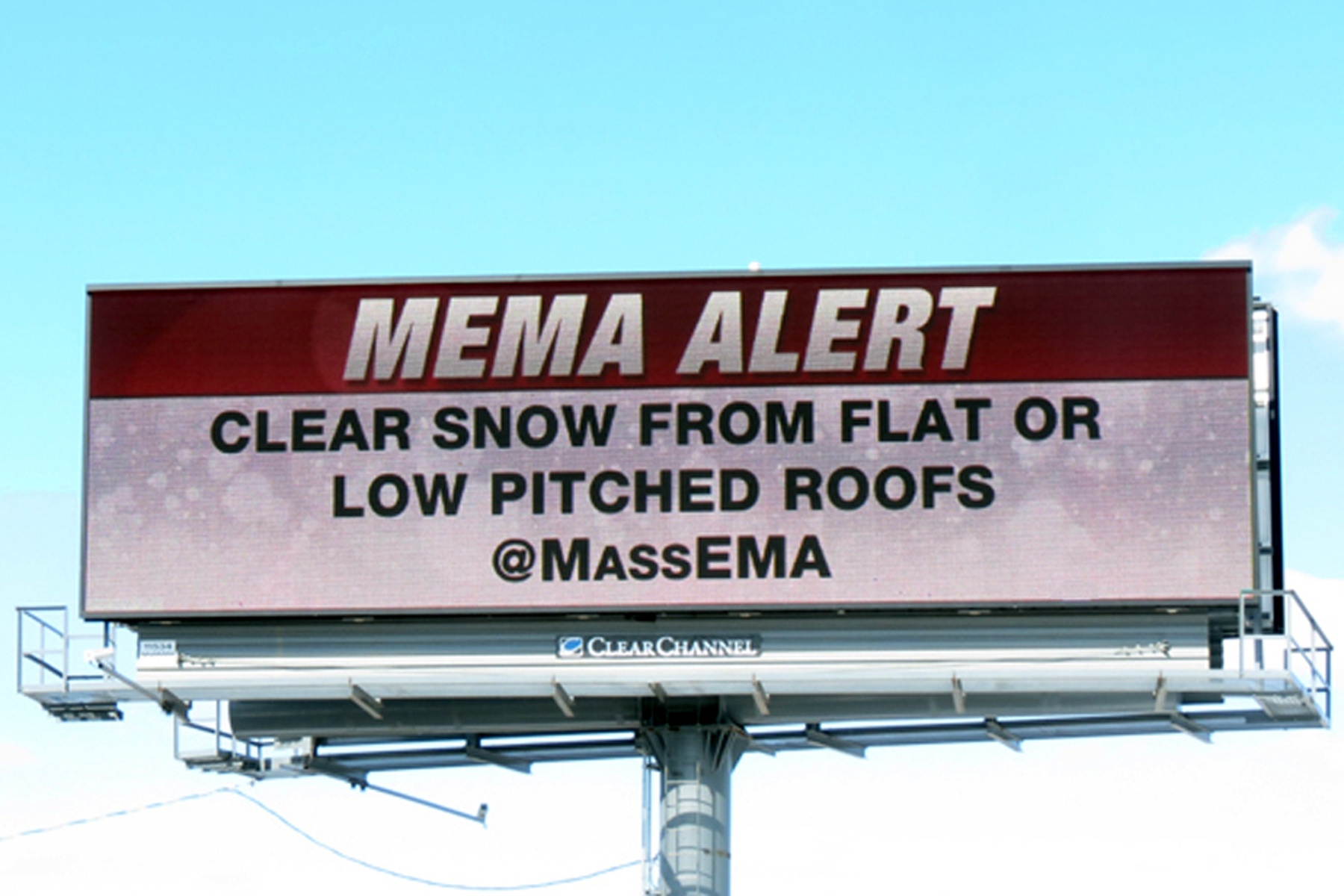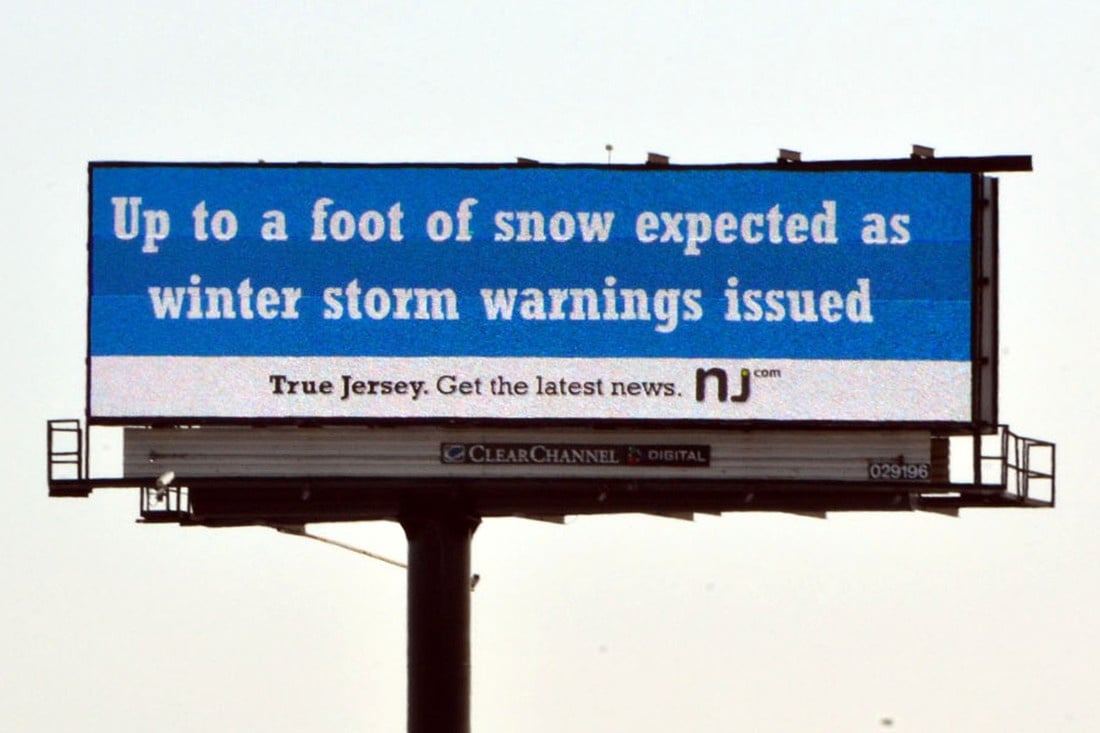 ---
Align your messaging with the needs of your community by keeping local residents informed. Contact Clear Channel Outdoor to find our more.
Topics: Digital Billboards