Sunset Strip's Vanity Billboards Define the Local Culture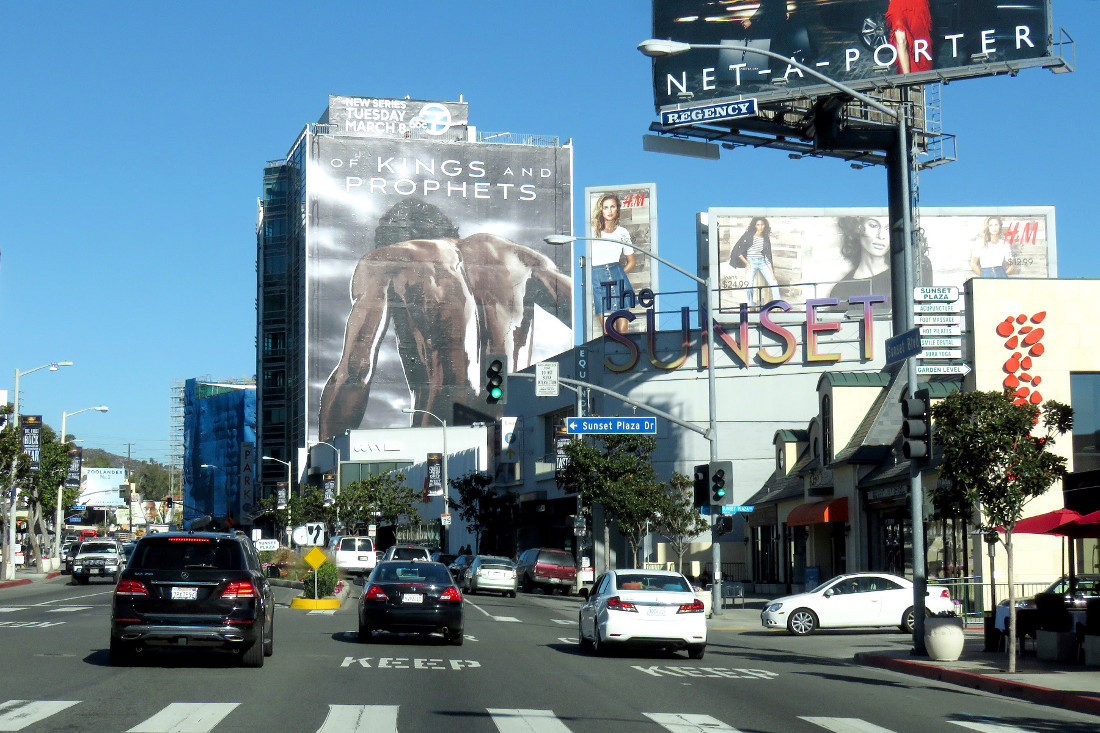 Sunset Strip is the world-famous cultural landmark where myth and legend collide, inspiring would-be starlets to break bread and rub elbows with rock gods and Hollywood's elite. It's the storied wonderland of legendary concerts in closet-sized venues and the home of iconic Rock 'n' Roll billboards. It's where Gloria Swanson uttered, "I'm ready for my close-up," in Sunset Boulevard, and where counterculture protests in the 60s rocked the land as the house band, The Doors rocked the Whisky.
Amidst the glitz, glam and drama, Sunset Boulevard is renown for its roadside displays that amplify the local culture. Executives smile as they drive by a wallscape announcing the premiere of their new project, actors snap selfies alongside their face magnified to 18 feet high, and tourists snap souvenir photos while walking in the well-worn shoes of Hollywood's past. Naturally, it's a coveted landscape for promotion and branding.
The Strip weaves along a congested 1.5 mile span (that's it!) of Sunset Boulevard in West Hollywood. The entire boulevard spans 22 miles from downtown LA to the Pacific Ocean, traversing trendy neighborhoods like Echo Park and Silver Lake, and crossing through tony real estate like Beverly Hills and Bel-Air.
Clear Channel Outdoor has managed OOH inventory in this city for nearly 100 years, snapping photos of billboards near iconic LA locations, that bore witness to Sunset's evolution:
And the Strip continues to grow and change. Real estate development has reinvigorated the landscape with upscale hotels, luxury mid-rise residencies, fine eateries, high-end retail, and jaw-dropping OOH displays including Sunset Millennium. A casual drive along Sunset brings new opportunities for eye candy, with can't-miss wallscapes and vertical displays: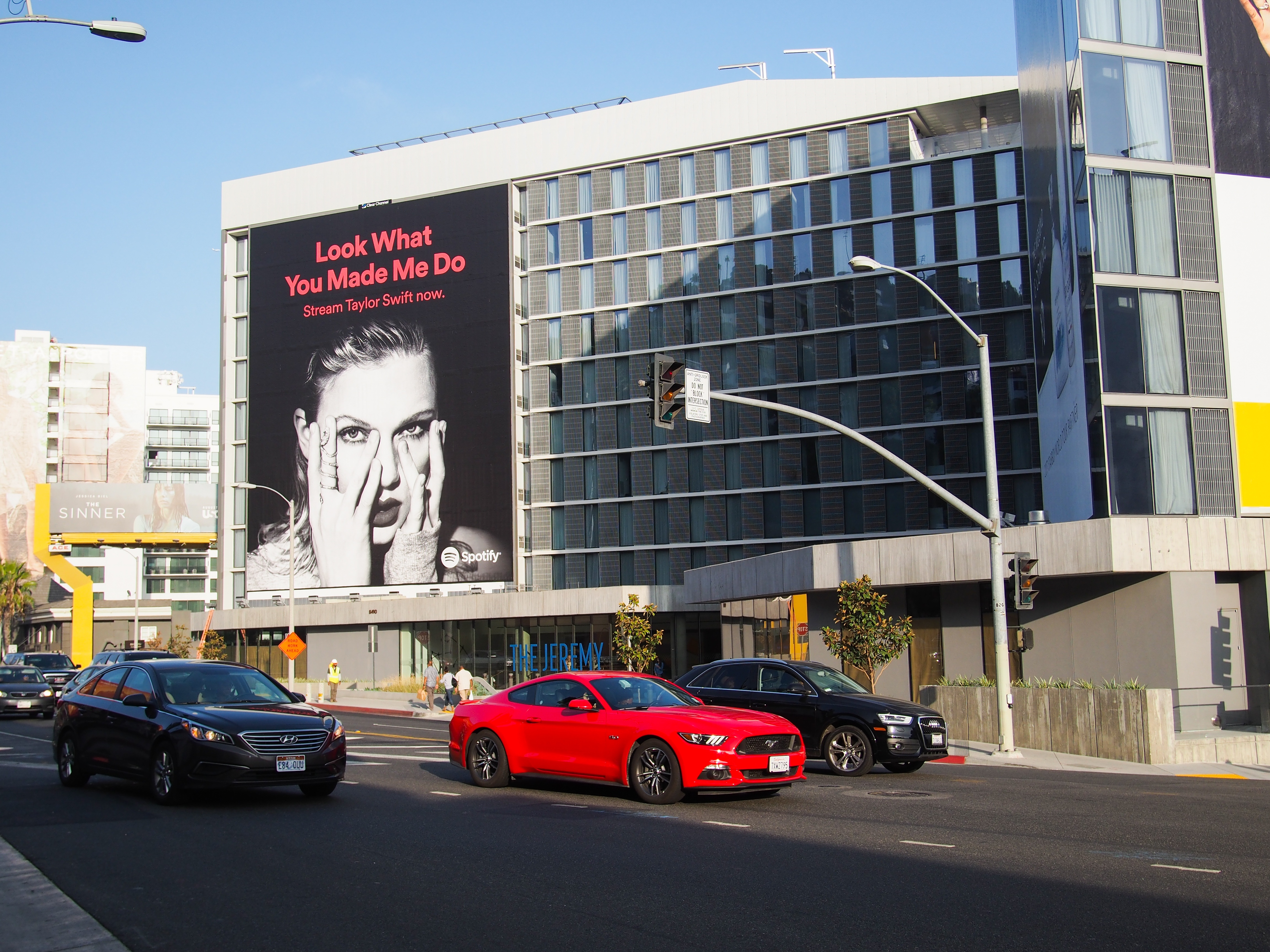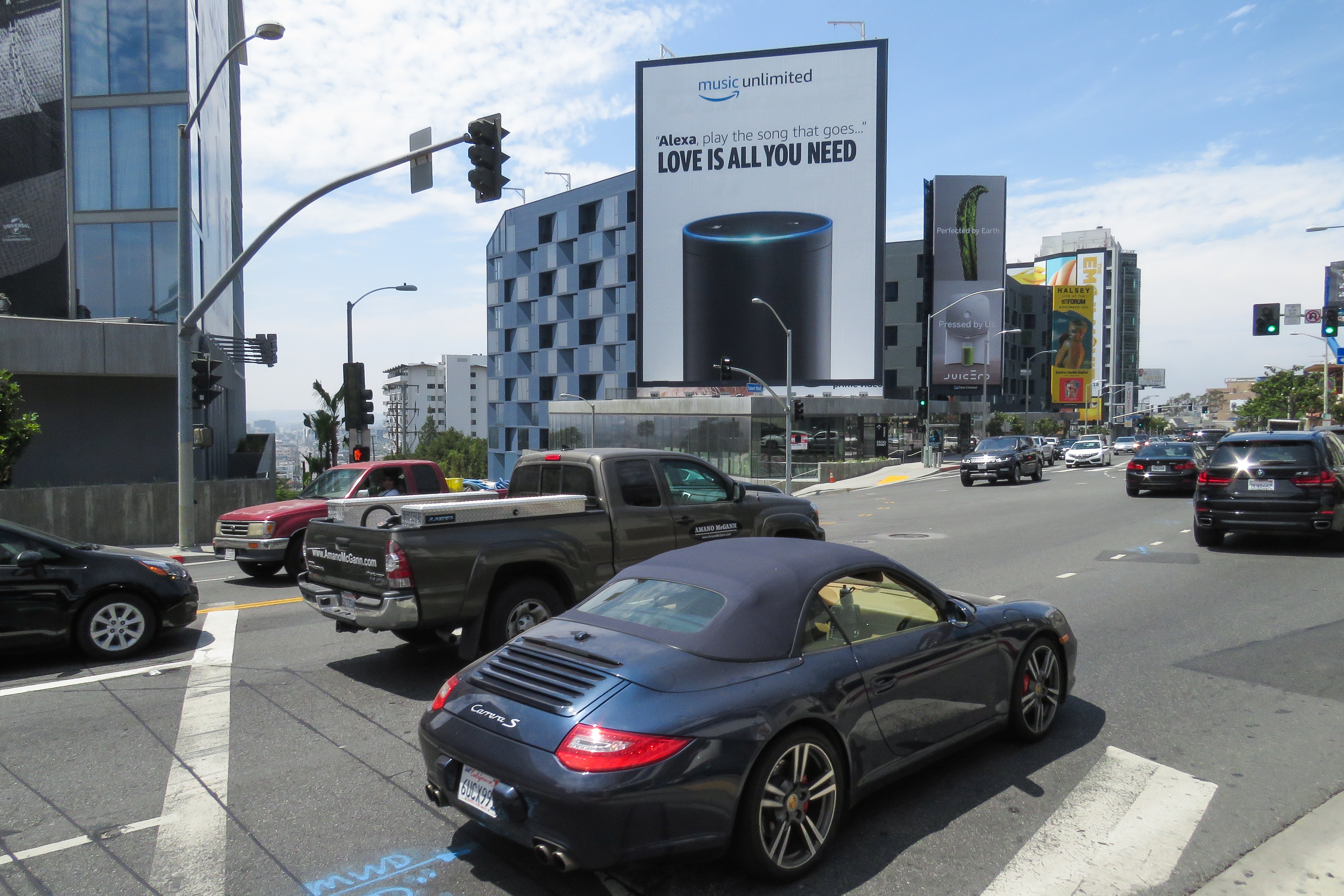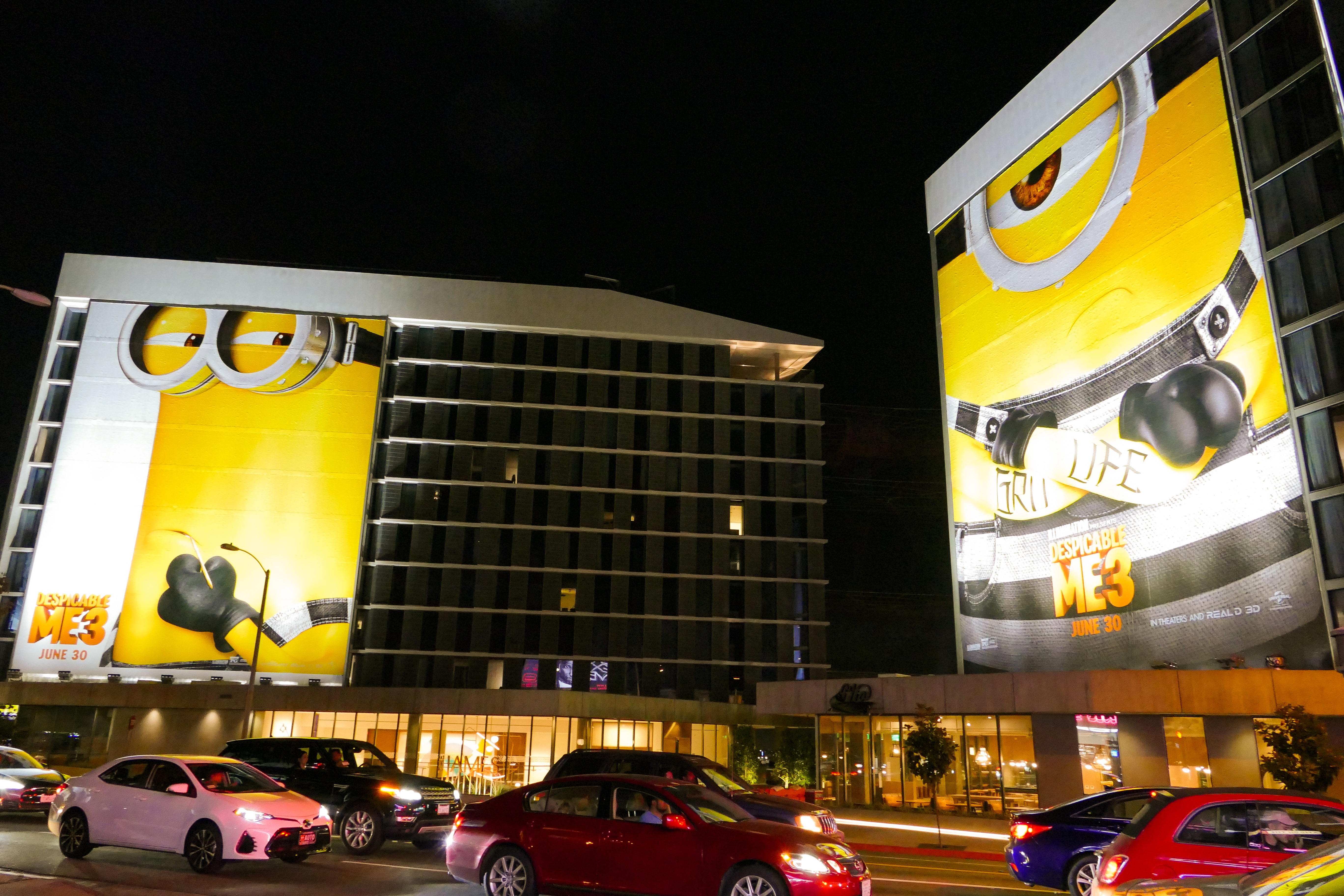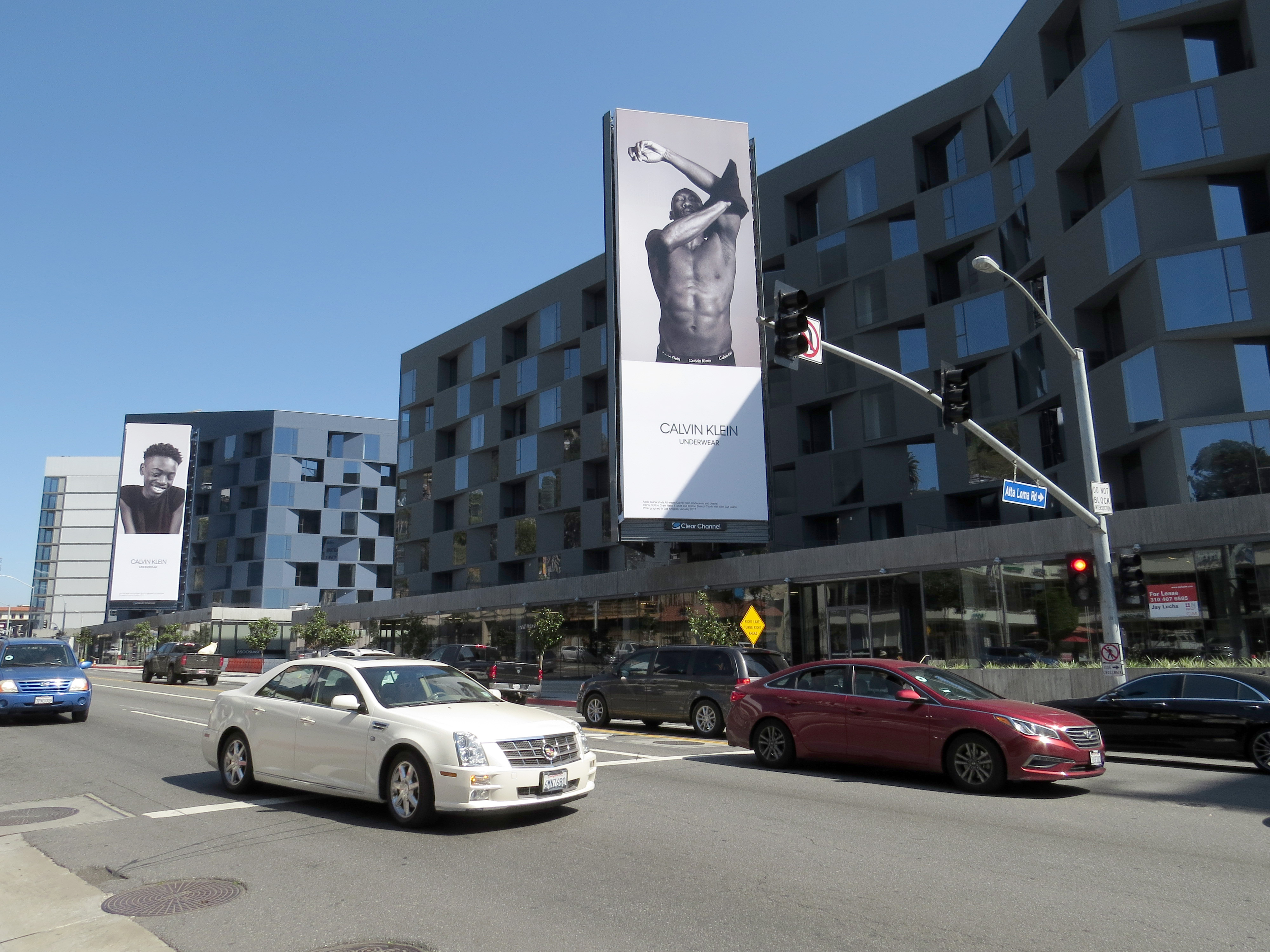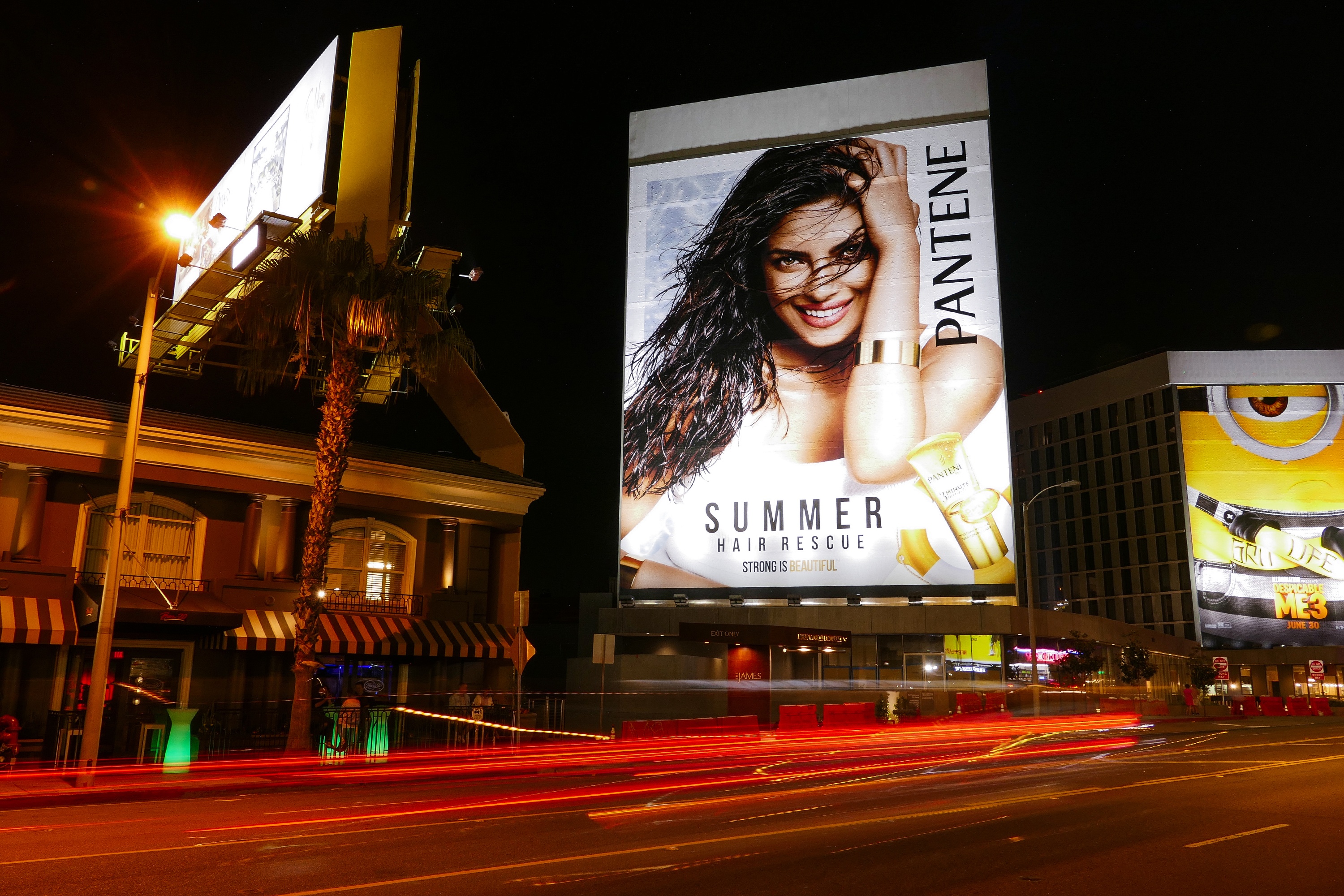 These new advertising hot spots will neighbor some of the Strip's most notable locations, continuing to offer advertisers access to a trendy, affluent audience:
Learn more about opportunities at Sunset Millennium, located in one of the most coveted and high demand media markets in the world.
Topics: Sunset Millennium