Reaching Travelers When They Travel – With Out-of-Home Advertising
Business class upgrade...king suite...comped steak dinner – sign me up! Everyone loves perks, and the travel rewards business counts on it.
The stats below offer an impressive snapshot of how many consumers pack their bags for both business and R&R:
The number of foreign trips by U.S. travelers is expected to grow 5.4% in 2017*
Spending on leisure travel by domestic and international travelers totaled $683.1 billion in 2016*
Spending on business travel by domestic and international travelers, including expenditures on meetings, events and incentive programs totaled $307.2 billion in 2016*
The numbers speak for themselves, travel is at an all-time high with more people on the move making more purchases then ever before. Airports provide a captive environment, ideal for lead capture for credit card and hospitality advertisers looking to attract those travelers while they're in the right mindset -- mid-journey. In addition to traditional airport displays, consumers can learn more about travel incentive programs through on-site displays and activations, manned by marketing reps who provide product expertise and personalized recommendations:
Outside the airport, brands are enticing commuters with reward programs that promise to make their future travels that much sweeter. You can almost feel the sand between your toes with eye-catching billboards featuring enticing visuals, such as JetBlueCard's "From Boston to Barbados" and the inspirational "Feel the Earn!" from Orbitz: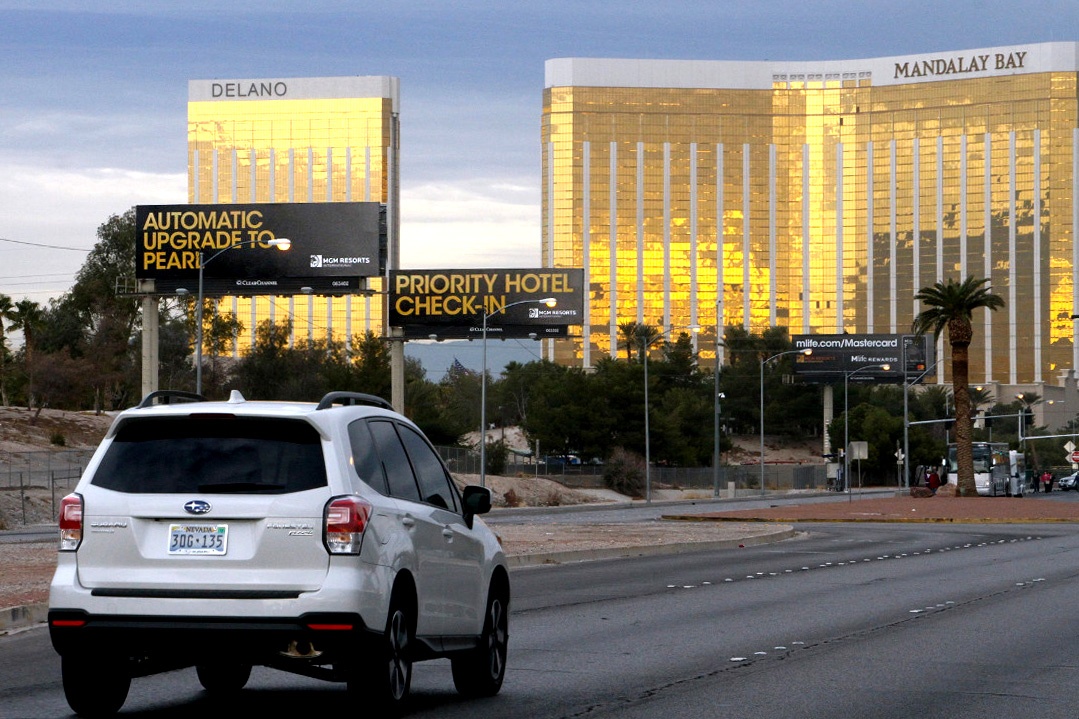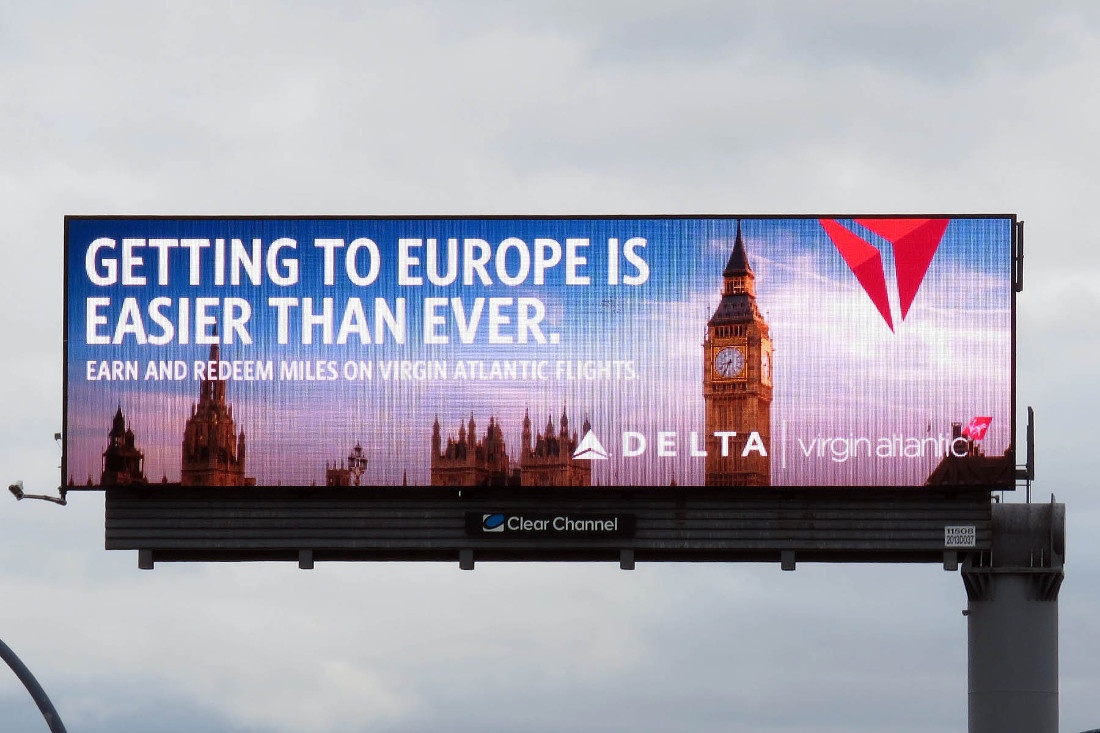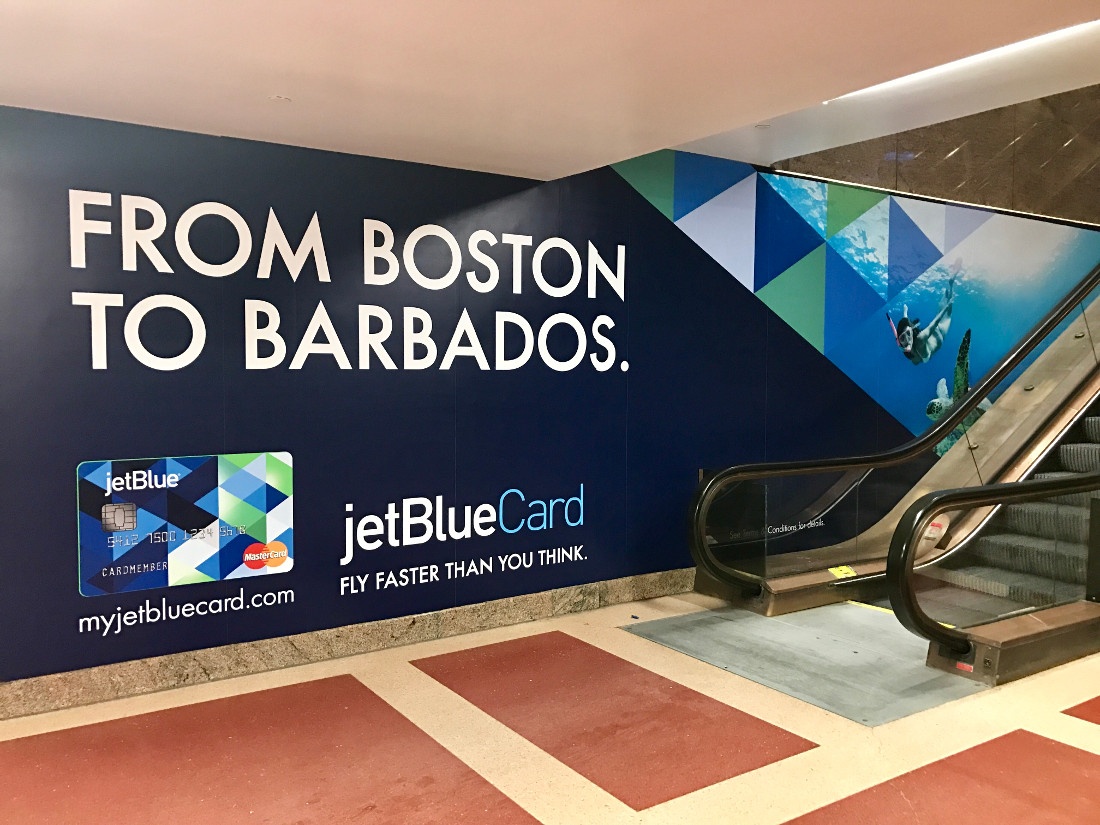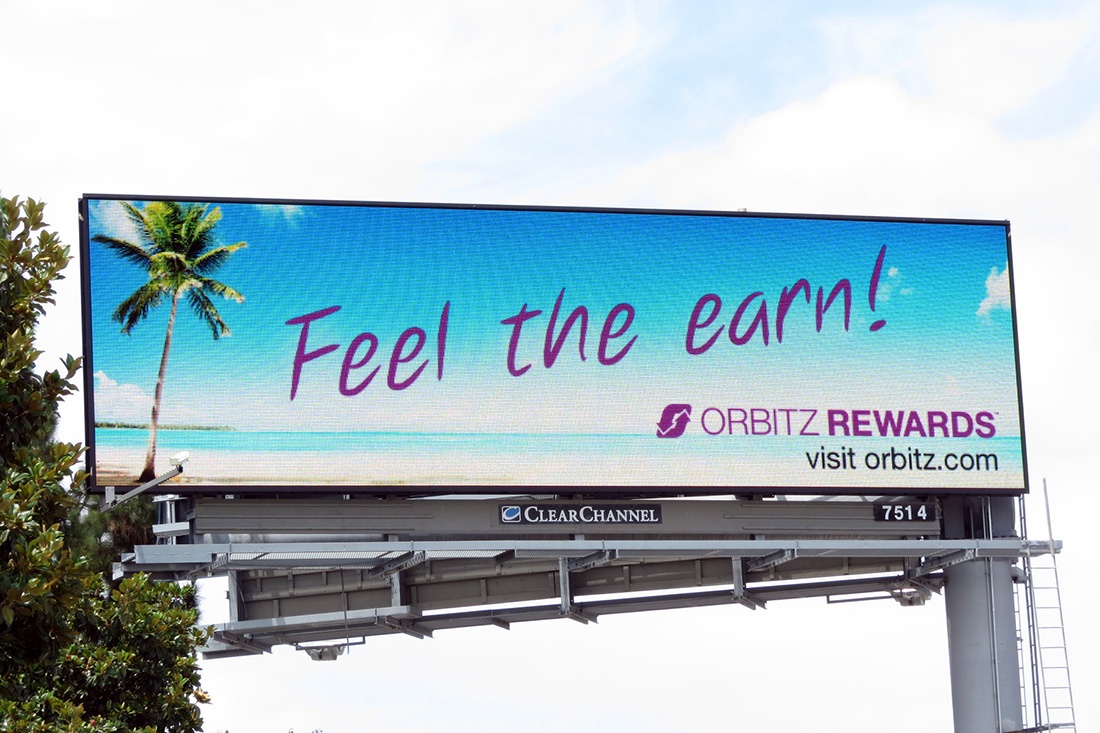 Learn how your brand can attract travelers through Outdoor Advertising.
*World Travel & Tourism Council (WTTC); Oxford Economic's 2017 economic impact report; National Travel & Tourism Office; U.S. Travel Association 2015
Topics: Travel & Tourism