How to Reach Millions of Travelers this Holiday Season
Whether they're home-bound, warm-weather bound or off to a destination less charted, holiday travelers are in countdown mode to take flight this holiday season. The "planners" have their gifts wrapped and stealthily stowed, passports and other travel docs secured, and their new hard shell luggage primed for its carousel debut. Others find excitement in that heart-pounding last minute dash to the gate, squeaking by with hastily grabbed garb and a White Elephant gift purchased from the nearest airport concession stand. But as both prepped and harried travelers descend upon U.S. airports this holiday season, they'll be far from alone.
Feast your eyes on these jet-setting numbers from 2016*:
71% of Americans planned on holiday travel between Thanksgiving and New Year's Day
98.6 million Americans journeyed 50 miles or more from home during the year-end holiday season
45 Million+ passengers flew on U.S. airlines during the last two weeks of December
On average, travelers spend about two hours at the airport prior to departure. This dwell time is key to capturing the attention of more than 40+ million passengers who pass through Clear Channel Outdoor's most trafficked airports in December.
Brands can make use of ad displays that come in every shape and size imaginable, suited to each airport's unique landscape. Some go BIG and bold with banners and wraps, designed to dominate the space and offer inescapable visibility. Check out some recent ad campaigns from the Denver, Philadelphia, Seattle, Washington Dulles and Chicago's O'Hare Airports:
Backlit displays provide the opportunity to showcase the art of the creative and even encourage on-site impulse buys. Digital displays are optimal for sharing time-sensitive, flexible messaging and interactive campaigns. See examples below from the Denver, San Jose and San Francisco airports: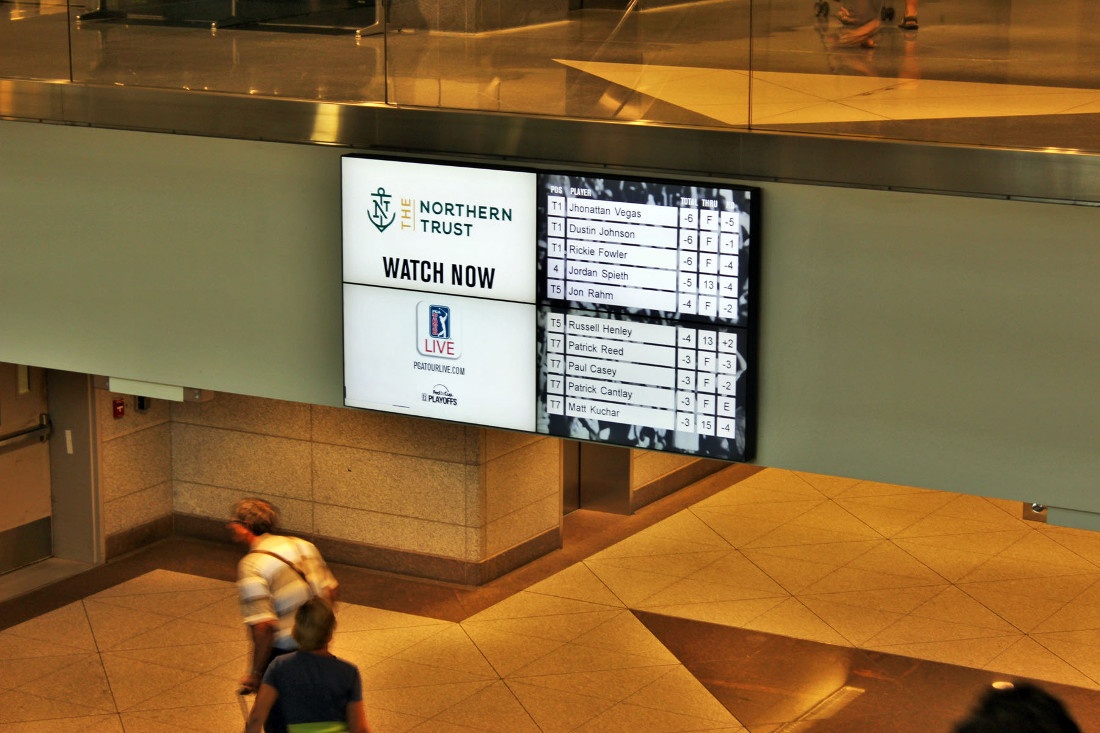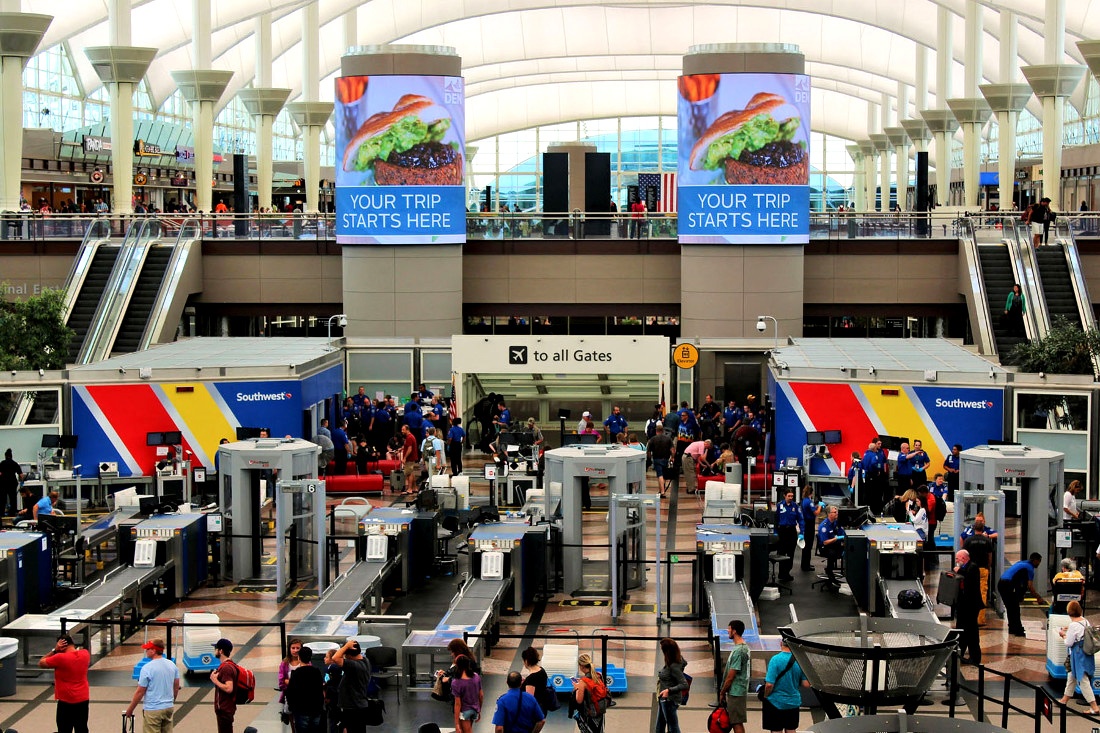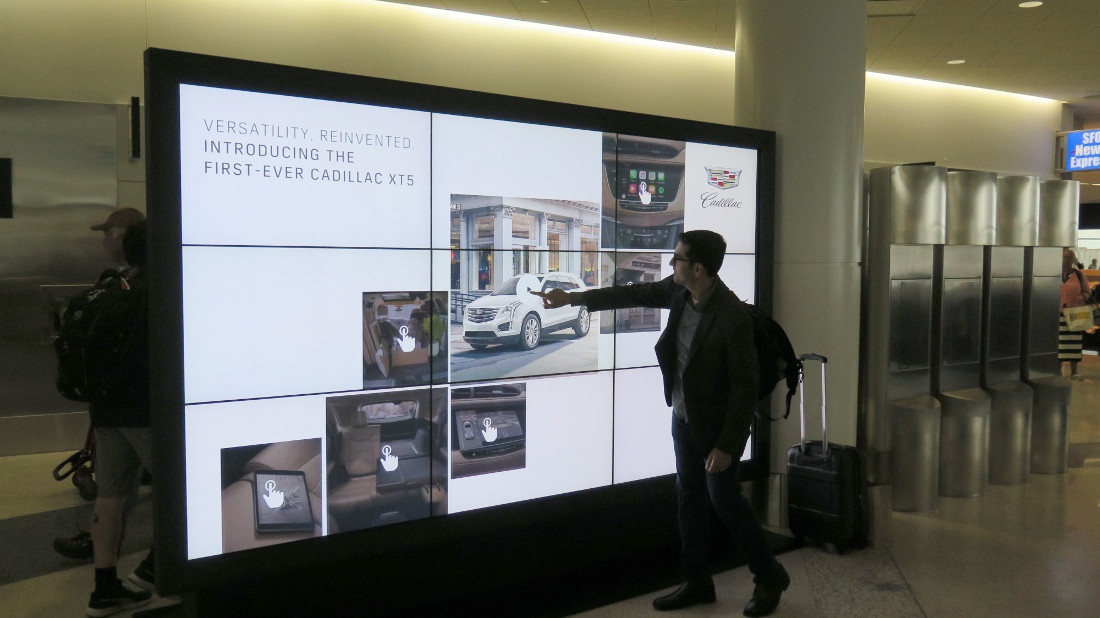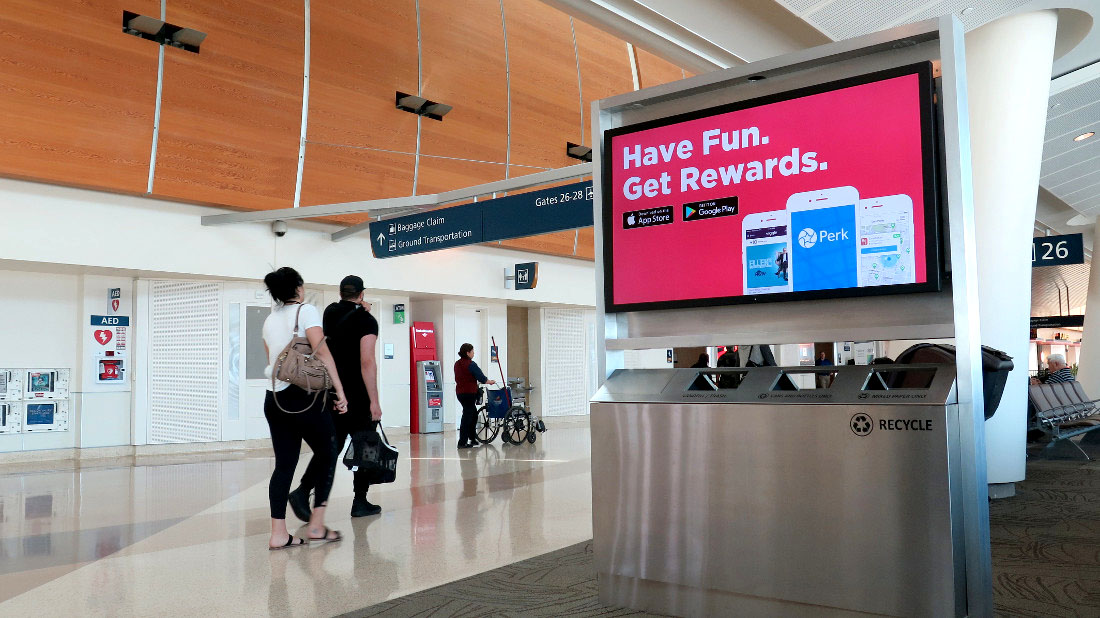 While we can't share the full spectrum of airport display offerings in just one blog post -- check out Clear Channel Airports for more examples and locations, and place your message in front of this captive audience!
Sources: Nielsen Study; AAA; Airlines for America; ACI December 2015 for ATL, ORD, MDW, DEN, DFW, MSP, PHL, SFO, SJC, SEA.
Topics: Travel & Tourism