Bold, Bright Billboards Spark Ideas for Easter Planning
The telltale signs that spring is on its way are here, from budding trees to longer lit days to chocolate bunnies and Easter baskets that have begun to line local grocery aisles. Out-of-home is the perfect medium to reach consumers as they're en route to retailers, church, and school to pick up their little ones who will most certainly want to dye Easter eggs.
According to a survey by the National Retail Federation (NRF), consumers were expected to spend an average of $151.91 celebrating Easter in 2017 (the highest total in the 14-year history of the study). In addition to this high spend, consumers kept busy during Easter Sunday with the following activities:
61% planned to visit family and friends
57% planned to go to church
35% were hiding eggs for their annual Easter egg hunt
16% planned to visit a restaurant
With over half surveyed planning to attend church, here are some creative examples of how local congregations are inviting their communities to Easter Day services: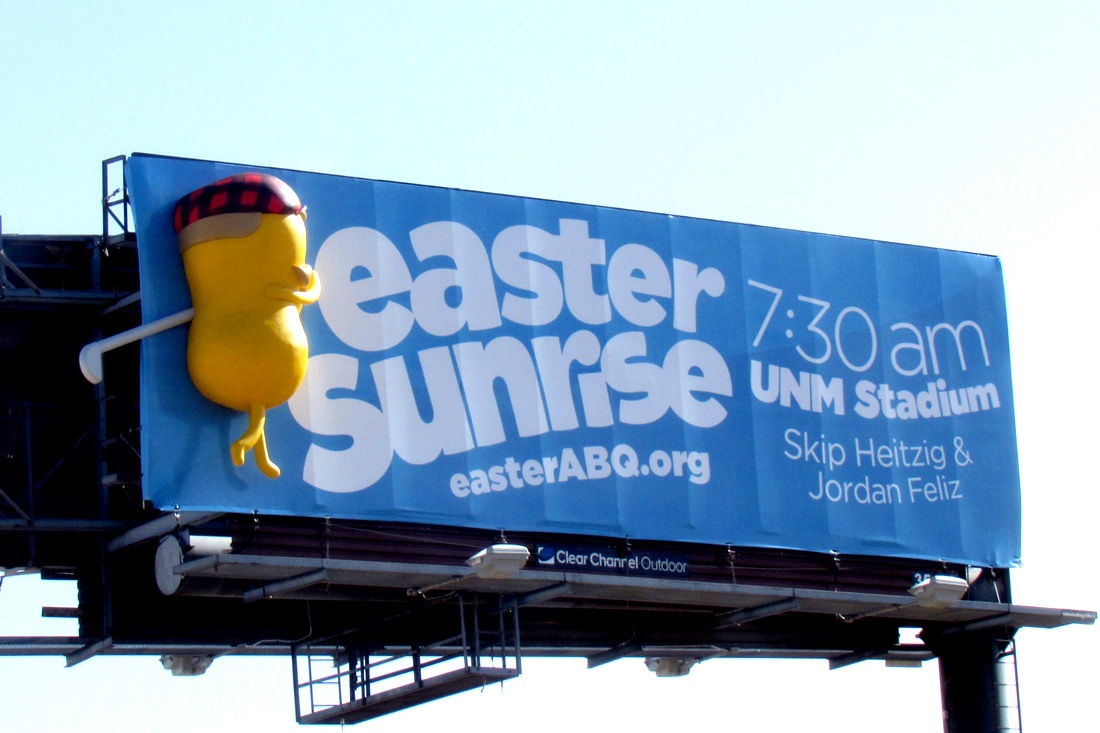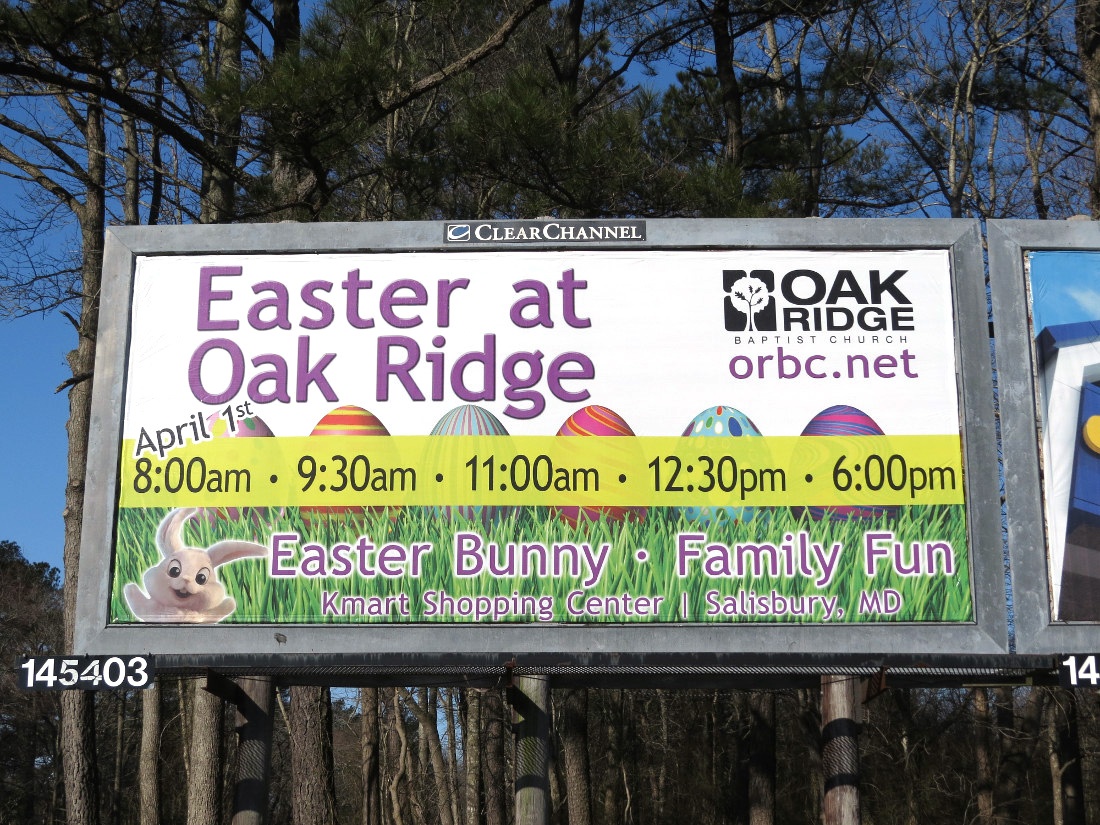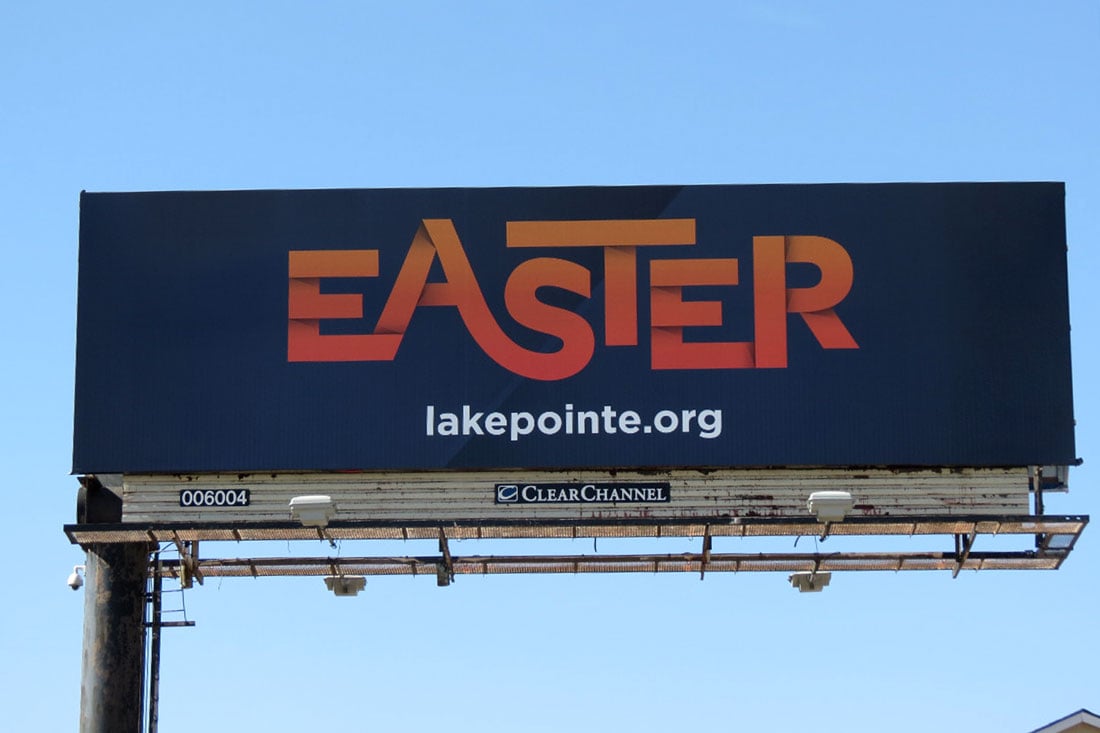 Easter ranks as the fifth most popular holiday for dining out, an opportune time to share an option for those who want someone else to do the cooking: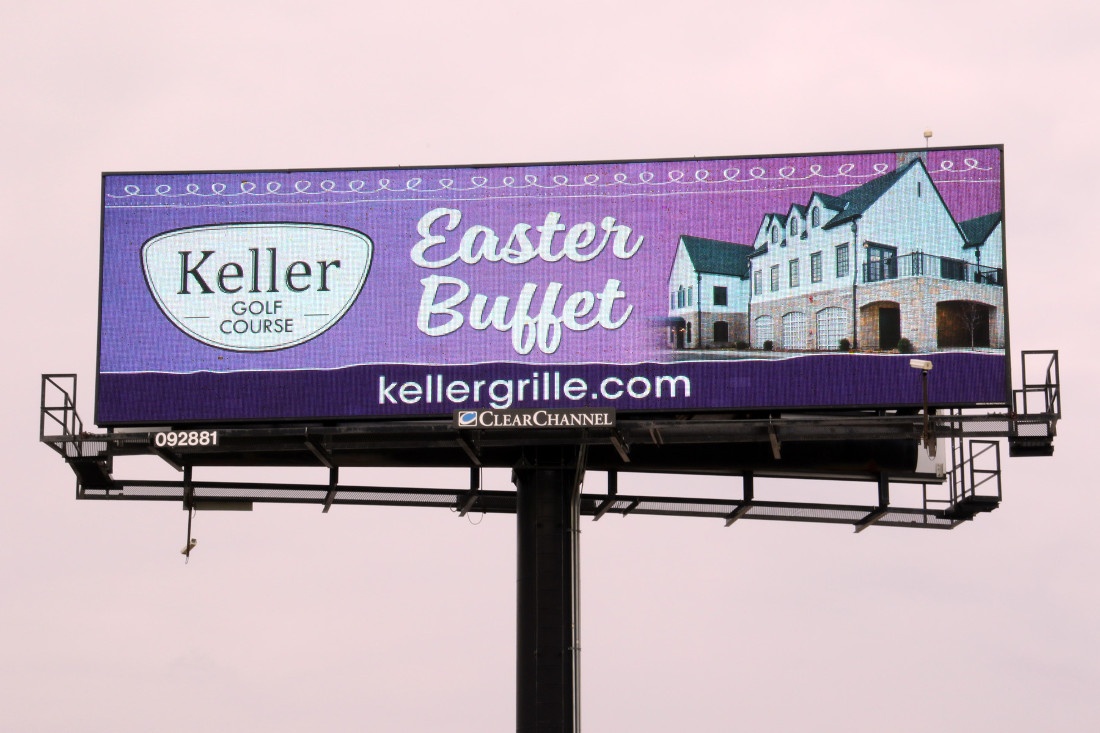 Get on Consumers' Easter Shopping List

It will come as no surprise that candy ranks high at 89% for planned Easter purchases. Think Cadbury creme eggs, Peeps, jelly beans, and yes, chocolate bunnies. According to the NRF, food follows closely behind at 87%, followed by gifts at 61%, clothing at 49%, greeting cards at 48% and decorations and flowers accounting for 40%.
Smart retailers are on it, and know how to capture that spend with bold, bright creative: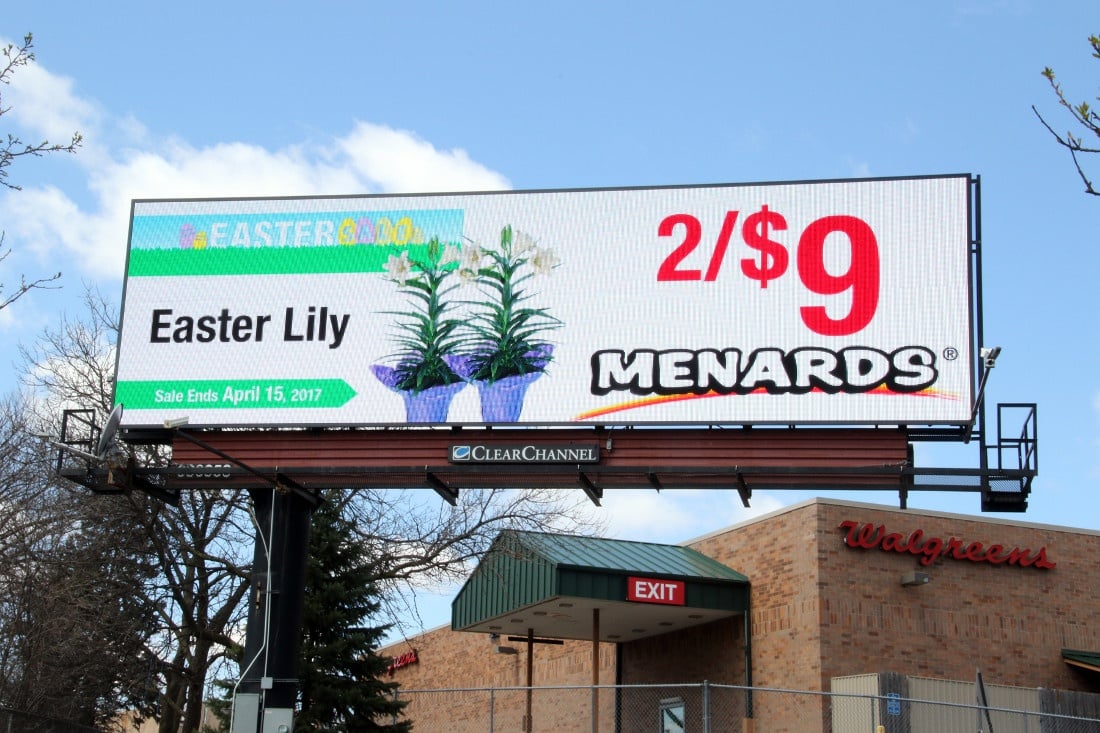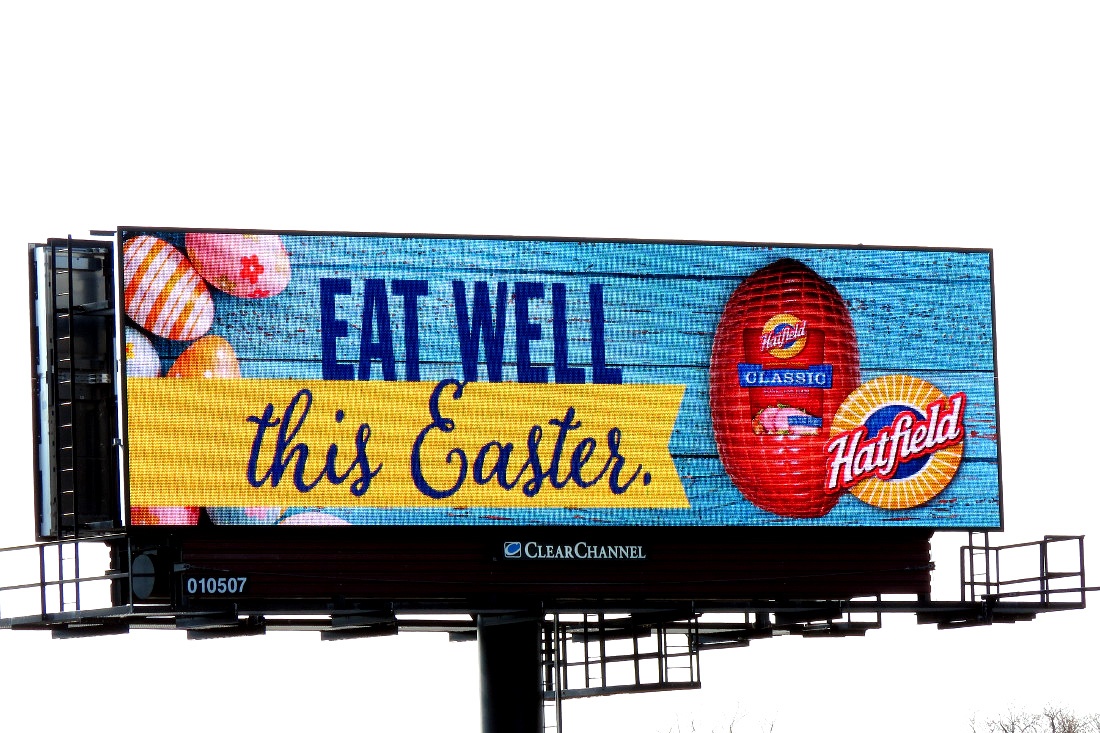 Direct Their Consumer Journey

With many waiting until the last minute to grab candy and food for their guests, local retailers receive a lion's share of the business, and out-of-home is a great way to direct consumers to deals right in their own backyard. See some examples below: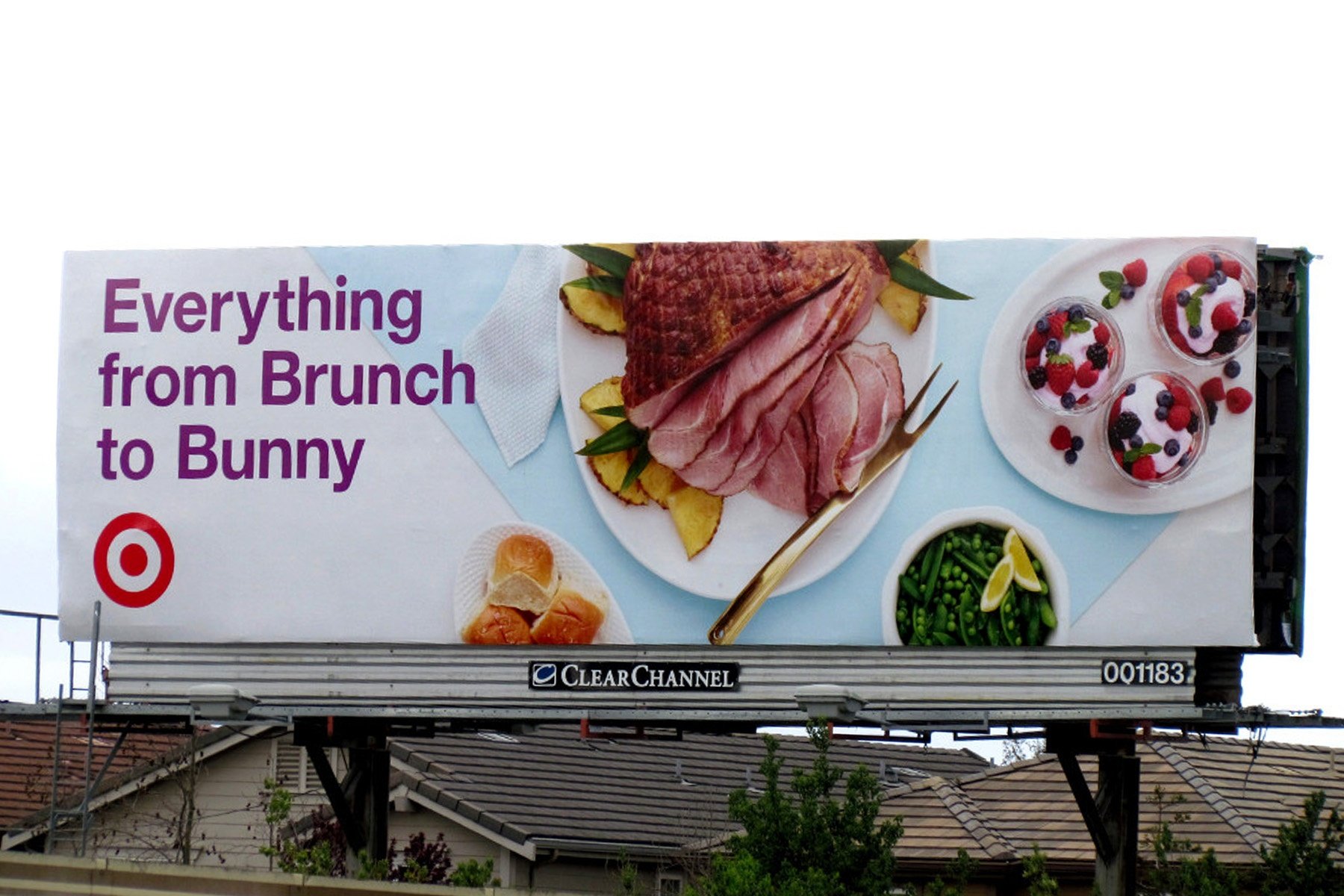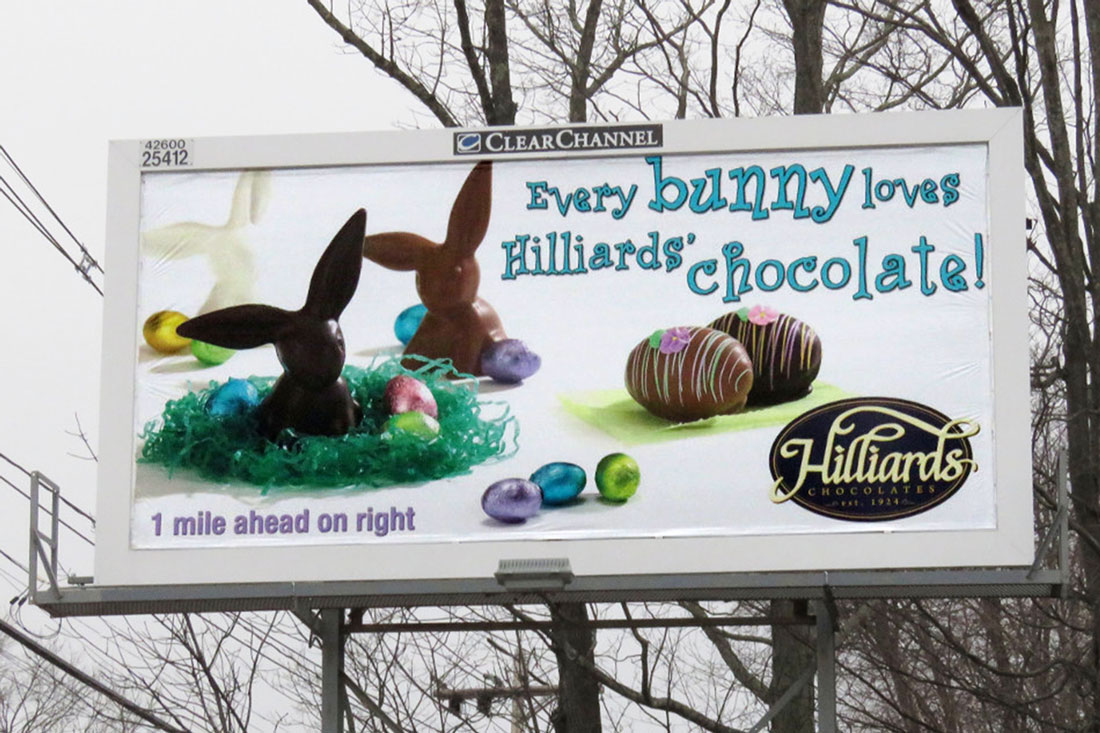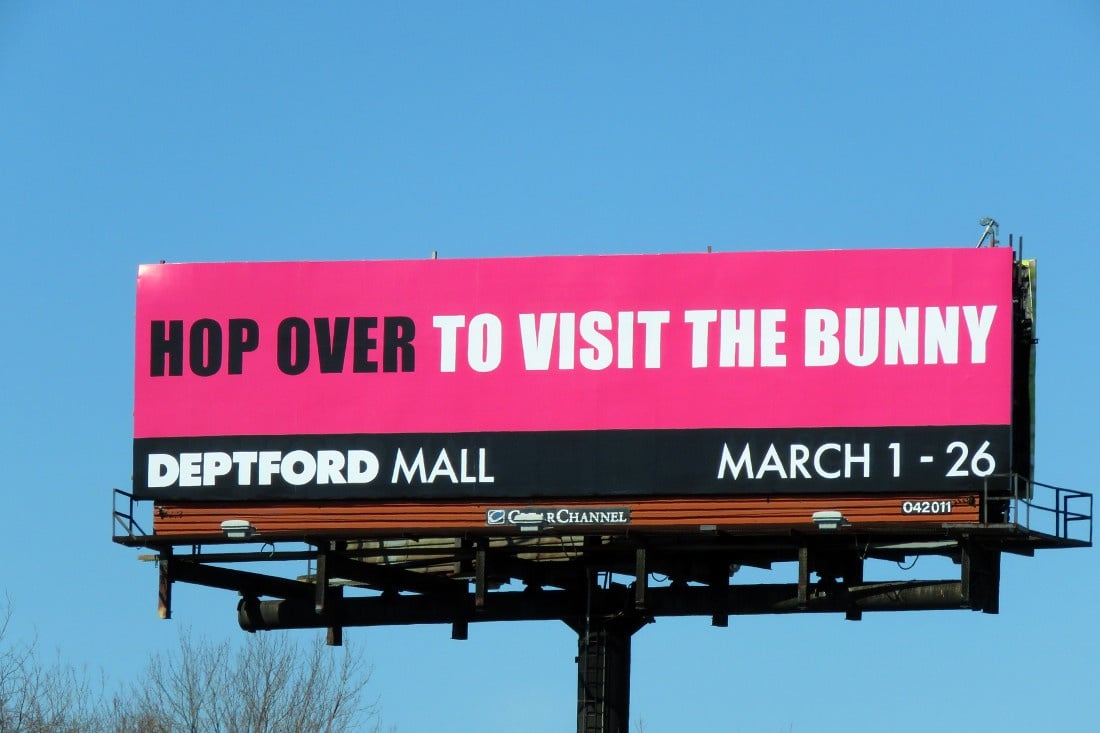 Reach those planning for Easter with out-of-home creative that helps direct their consumer journey:
Sources: National Retail Federation, 2017; National Restaurant Association, 2016

Topics: Holiday