Recent Posts

San Francisco has a new form of digital advertising worthy of the city's reputation as the nation's hotbed of tech innovation and creativity. Advertisers can now access Clear Channel Outdoor's first-ever street level dynamic digital ad network incorporating the very latest in smart data to propel brands to reach new levels of engagement with targeted audiences.
Read More
Topics: OOH Capabilities, Technology, Innovation, Digital Billboards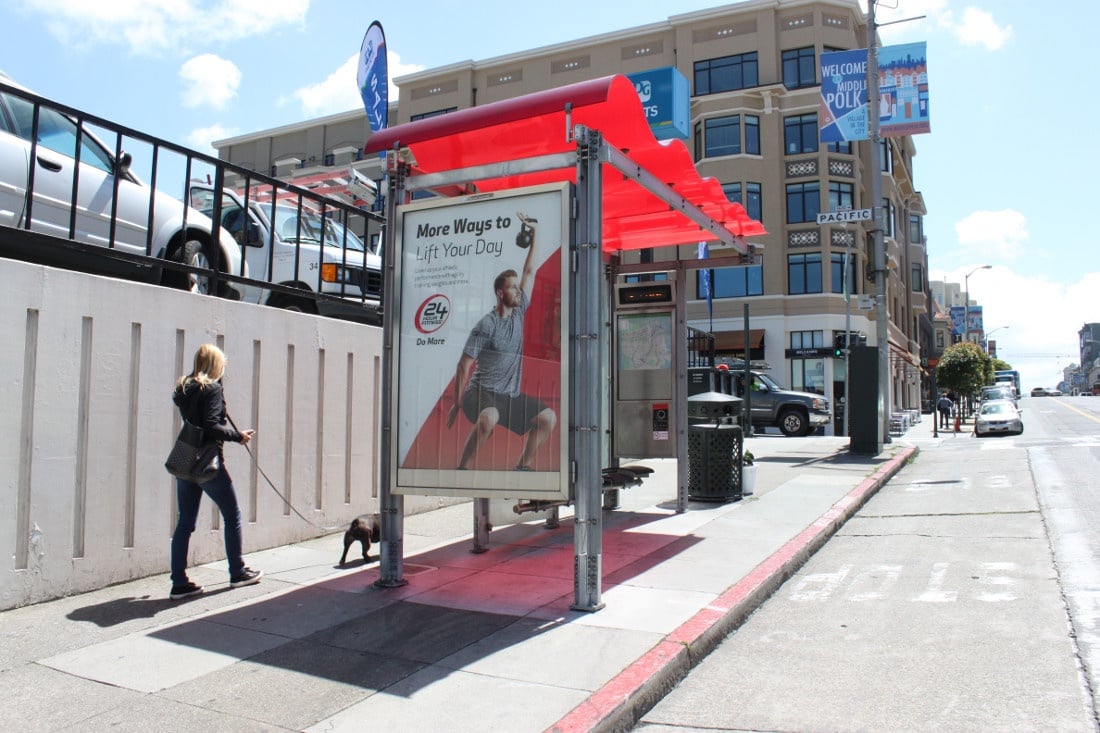 Membership in health clubs has steadily grown for over a decade, swelling to over 57 million in 2016, according to the International Health, Racquet and Sportsclub Association (IHRSA). And there doesn't appear to be an end in sight, but as membership numbers have grown, so has the competitive landscape. In the U.S., the number of clubs has grown from just under 27,000 in 2005 to nearly 37,000 in 2016, with no national chain taking a clear lead. In fact, the world of fitness clubs remains a decidedly local business. So how can smaller fitness club owners, faced with limited marketing dollars, get more from their marketing spend to drive new memberships?
Read More
Topics: Health & Fitness