Out-of-Home Whets Consumers' Appetites for Black Friday Savings
While many are in a frenzy to get their work done and head to the airport, others have the day after Thanksgiving circled boldly on their calendars. Black Friday! For those who don't want to leave the comfort of their couch the day after they feast, there's Small Business Saturday, followed by Cyber Monday just a few days later.
A recent National Retail Federation survey stated an estimated 164 million people are planning to shop during the holiday weekend. The survey also shared that 56 percent of Americans have already started their holiday shopping, but that most still have a long way to go, with only 12 percent of consumers having completed at least half of their shopping.
"For Gen Z, the holiday shopping weekend is a can't-miss opportunity," said analyst Pam Goodfellow. "This group overwhelmingly sees in-store shopping as a valuable way to connect with others, be it friends, family or store associates at their favorite retailers."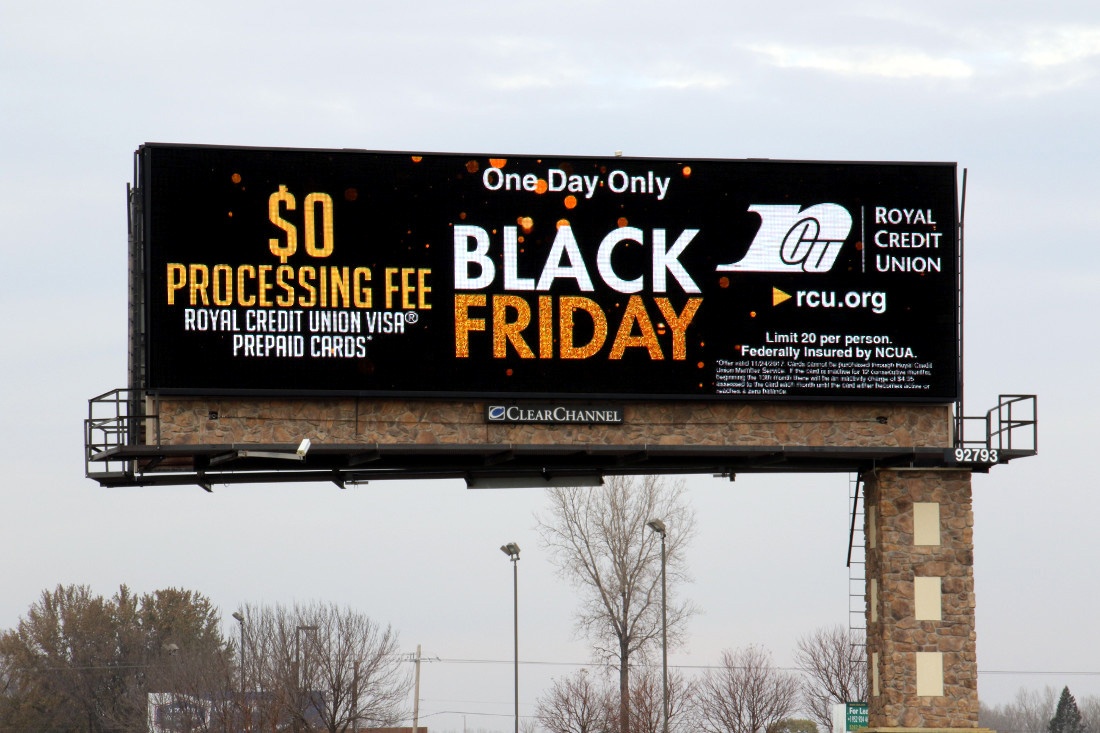 An added December bonus – Christmas will arrive on a Monday this year, giving consumers (and procrastinators) an extra day to shop during the weekend prior. Here are some ways brands can effectively feed this season's shopping frenzy with outdoor advertising:
Drive to Retail
With an estimated 69% of purchase decisions made outside the home, outdoor advertising is the right medium to reach consumers on the move while they're in consideration mode. Big, bold billboards with copy that creates a sense of urgency (e. g., NOW, TODAY ONLY, LIMITED-TIME), help push the "buy" button: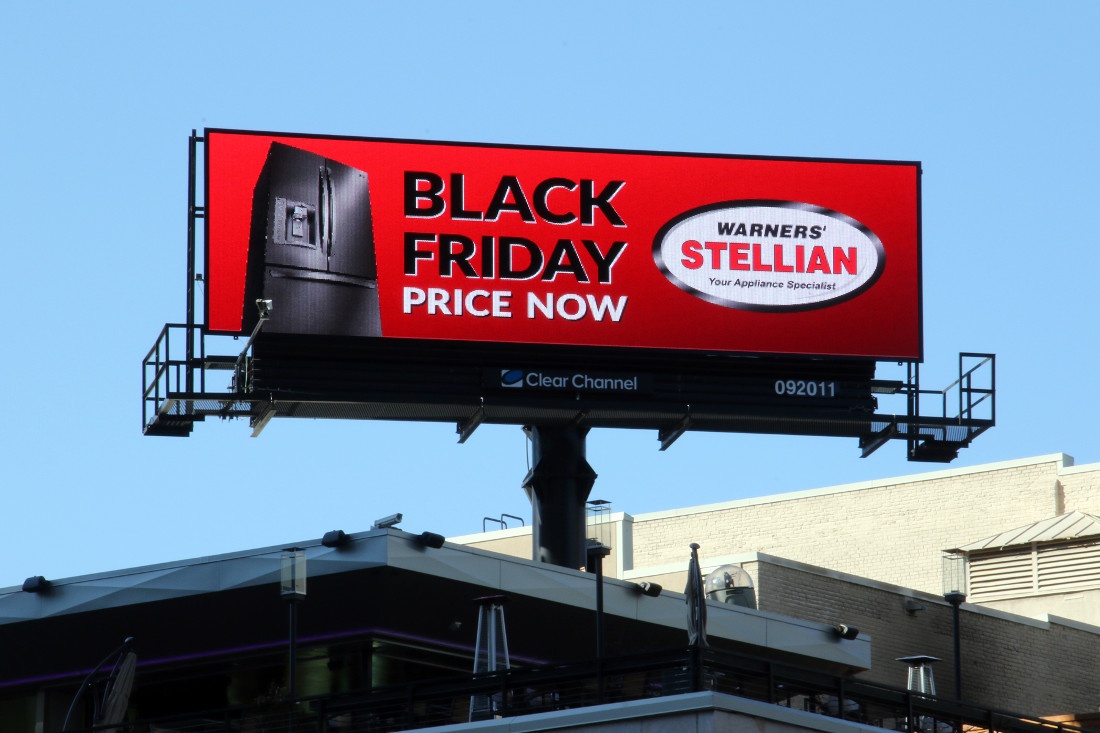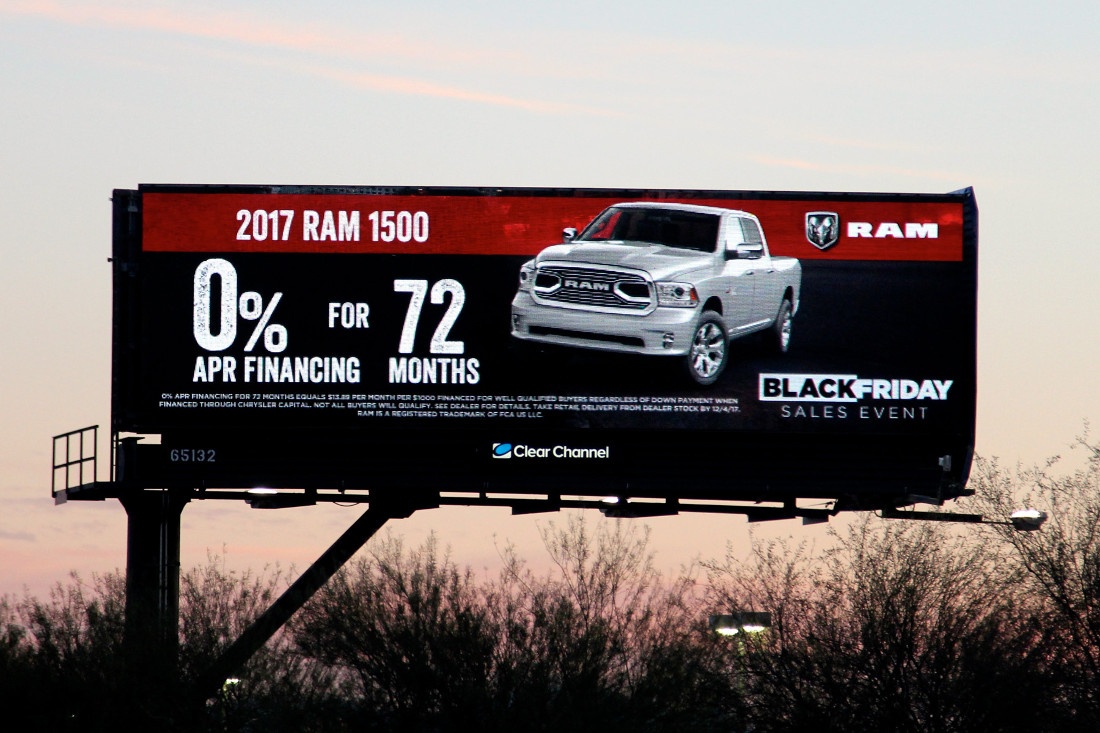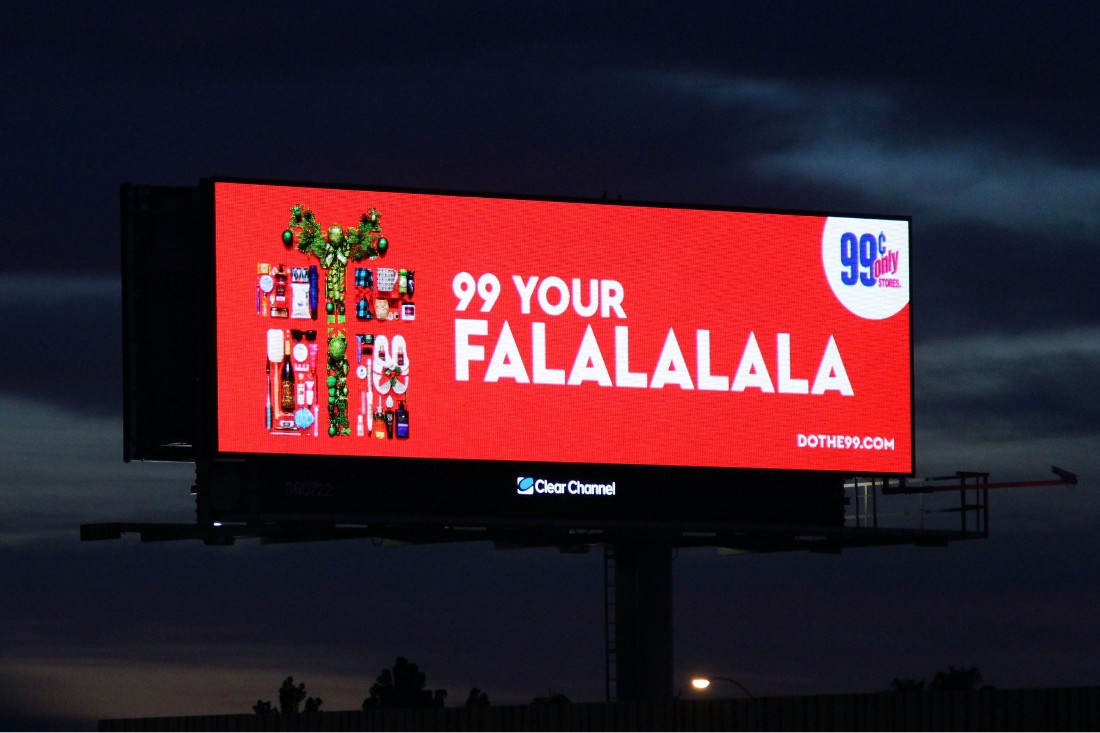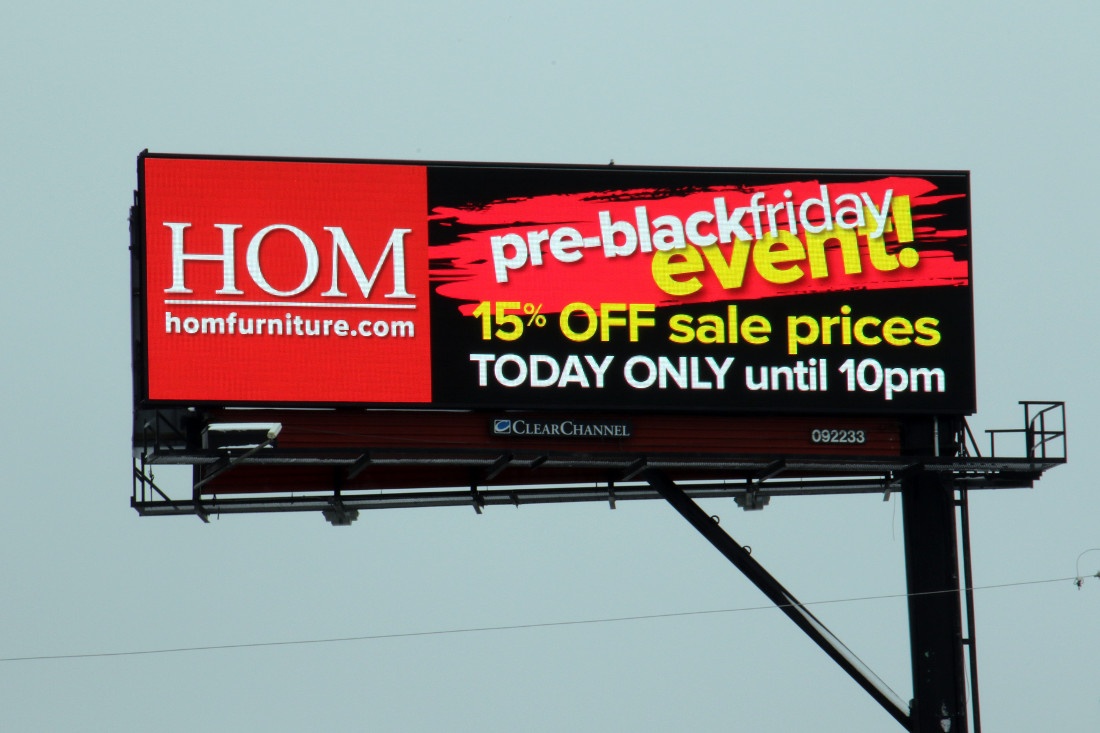 Drive Online
Today's savvy consumers are not only using multiple devices while binge-watching Netflix, but also while they're out shopping. Comparison-shopping and reading product reviews from a smartphone is common practice for those trying to find the best deal, avoiding buyer's remorse. Direct those inquiring minds to your product online, and they can purchase at their own convenience, anywhere, anytime: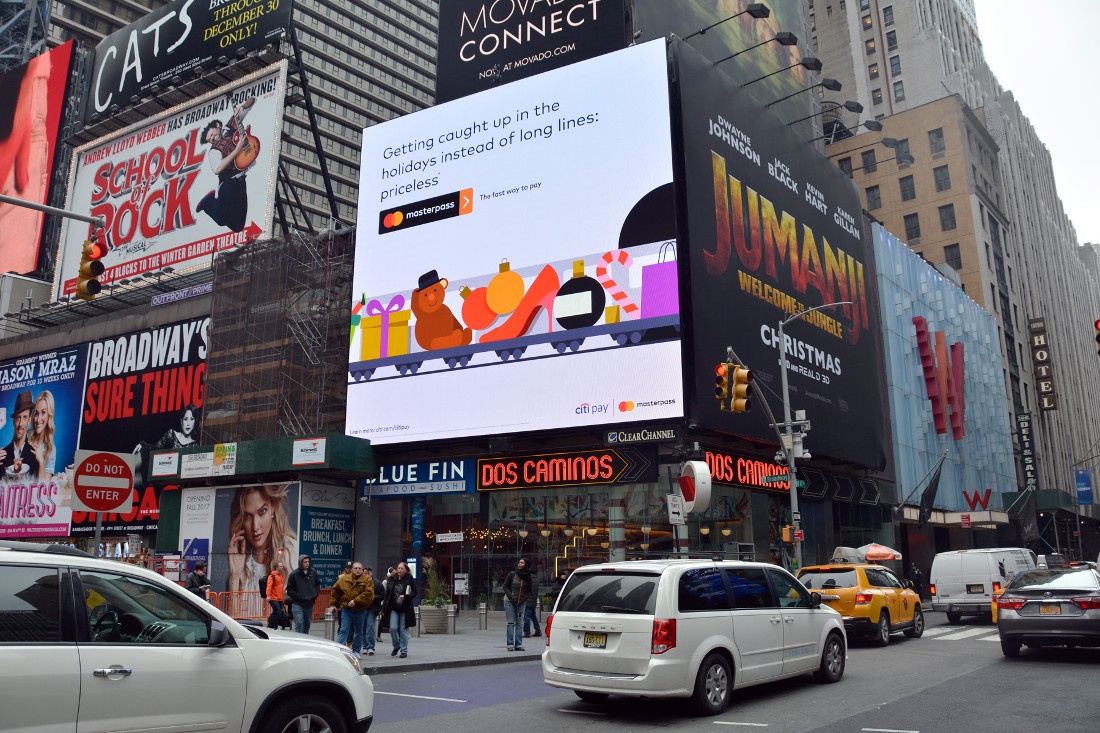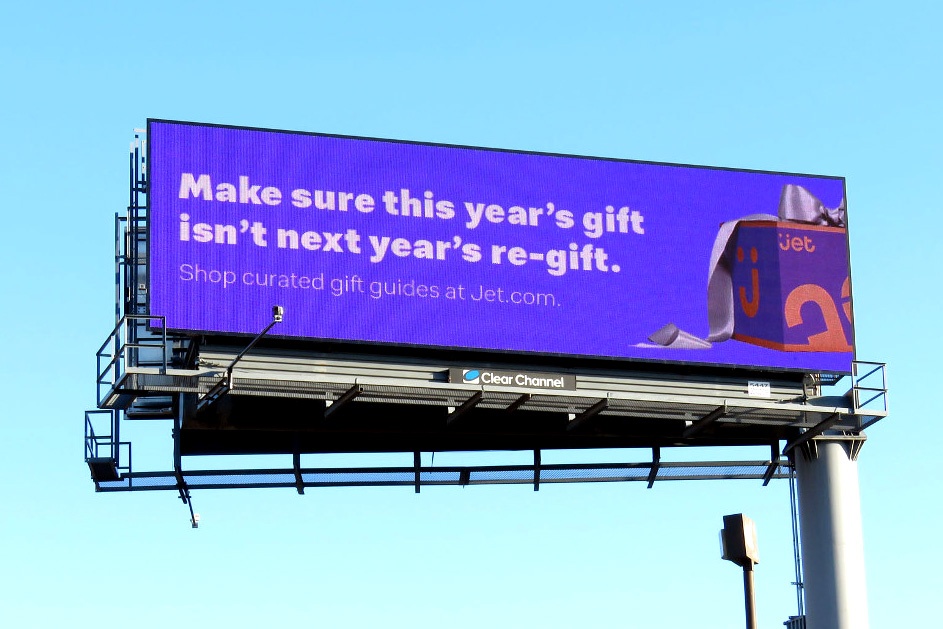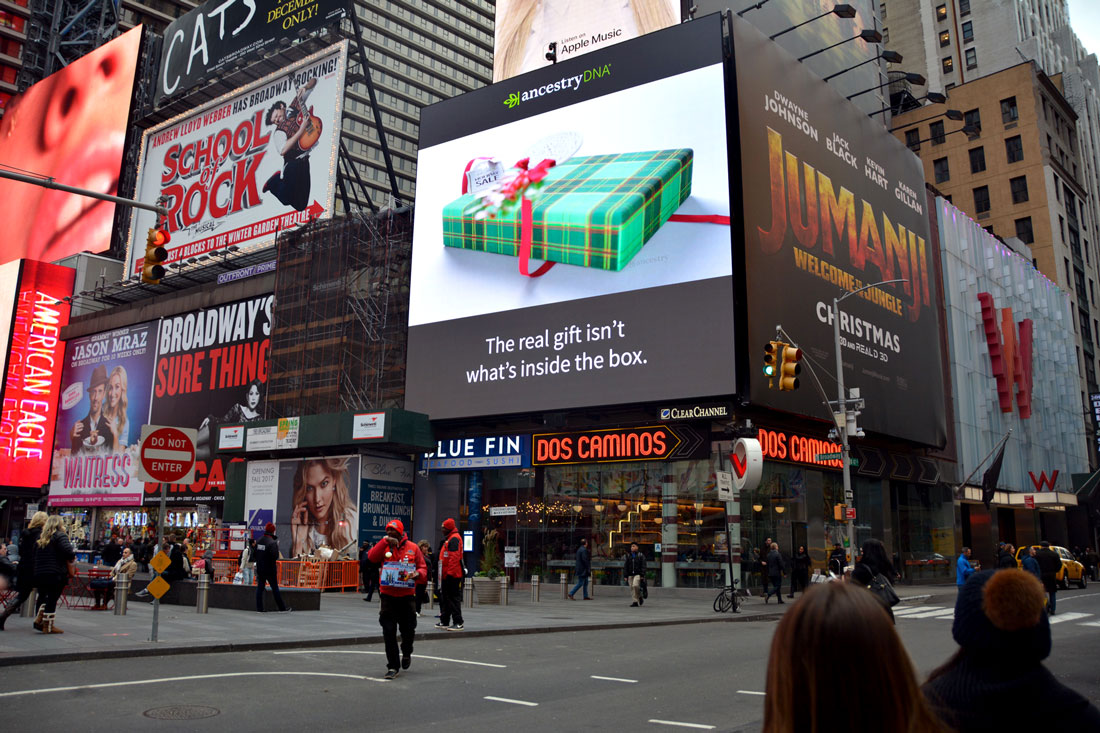 Don't Forget the Turkey
Tradition speaks volumes, and while some lean toward healthier and/or vegan options, there are still many that can't get through the weekend without breaking the wishbone. Here are some tasty holiday ads: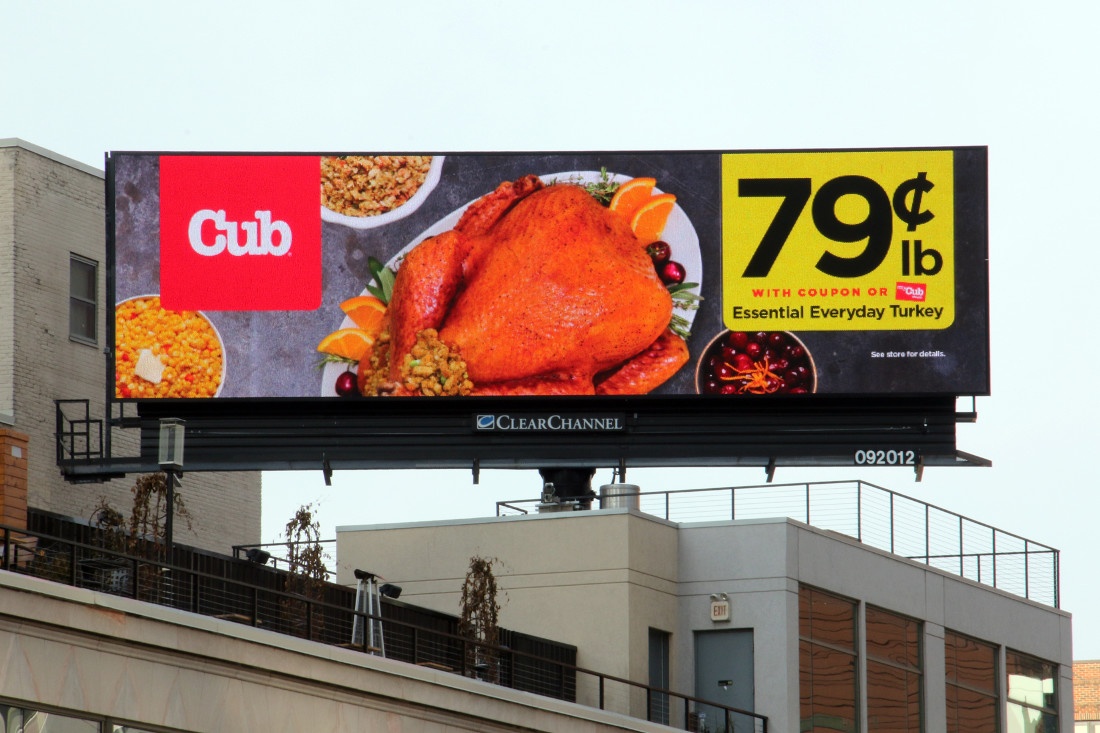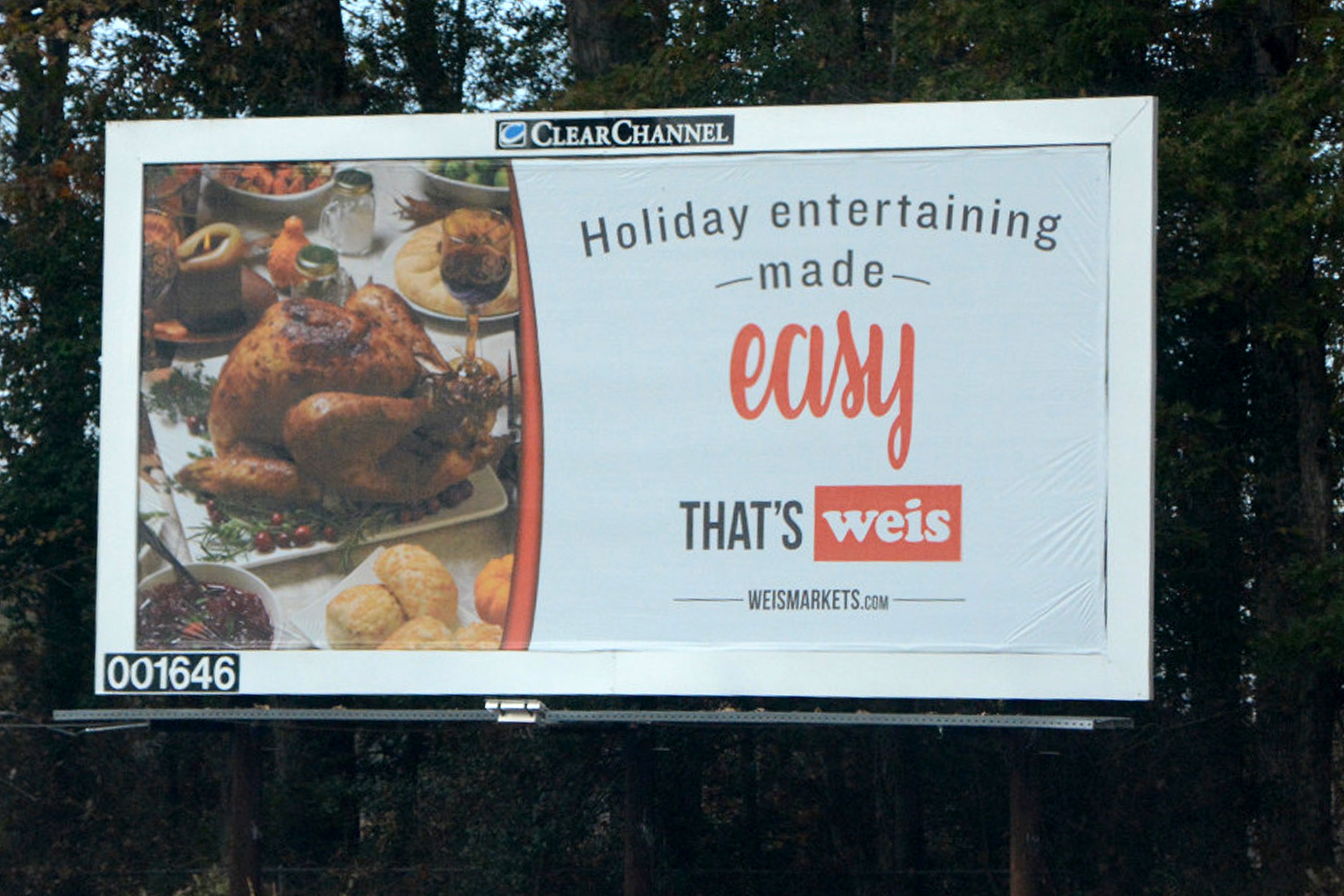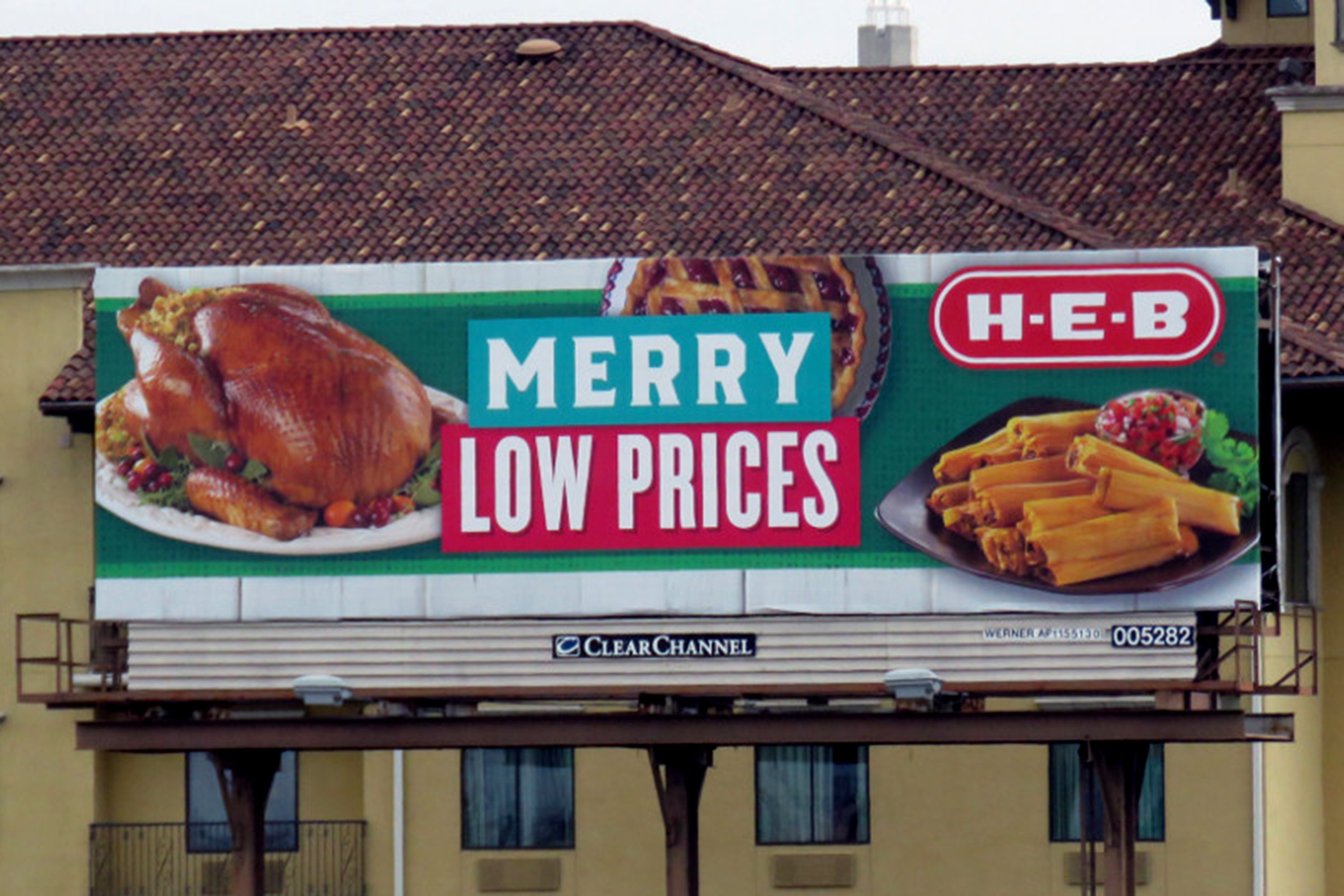 Our team will help you utilize out-of-home to strategically drive consumers in-store and online, every day, not just on the holidays. Contact us today.
*Sources:
National Retail Federation (November 2017): More than 164 million consumers plan to shop over Thanksgiving weekend and Cyber Monday; Nielsen.
Topics: Holiday