Recent Posts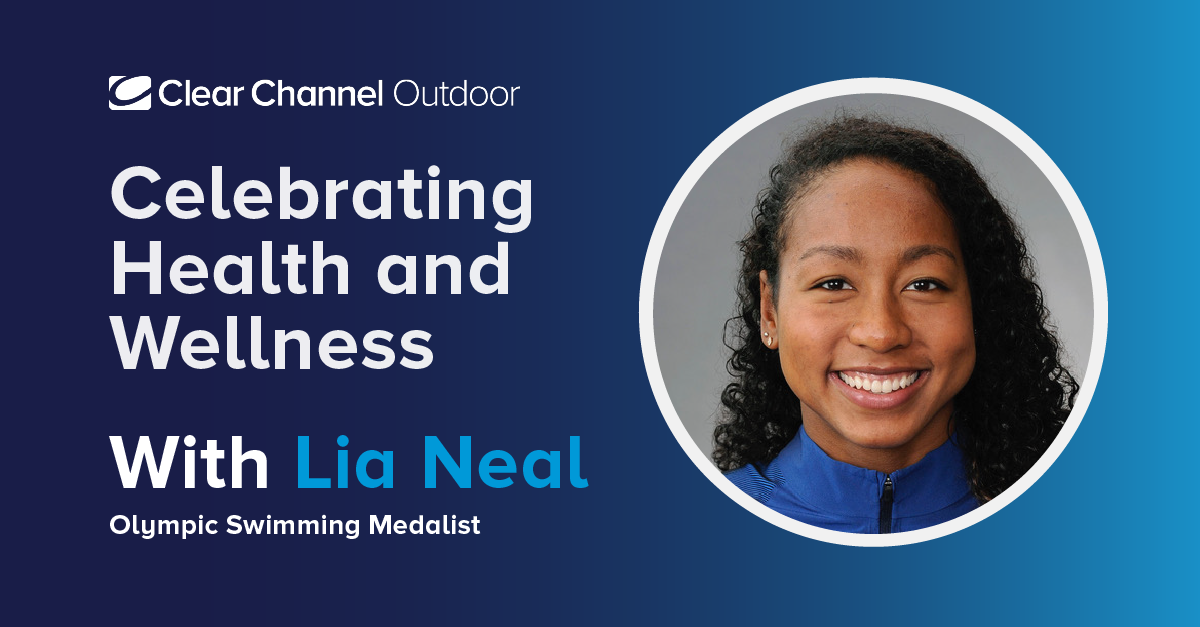 In honor of Black History Month and this year's theme of "Health and Wellness," Clear Channel Outdoor (CCO) recently had former Olympic swimmer Lia Neal join our company-sponsored Employee Resource Group (ERG), FACES for Color, as a guest speaker. Lia is a two-time Olympic medalist and the first African American woman to swim in an Olympic final.
Read More
Topics: Diversity & Inclusion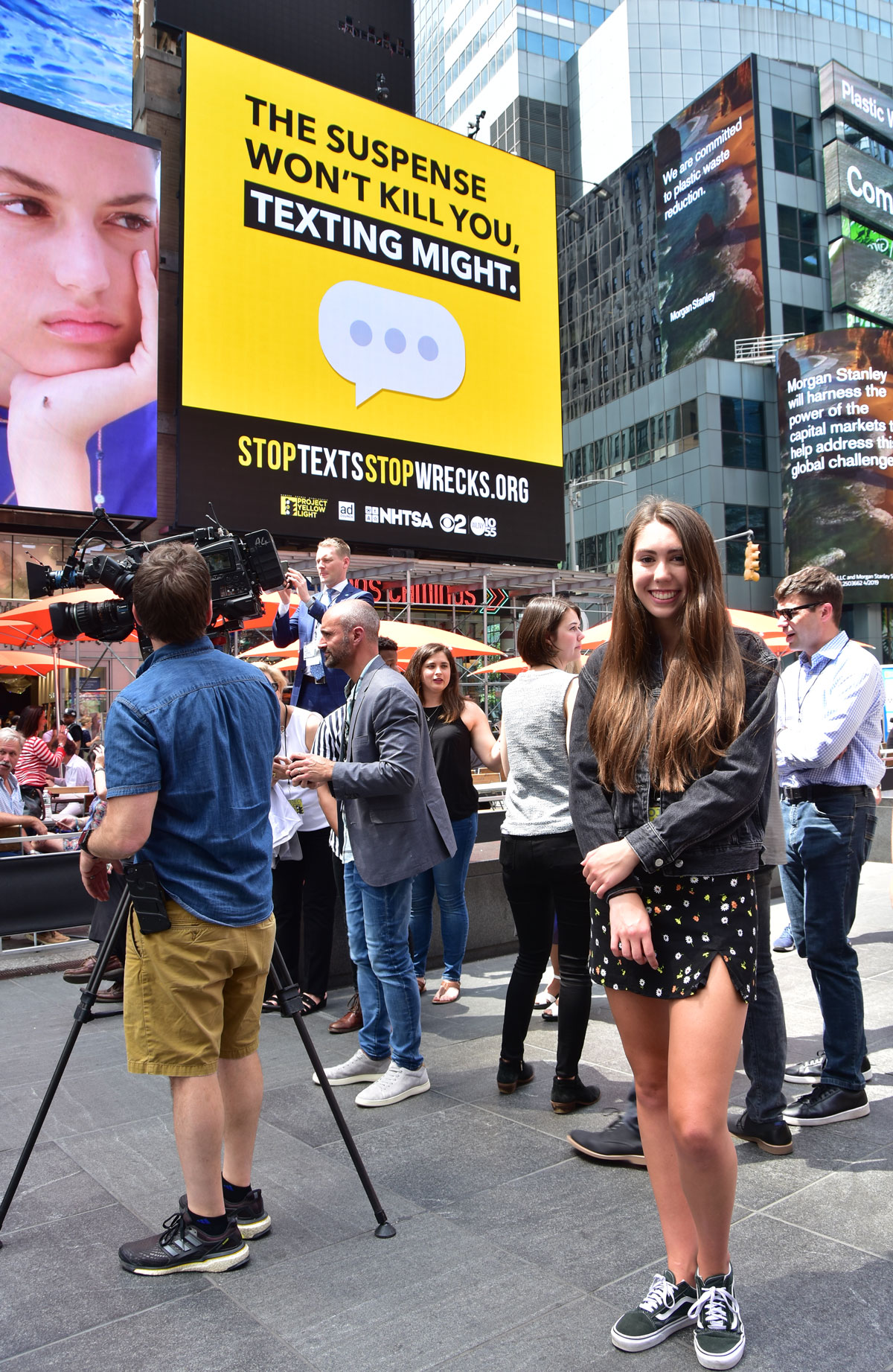 Distracted driving took the lives of 3,166 people in 2017. Research shows texting while driving increases the risk of a teen vehicle crash by 23 times, and is the leading cause of teen deaths. One in three teens who text said they have done so—while driving. This is why Clear Channel Outdoor has partnered with Project Yellow Light and the Ad Council for the fourth year in the effort to #StopTextsStopWrecks.
Project Yellow Light hosts an annual nationwide scholarship competition calling for students to create a TV, radio or billboard PSA to educate the public about the dangers of distracted driving. Scholarships of up to $5,000 are awarded to those who create the most captivating PSAs promoting safe driving habits. This year, 2,709 students vied for the scholarship awards, a 69% increase from 2018!
Read More
Topics: What We're Loving, Technology, Digital Billboards, "CSR"