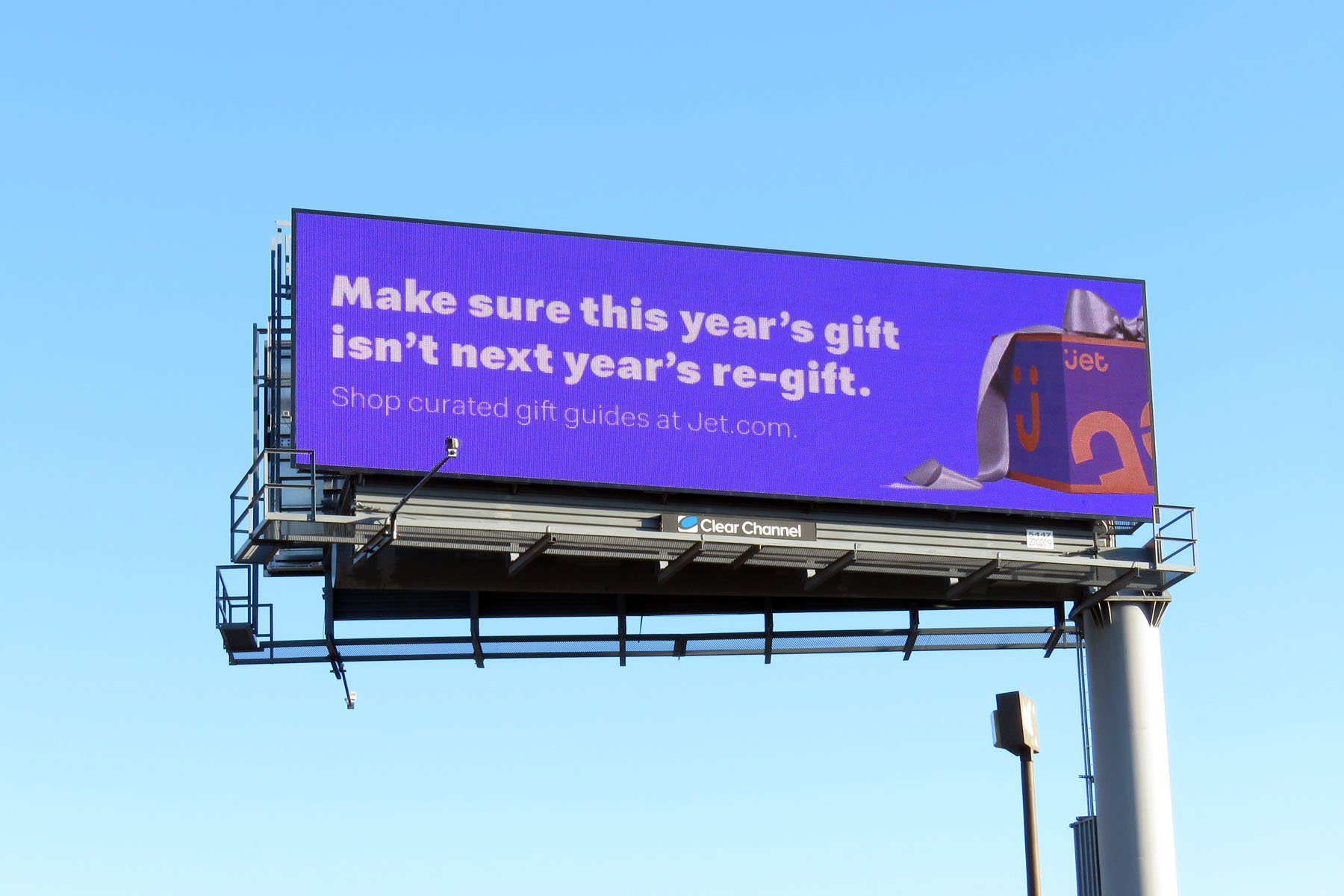 While commuters sit in traffic, brainstorming a gift that will wow family and not be stashed to the side "return pile," out-of-home ads deliver. They deliver ideas, they deliver entertainment and they drive to retail.
Read More
Topics: billboards, Clear Channel Outdoor, Look Up, OOH blog, Retail, Holiday
Fashion has always been ingrained in out-of-home. It's not like we're donning our best when we're lounging on the sofa. Style was borne out of the desire to look sharp when we step out. The sidewalk serves as one's personal runway and the billboard is fashion's marquee.
Read More