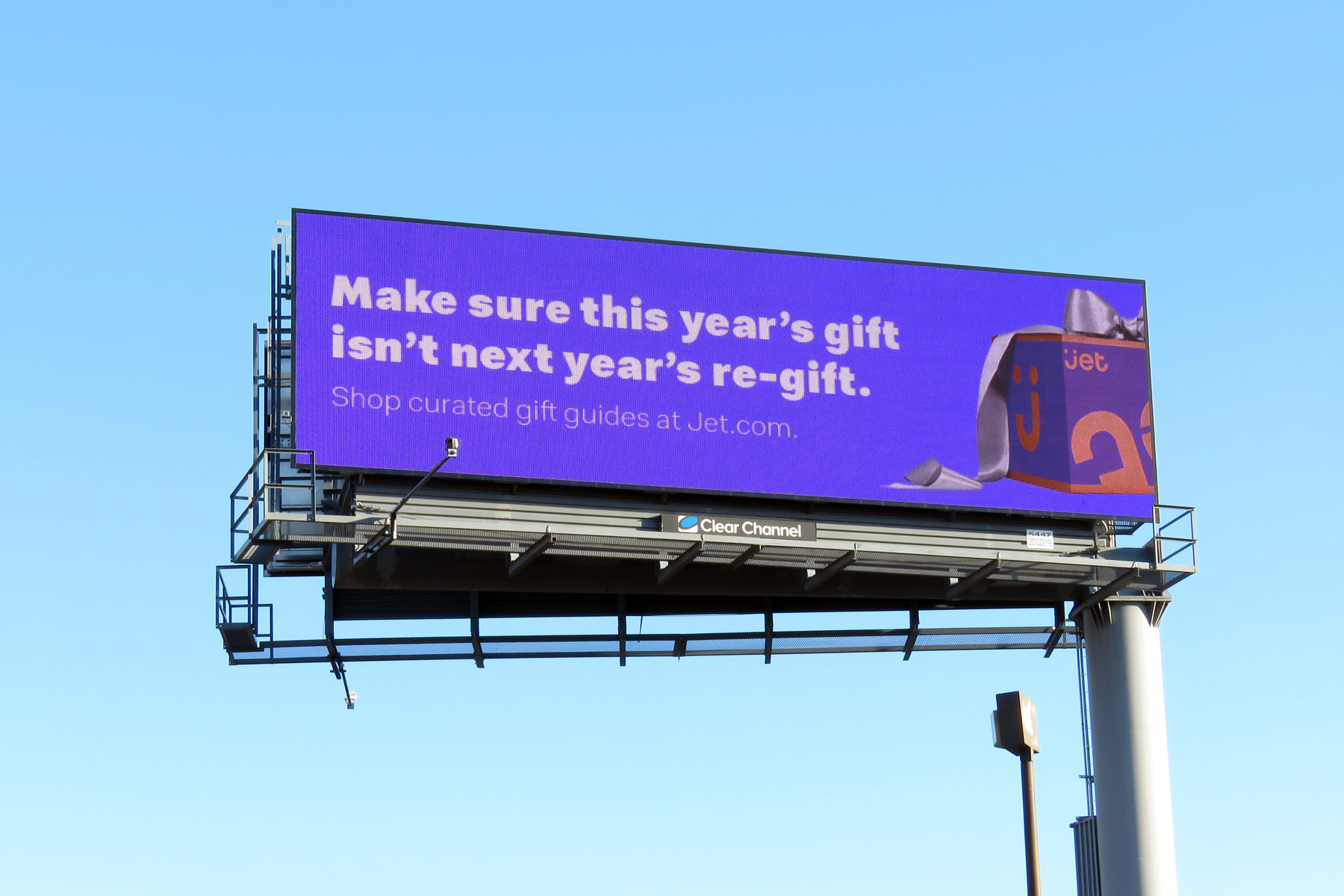 While commuters sit in traffic, brainstorming a gift that will wow family and not be stashed to the side "return pile," out-of-home ads deliver. They deliver ideas, they deliver entertainment and they drive to retail.
Read More
Topics: billboards, Clear Channel Outdoor, Look Up, OOH blog, Retail, Holiday

While many are in a frenzy to get their work done and head to the airport, others have the day after Thanksgiving circled boldly on their calendars. Black Friday! For those who don't want to leave the comfort of their couch the day after they feast, there's Small Business Saturday, followed by Cyber Monday just a few days later.
Read More
Topics: Holiday