San Francisco has a new form of digital advertising worthy of the city's reputation as the nation's hotbed of tech innovation and creativity. Advertisers can now access Clear Channel Outdoor's first-ever street level dynamic digital ad network incorporating the very latest in smart data to propel brands to reach new levels of engagement with targeted audiences.
Read More
Topics: billboards, OOH Capabilities, outdoor advertising, Technology, Innovation, Digital

Shortly after the holiday decorations and lights have been stowed, bright red hearts, chocolate creations of every kind and super-sized stuffed animals make their annual appearance. Thoughtful reminders to show love to friends and family are everywhere, especially with prominent 14'x48' billboards sparking ideas for consumers during their daily commute.
Read More
Topics: billboards, outdoor advertising, Valentine's Day billboards, Digital, Holiday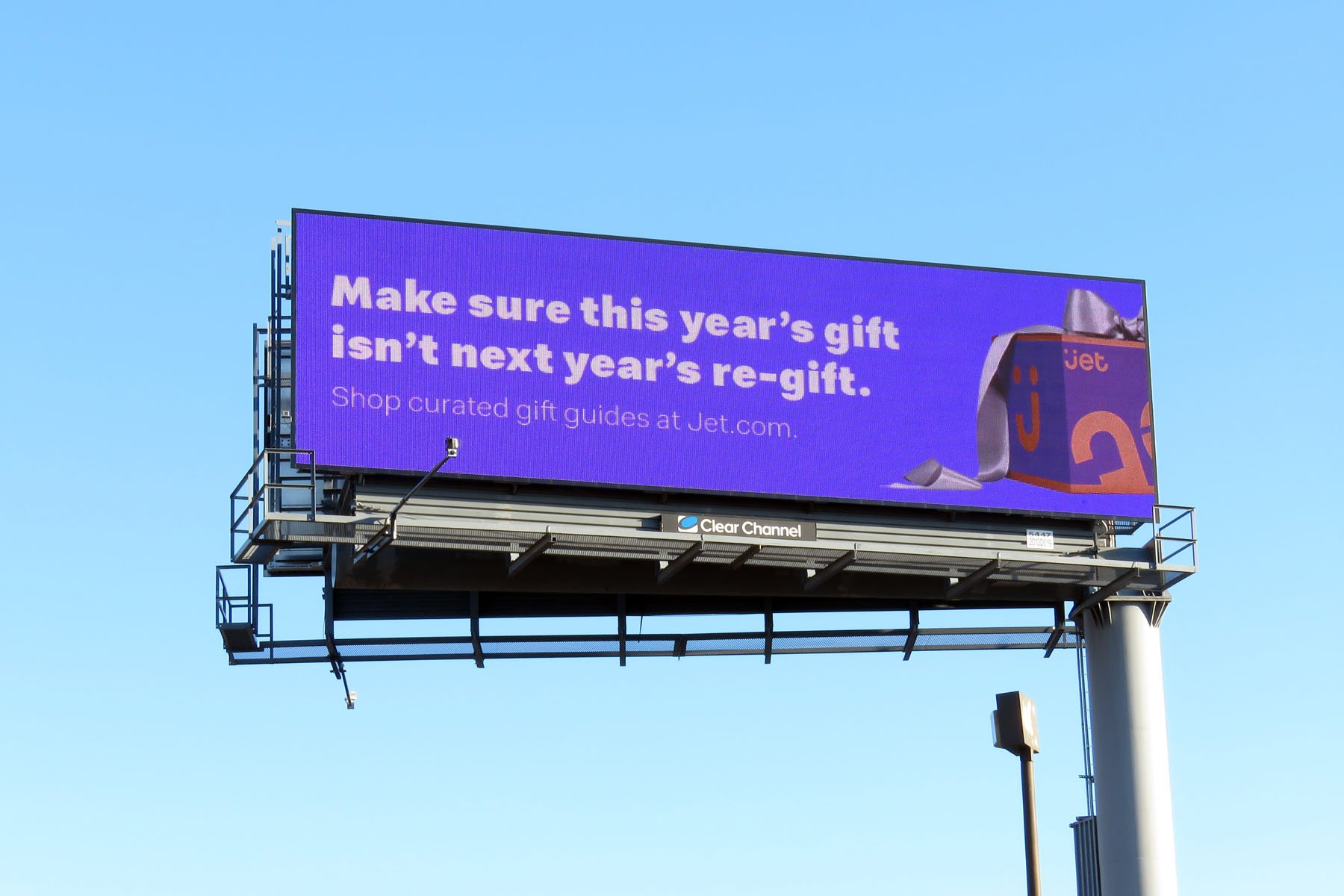 While commuters sit in traffic, brainstorming a gift that will wow family and not be stashed to the side "return pile," out-of-home ads deliver. They deliver ideas, they deliver entertainment and they drive to retail.
Read More
Topics: billboards, Clear Channel Outdoor, Look Up, OOH blog, Retail, Holiday